Learn Lightroom CC in One Hour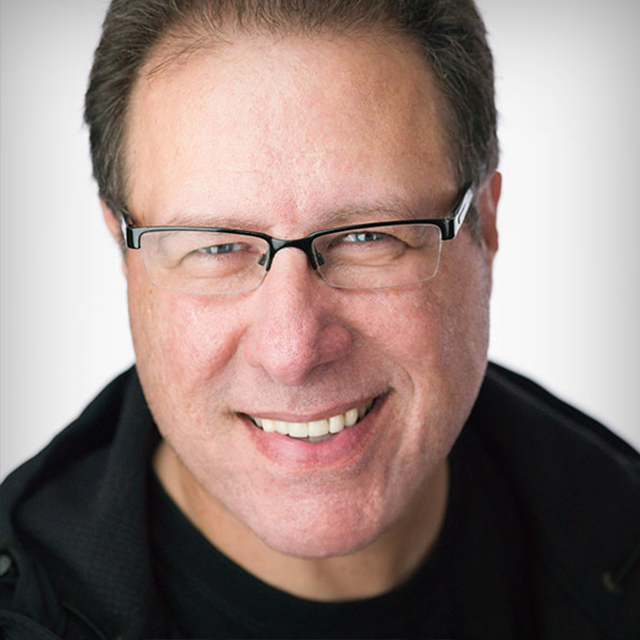 with Scott Kelby lessons:
12 Course Lessons
watched:
7092 Member Views
Learn Lightroom CC in One Hour
with Scott Kelby
Get up and running with Lightroom CC - this is the new cloud storage-based version of Lightroom. Join Scott Kelby for a special one hour class designed to give you everything you need to know to start using Lightroom CC. From importing your photos, organizing them, editing them, and keeping them synced across all your devices, Scott shows you his workflow and shares a wealth of tips and tricks along the way. This class is perfect for anyone who needs to get up and running with Lightroom CC.
BUY COURSE
Our Courses Are all Broken Down Into Small Lessons
Creating Easy Breaks and Stopping Points
lesson 1:
Advantages of Lightroom CC
(free course preview)
Join Scott as he introduces the class, and jumps into a discussion of the advantages of Lightroom CC.
7min, 13sec
lesson 2:
Importing from Drive into Lightroom CC
Scott shows how to import photos that are already on your computer.
4min, 49sec
lesson 3:
Importing from Memory Card into Lightroom CC
Scott shows how to import photos that are on a memory card.
3min, 38sec
lesson 4:
Organizing Your Photos
Learn how to organize your photos in Lightroom CC.
8min, 29sec
lesson 5:
Searching in Lightroom CC
Adobe Sensei powered searches in Lightroom CC makes finding your photos a lot easier.
5min, 1sec
lesson 6:
Start Editing Your Photos
Learn how to start editing your photos in Lightroom CC.
19min, 18sec
lesson 7:
Working with Presets
Lightroom CC works with presets for editing your photos faster.
3min, 54sec
lesson 8:
Lightroom CC to Photoshop Workflow
If you have Photoshop as part of your CC subscription, you can use it in conjunction with Lightroom CC.
1min, 50sec
lesson 9:
Managing Your Storage
You can manage how and where Lightroom CC stores your photos locally.
2min, 28sec
lesson 10:
Syncing with Mobile Devices
You can use Lightroom CC on your desktop and your mobile devices, and they all stay in sync.
5min, 4sec
lesson 11:
Saving, Sharing, and Lightroom Web
Learn how to save copies, share to social media, and take advantage of Lightroom Web.
4min, 43sec
Scott shares some final tips to help you get the most out of Lightroom CC.
4min, 3sec
We've Scoured The Planet For The Best In Their Trade
Those who make learning easy and fun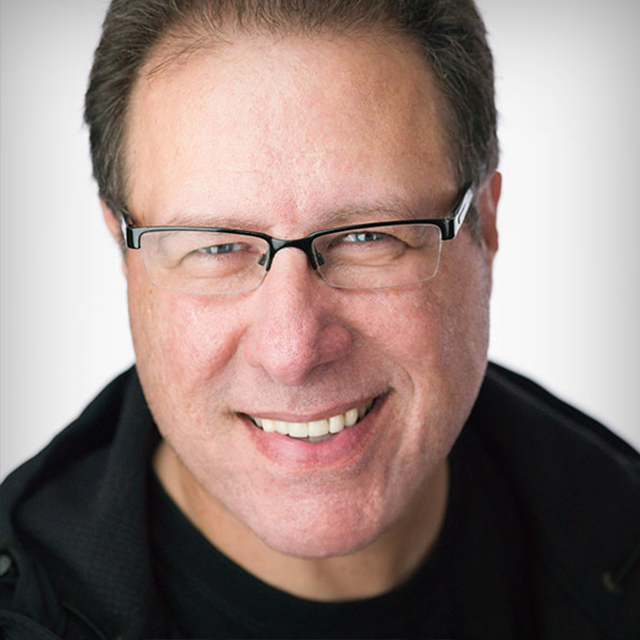 Award-Winning Photoshop, Photography & Lightroom Author
Scott is the President and CEO of KelbyOne, is also the original "Photoshop Guy", is the editor and publisher of Photoshop User Magazine, Conference Technical Chair for the Photoshop World Conference, Training Director and instructor for KelbyOne Live Seminars, and author of a string of bestselling technology and photography books.
Take Your Skills to The Next Level Want Unlimited Access to Our 900+ Courses?
Become a Member today!
LEARN MORE