Everything Else in Lightroom Classic: Part Two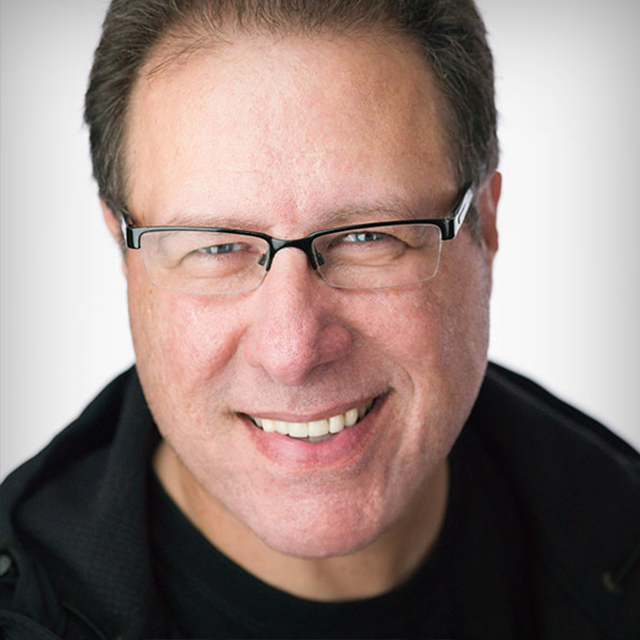 with Scott Kelby lessons:
14 Course Lessons
watched:
5313 Member Views
Everything Else in Lightroom Classic: Part Two
with Scott Kelby
Building on
Everything Else in Lightroom Classic, Part 1
, Scott Kelby has assembled a new set of skills every Lightroom user should know into Everything Else in Lightroom, Part 2. This series is designed to teach you a wide range of Lightroom topics and serve as a reference for those times when you just want to dive into a specific topic, or come back and review. In this class, you can master custom file name templates, learn how to use the Map module, become more efficient with export actions, customize your default settings for raw photos, develop a smart object workflow, and a host of other killer Lightroom techniques. You'll be amazed at how many things Lightroom can do!
BUY COURSE
Our Courses Are all Broken Down Into Small Lessons
Creating Easy Breaks and Stopping Points
lesson 1:
Creating Custom File Naming Templates
(free course preview)
How to create your own custom naming scheme and save it as a template.
8min, 35sec
lesson 2:
How to Use the Map Module
How to organize your images using Lightroom's built-in Maps feature, including how to add images to the map when you don't have the GPS data at all.
11min, 25sec
lesson 3:
How to Create an Export Action
How to create an action in Photoshop (a recording of specific steps), and then set things up so when you export an image from Lightroom, after the image exports it automatically launches Photoshop and runs that pre-recorded action on your photo, then it saves and closes it. You can apply this to multiple selected photos.
12min, 42sec
lesson 4:
Setting Up New Default Lightroom Settings For Your Camera
If your camera has a bit of a red bias, or a blue bias, or if you'd like to have a Camera profile applied to all your RAW images automatically, you can tweak your settings in the Camera Calibration panel and then make that the default for that particular camera make and model (this is just one example).
3min, 27sec
lesson 5:
Quick Collections
What quick collections are, and a typical example of why you might want to use one from time to time, and how to use (and how to convert it to a regular collection if you like).
3min, 27sec
lesson 6:
Using the History Panel
How to access the unlimited number of undos for your image, including undoing them step-by-step, and creating Snapshots of a particular look along the way during your edit (or after)
5min, 30sec
Why you might want to use soft proofing before you make a print; how to set it up (what's required), and the thing you need to do to make sure this whole concept of soft proofing actually works.
13min, 2sec
lesson 8:
Opening RAW Images as a Smart Object
What a Photoshop Smart Object is; when and why you might want to take your image from Lightroom over to Photoshop as a Smart Object, and what it's advantages and limitations are.
5min, 19sec
lesson 9:
Watched Folders
How to designate a folder to when you drop images inside that folder, they are automatically imported into Lightroom, using your favorite settings.
3min, 36sec
lesson 10:
Getting the CaptureOne Look in Lightroom
How to get the default look of post-processing application CaptureOne right within Lightroom, and either apply it with one click, or set it as your default. Also, the reason behind why CaptureOne has the look that it does.
9min, 29sec
lesson 11:
Smart Previews
How to use Smart Previews so you can edit your images, post images, even print images without having your high-resolution original image files with you (aimed at Lightroom users using a laptop)
7min, 22sec
How to use Lightroom's built-in Facial recognition feature to help you organize your images automatically by applying people keywords (and how to sort by people keywords once it's done).
8min, 10sec
lesson 13:
Using the Tone Curve
How to use this feature from Photoshop which lets you tweak the contest, do tonal corrections, or create color looks like cross processing by tweaking individual color channels.
5min, 47sec
lesson 14:
Share Collections Using "Lightroom Web"
How to use "Lightroom Web's" ability to share collections — from sharing a web URL with another individual to share entire collections on Facebook, Google+, or Twitter. Plus, you can set it up so the people viewing your collection can download images, or see your metadata or GPS info.
5min, 7sec
We've Scoured The Planet For The Best In Their Trade
Those who make learning easy and fun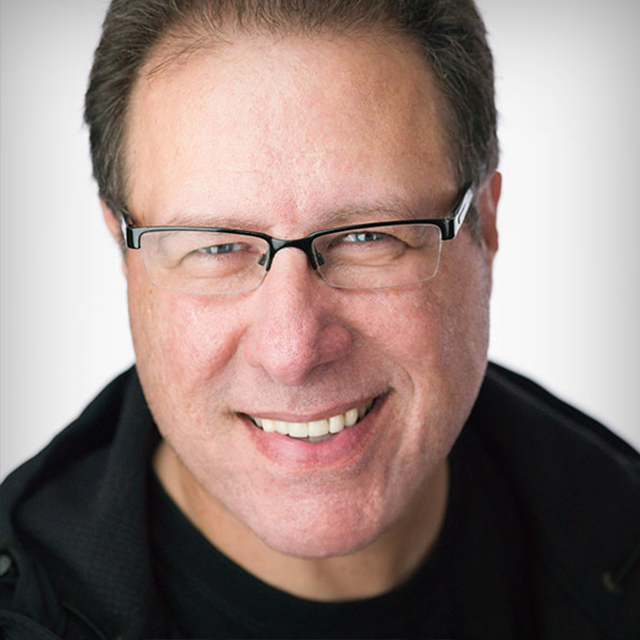 Award-Winning Photoshop, Photography & Lightroom Author
Scott is the President and CEO of KelbyOne, is also the original "Photoshop Guy", is the editor and publisher of Photoshop User Magazine, Conference Technical Chair for the Photoshop World Conference, Training Director and instructor for KelbyOne Live Seminars, and author of a string of bestselling technology and photography books.
Take Your Skills to The Next Level Want Unlimited Access to Our 900+ Courses?
Become a Member today!
LEARN MORE