Everything Else in Lightroom Classic: Part One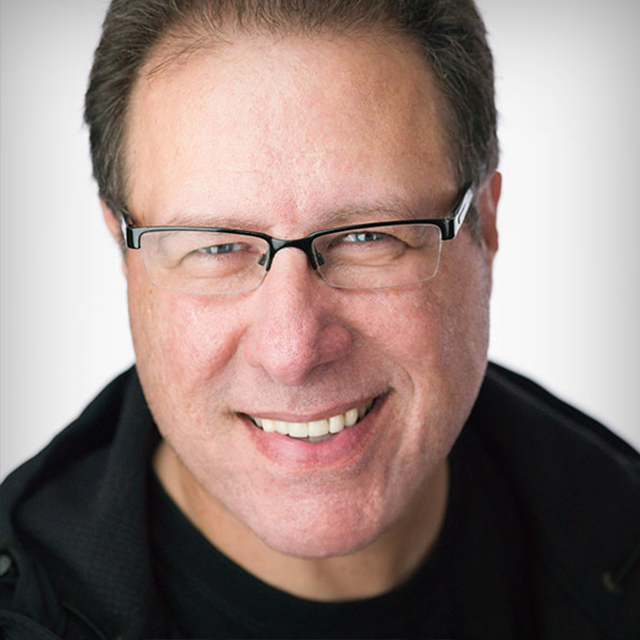 with Scott Kelby lessons:
16 Course Lessons
watched:
7008 Member Views
Everything Else in Lightroom Classic: Part One
with Scott Kelby
Time to learn everything else there is to know in Lightroom! Join Scott Kelby in this class designed to teach you a wide range of specific topics every Lightroom users needs to know. You can jump in on any topic that interests you and get up to speed on that aspect of Lightroom, and use this class as a go-to resource any time you need to expand your skill set even further. Maybe you need to know how to transfer a collection of photos from one computer to another, how to get the most out of the powerful Before and After options when editing, how to find any missing photos, or finally master Lightroom's search feature. All these topics and more have been bundled into this first part of a multi-part series of classes, so pick the topic that interest you the most and dive right in!
BUY COURSE
Our Courses Are all Broken Down Into Small Lessons
Creating Easy Breaks and Stopping Points
lesson 1:
Exporting as JPEGs
(free course preview)
How to export your RAW file as a JPEG along with Scott's own settings for quality and sharpening.
12min, 11sec
lesson 2:
How to Transfer a Collection From One Computer to Another
If you create on one computer (maybe a laptop in the field, on vacation, or in the studio), and you want to transfer the images and all your edits to your main computer when you back, here how to do it all painlessly.
4min, 30sec
lesson 3:
Working with Presets
How to install, share, and create your own Develop Module presets from scratch.
6min, 47sec
lesson 4:
Editing Multiple Photos at Once using Auto Sync
How to find, turn on, and use Auto Sync, and the difference between Sync and Auto Sync.
4min, 11sec
lesson 5:
How to Convert Folders into Collections
If you're ready to make the jump from working in the Folders panel, to working with Collections, here's the fastest way in town.
1min, 1sec
lesson 6:
How to get Before and Afters
All the different ways, and options, for seeing before and after versions of your images.
5min, 50sec
lesson 7:
How to Use Survey and Compare Modes
f you're trying to find the best shots from your shoot, here's two modes that can really help the process go smoother and faster.
4min, 56sec
lesson 8:
Adding Watermarks
Here's how to create a watermark over your image for protection or branding, including how to add a text or graphic watermark with your logo.
8min, 16sec
lesson 9:
Keywording Essentials
There are lots of different ways, and shortcuts, for applying keywords and here's how to the find the ones that suit you best.
13min, 49sec
lesson 10:
How to use Filters for Sorting
How to narrow things down by using flags, star ratings and color labels.
5min, 3sec
lesson 11:
How to Find Missing Photos
If you see the dreaded exclamation point warning on your thumbnail, or the "The file could not be found" warning in the Develop Module, here's how to relink your thumbnail to the original to fix all that stuff.
3min, 54sec
lesson 12:
How to Master Search
Using the Library's surprisingly powerful search feature to find the image(s) you are looking for fast.
5min, 52sec
lesson 13:
Editing Video Clips in Lightroom
Here's two different ways to use Lightroom's built-in editing features to tone and tweak your video images all right within LR.
4min, 45sec
lesson 14:
Smart Collections
What they are; why you would want to use them, and how to set up your own to add automation to your organization.
5min, 23sec
lesson 15:
Creating a Copyright Metadata Template
How to set up your copyright information as a template so you can add it to the images in your current catalog, and also how to add them automatically to new images as they're imported.
4min, 44sec
lesson 16:
Adding your Logo in Lightroom
Here's how to add your logo to prints, slideshows, or even to customize your copy of Lightroom so it shows your logo in place of the Lightroom logo.
13min, 6sec
We've Scoured The Planet For The Best In Their Trade
Those who make learning easy and fun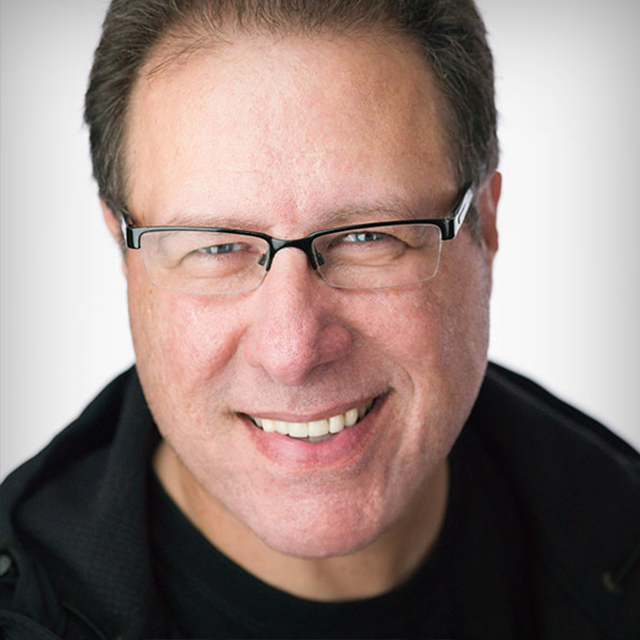 Award-Winning Photoshop, Photography & Lightroom Author
Scott is the President and CEO of KelbyOne, is also the original "Photoshop Guy", is the editor and publisher of Photoshop User Magazine, Conference Technical Chair for the Photoshop World Conference, Training Director and instructor for KelbyOne Live Seminars, and author of a string of bestselling technology and photography books.
Take Your Skills to The Next Level Want Unlimited Access to Our 900+ Courses?
Become a Member today!
LEARN MORE