Editing Video and Creating Movies All in Lightroom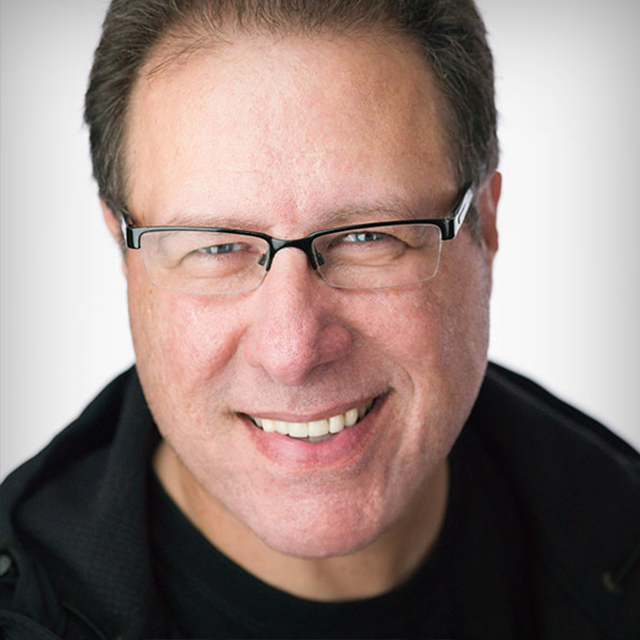 with Scott Kelby lessons:
10 Course Lessons
watched:
3274 Member Views
Editing Video and Creating Movies All in Lightroom
with Scott Kelby
Learn how to create and edit movies in Lightroom Classic! Just about every digital camera has the ability to record awesome video. However, many of us don't take advantage of this feature because we don't want to learn a video editing program. Well, you're going to be stunned to learn what you can do with video inside of Lightroom Classic. You can create wedding movies, behind the scenes videos, promotional videos, interviews, and more! You can put all of these together right inside of Lightroom Classic, and in this class you'll learn how to trim video clips to show the best parts, how to edit video clips using the Develop module, how to arrange clips and stills to form your movie, how to add music, how to add titles, and so much more.
BUY COURSE
Our Courses Are all Broken Down Into Small Lessons
Creating Easy Breaks and Stopping Points
lesson 1:
Importing Video into Lightroom Classic
(free course preview)
Join Scott as he introduces the class and shows you how to bring your video clips into Lightroom Classic.
4min, 58sec
lesson 2:
Trimming Video Clips
Learn how to trim away the unwanted bit of video that can exist at the beginning and ends of your clip.
5min, 38sec
lesson 3:
Edit Tone and Color with Quick Develop
Lightroom Classic has the ability to edit the tone and color of video clips.
3min, 49sec
lesson 4:
Editing in Develop Module
Learn the trick for editing video in the Develop module.
7min, 34sec
lesson 5:
Start Making Your Movie
The first step in creating your movie is to gather up all of your assets into a collection.
8min, 9sec
lesson 6:
Give Your Stills Movement
Bring your still images to life by adding in some movement.
9min, 26sec
Add some music to your movie to take it to the next level.
8min, 57sec
Scott shares some tips to help all of the files in your movie have a unified look and feeling before showing you how to add titles to your movie.
10min, 2sec
lesson 9:
Export Your Final Movie
Learn how to export your video files from the Slideshow module or individual video clips.
3min, 25sec
Scott wraps up the class with a few closing tips to help you get more out of the process.
7min, 49sec
We've Scoured The Planet For The Best In Their Trade
Those who make learning easy and fun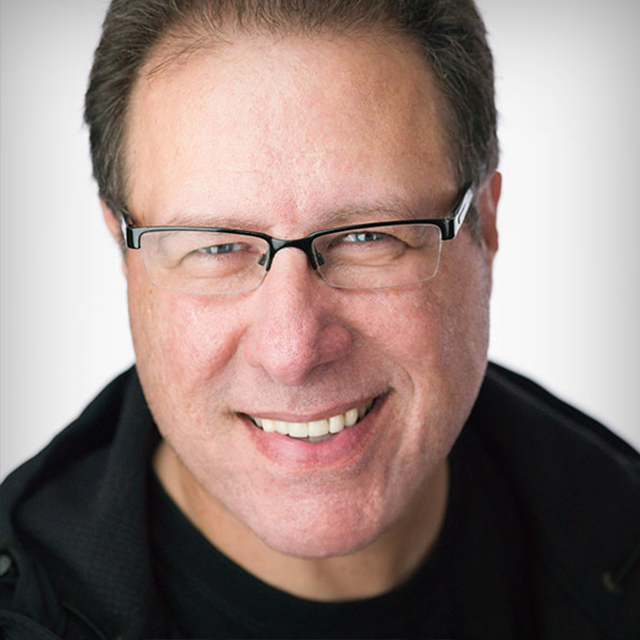 Award-Winning Photoshop, Photography & Lightroom Author
Scott is the President and CEO of KelbyOne, is also the original "Photoshop Guy", is the editor and publisher of Photoshop User Magazine, Conference Technical Chair for the Photoshop World Conference, Training Director and instructor for KelbyOne Live Seminars, and author of a string of bestselling technology and photography books.
Take Your Skills to The Next Level Want Unlimited Access to Our 900+ Courses?
Become a Member today!
LEARN MORE