How to Make Beautiful Prints in Lightroom Classic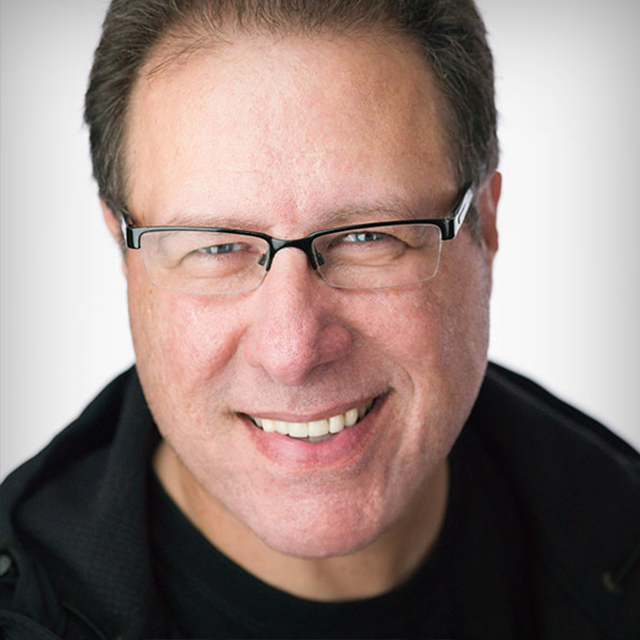 with Scott Kelby lessons:
16 Course Lessons
watched:
4844 Member Views
How to Make Beautiful Prints in Lightroom Classic
with Scott Kelby
Fall deeper in love with printing! Join Scott Kelby as he takes you through all the steps for creating beautiful prints in Lightroom. Lightroom has an amazing print engine, and once you learn the process there's no turning back. From choosing your image settings to sharpening and soft proofing, Scott teaches you everything you need to know. Scott not only shows you the right steps to take, but he even demonstrates how to solve the most common problems you're likely to encounter. Printing is a craft, and you'll only get better with every print you make.
BUY COURSE
Our Courses Are all Broken Down Into Small Lessons
Creating Easy Breaks and Stopping Points
lesson 1:
Getting Started
(free course preview)
Join Scott as he introduces the class and discusses what will be covered in the lessons that follow. He then jumps in with how to get started.
4min, 1sec
lesson 2:
Building Your Page
Learn the different layout styles.
4min, 58sec
This is key setting for filling the cell with your photo.
3min, 40sec
Learn the other important settings within the Image Settings panel.
3min, 58sec
lesson 5:
Print Templates
Lightroom comes with many print templates you can use as a starting point.
4min, 46sec
lesson 6:
Custom Templates
Now that you know what templates do, you can create your own custom templates.
13min, 59sec
lesson 7:
Adding Your Name or Logo
You can use an Identity Plate to add your name or logo to your print.
6min, 2sec
lesson 8:
Create a Transparent Background
Learn how to create a graphic logo with a transparent background.
4min, 15sec
lesson 9:
Changing the Background Color
You can choose to print to other colors besides white.
5min, 38sec
Learn how to create your own slide mount for your photos.
6min, 50sec
lesson 11:
Prepping Photos for Print
There are several decisions that will affect the settings you ultimately make.
6min, 10sec
lesson 12:
Sharpening for Print
There are three different types of sharpening, and only one is for prints.
16min, 31sec
lesson 13:
Monitor Calibration
You'll want to calibrate your monitor before you print to get more consistent results.
4min, 46sec
Soft proofing gives you an idea of what your print will look like before it is printed.
14min, 57sec
lesson 15:
Dealing with Dark Prints
Learn how to fix prints that are too dark.
8min, 26sec
lesson 16:
Dealing with Banding
Learn how to fix banding that can appear in a color gradient.
7min, 6sec
We've Scoured The Planet For The Best In Their Trade
Those who make learning easy and fun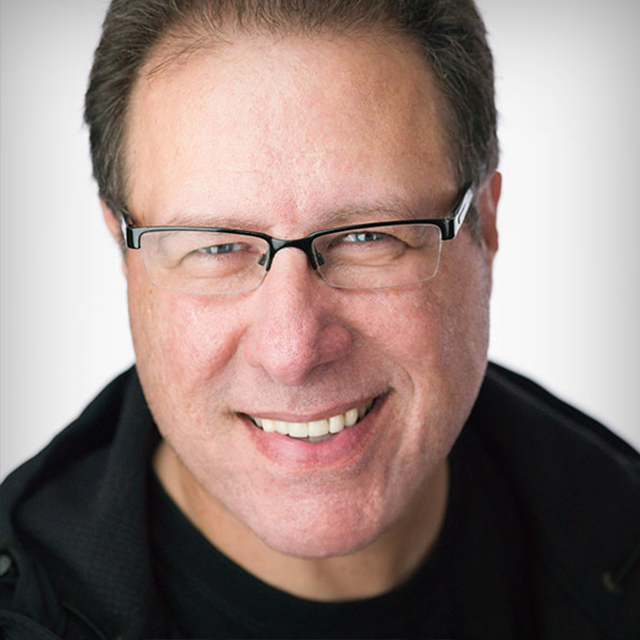 Award-Winning Photoshop, Photography & Lightroom Author
Scott is the President and CEO of KelbyOne, is also the original "Photoshop Guy", is the editor and publisher of Photoshop User Magazine, Conference Technical Chair for the Photoshop World Conference, Training Director and instructor for KelbyOne Live Seminars, and author of a string of bestselling technology and photography books.
Take Your Skills to The Next Level Want Unlimited Access to Our 900+ Courses?
Become a Member today!
LEARN MORE