Scott Kelby's 7-Point System for Lightroom Classic
Watch Scott Kelby's 7-Point System for Lightroom Classic
Scott's "Seven Point System" book revolutionized how photographers edit their images, and in this new course you're going to learn his latest updates and refinements to the system (including his own post processing "secret sauce") for Lightroom (or Camera Raw) users. Once you learn these Seven Points, you'll know exactly what to do, in what order, and why for every JPEG, Raw, and TIFF photo you edit. It will transform the way you edit your photos from this moment on.
Lesson 1 : Making Your RAW look more like the JPEG
Lesson 2 : Setting up the JPEG look as a Preset
Lesson 3 : Point One of the 7-point system: Getting your Color Right
Lesson 4 : Using a Gray Card when very accurate white balance is a must
Lesson 5 : Point Two of the 7-point system: Getting your Exposure Right
Lesson 6 : Point Three of the 7-point system: Dealing with Problems
Lesson 7 : Point Four of the 7-point system: Adding the right Contrast to avoid flat-looking photos
Lesson 8 : Point Five of the 7-point system: Brightening and Darkening certain areas using the Adjustment Brush
Lesson 9 : Point 5.5 of the 7-point system: Other adjustments using similar tools
Lesson 10 : Point Six of the 7-point system: Correcting Lens Problems
Lesson 11 : Point Seven of the 7-point system: Finishing Moves
Lesson 12 : Start to Finish Using "The System"
Lesson 13 : Bonus: Start to Finish Portrait (Flash-lit)
Lesson 14 : Bonus: Start to Finish Portrait (Natural Light)
Scott Kelby | Award-Winning Photoshop, Photography & Lightroom Author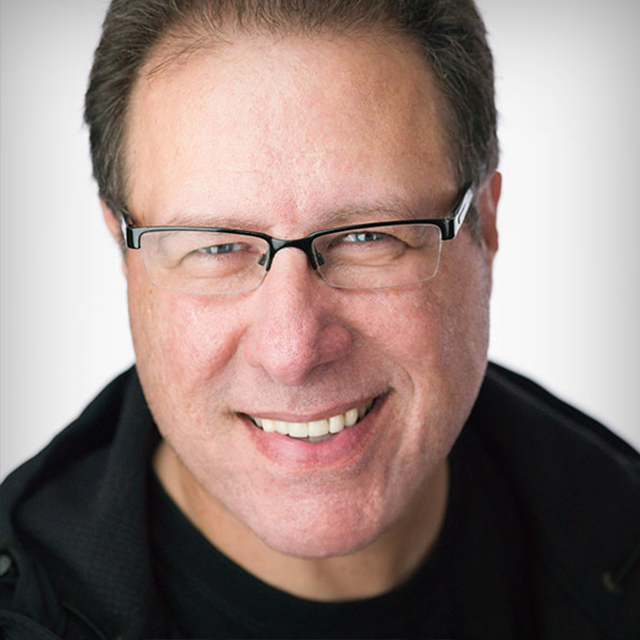 Scott is the President and CEO of KelbyOne, is also the original "Photoshop Guy", is the editor and publisher of Photoshop User Magazine, Conference Technical Chair for the Photoshop World Conference, Training Director and instructor for KelbyOne Live Seminars, and author of a string of bestselling technology and photography books.
Other Courses with Scott Kelby
---
Get This Course and More with Our
Plus Membership

— Pay Only $9.99/Mo
This is for people that are ready to move from individual tutorials to full blown courses from world‑class instructors. Beyond the 300+ courses, the Plus plan offers guided learning to help you get the most out of your education and start getting results right way.
or save 20% with our annual $96 plan