Scott Kelby's Simplified Lightroom Image Management (SLIM) System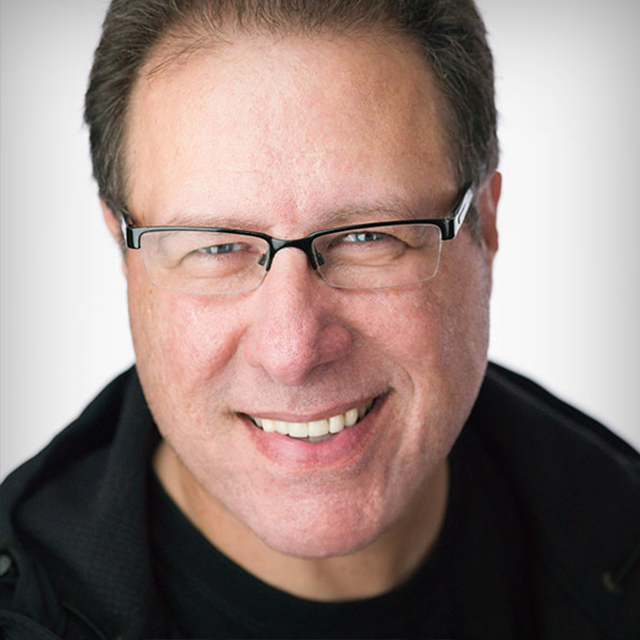 with Scott Kelby lessons:
13 Course Lessons
watched:
10934 Member Views
Scott Kelby's Simplified Lightroom Image Management (SLIM) System
with Scott Kelby
All new and updated for Lightroom Classic! Have you ever wished you could start your Lightroom catalog over from scratch and do it right? If you have, or if you are just starting to use Lightroom for this first time, this class is for you. Join Scott Kelby as he walks you through his simplified Lightroom image management system (SLIM) that keeps his drive organized, his workflow simple, and his peace of mind intact. This is a class you're going to want to watch in its entirety before you take action, but it may be just the thing you need to rethink how to use Lightroom from the ground up and see things in a new light. By the end of the class, you'll have an organizational process for moving forward with confidence, clarity, and simplicity.
BUY COURSE
Our Courses Are all Broken Down Into Small Lessons
Creating Easy Breaks and Stopping Points
lesson 1:
Storing Your Photos
(free course preview)
Scott introduces the class and discusses what will be covered in the lessons that follow, then jumps right into how to store your photos.
6min, 40sec
You've got to have a third leg to your backup system.
4min, 51sec
lesson 3:
Organizing Your Photos
Get your photos organized on your drive.
5min, 4sec
lesson 4:
Just One Catalog
Keep your life simpler by using just one Lightroom catalog.
7min, 46sec
lesson 5:
Use Collections
The collections panel is visible in all modules and is a safer option than working in folders.
8min, 57sec
lesson 6:
Create Organizational Structure with Collection Sets and Collections
You'll want to mimic your folder structure using collection sets and collections.
2min, 53sec
lesson 7:
Organizing a Shoot
Learn how to make your selects and organize your shoot.
10min, 57sec
Scott shares his method and philosophy for making selects after a shoot.
10min, 45sec
Here are a few traps you'll want to avoid.
7min, 11sec
lesson 10:
Reevaluate Keywording
Keywording is powerful, but it can take a lot of time.
7min, 7sec
lesson 11:
Understand the Import Process
Once you understand what is really happening during the import process you'll have a much better Lightroom experience.
7min, 0sec
lesson 12:
Adding Automation
Let Lightroom do some of the work for us.
10min, 41sec
Scott shares some closing tips for searching, finding missing photos, and more.
5min, 8sec
We've Scoured The Planet For The Best In Their Trade
Those who make learning easy and fun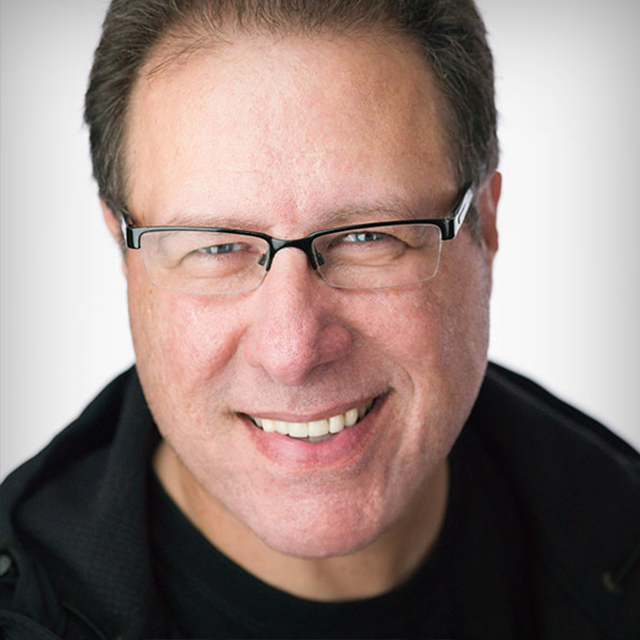 Award-Winning Photoshop, Photography & Lightroom Author
Scott is the President and CEO of KelbyOne, is also the original "Photoshop Guy", is the editor and publisher of Photoshop User Magazine, Conference Technical Chair for the Photoshop World Conference, Training Director and instructor for KelbyOne Live Seminars, and author of a string of bestselling technology and photography books.
Take Your Skills to The Next Level Want Unlimited Access to Our 900+ Courses?
Become a Member today!
LEARN MORE