Top Ten Things Every Photographer Should Know About Their Camera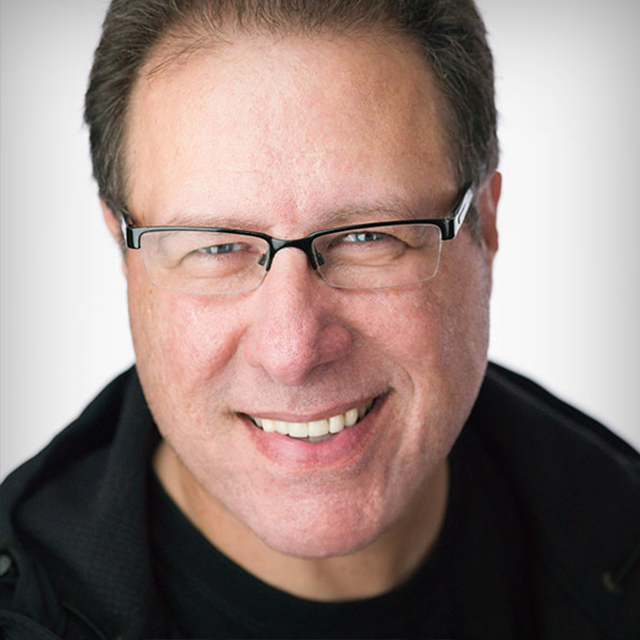 with Scott Kelby lessons:
12 Course Lessons
watched:
9139 Member Views
Top Ten Things Every Photographer Should Know About Their Camera
with Scott Kelby
If you are new to DSLR photography, then this class is for you. Join Scott Kelby as he takes you through the ten most important things every photographer should know about their camera. We all want to get great images, and taking the time to get to know the ten or so most important features on our cameras can really help keep our photos sharp, clean, well exposed, and showing the right colors whether we're shooting moving subjects or still landscapes. This class may be named the top ten, but Scott manages to pack a whole lot more into each lesson, providing a firm foundation for getting the most out of every tip and technique.
BUY COURSE
Our Courses Are all Broken Down Into Small Lessons
Creating Easy Breaks and Stopping Points
lesson 1:
The Trick to Adjusting Your Diopter
(free course preview)
Join Scott as he introduces the class and discusses what will be covered in the lessons that follow. Scott then jumps right into the first tip.
4min, 40sec
lesson 2:
Aperture Priority Mode
Scott goes through the reasons why you should shoot in aperture priority mode most of the time.
5min, 30sec
lesson 3:
Keep Moving Subjects in Focus
There is a setting in your camera that can help you keep moving subjects in focus while shooting.
2min, 49sec
The best time to check focus is right after you shoot, customizing a button on your camera to quickly zoom in/out can make a huge difference.
5min, 39sec
lesson 5:
Protecting Highlights
This is a two-for-one tip on how to prevent highlight clipping in your photos.
9min, 23sec
While auto white balance works well most of the time, there are locations where you will want to be in control.
4min, 58sec
lesson 7:
Keeping Shutter Speed Fast
Another key to sharp photos is having a fast enough shutter speed to freeze movement caused by you holding the camera.
7min, 1sec
lesson 8:
Focus Techniques
The techniques you use when focusing will go a long way to helping you nail focus on your subjects.
7min, 18sec
lesson 9:
Image Stabilization
Make the most of the built-in image stabilization found in your camera.
3min, 14sec
lesson 10:
Getting Clean Photos
Here are a number of tips to help you keep your camera, lens, and sensor clean to help keep your photos clean.
5min, 43sec
lesson 11:
Exposure Bracketing
Taking the same photo multiple times with different exposures can help you end up with a good final image that nails the exposure correctly.
5min, 20sec
lesson 12:
Mastering the Menus
Almost every camera has a function where you can create your own custom menu with just the items you use all the time.
5min, 23sec
We've Scoured The Planet For The Best In Their Trade
Those who make learning easy and fun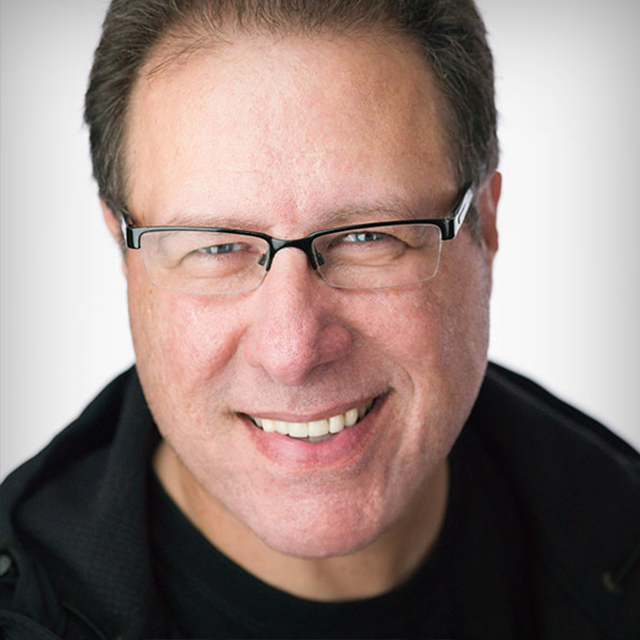 Award-Winning Photoshop, Photography & Lightroom Author
Scott is the President and CEO of KelbyOne, is also the original "Photoshop Guy", is the editor and publisher of Photoshop User Magazine, Conference Technical Chair for the Photoshop World Conference, Training Director and instructor for KelbyOne Live Seminars, and author of a string of bestselling technology and photography books.
Take Your Skills to The Next Level Want Unlimited Access to Our 900+ Courses?
Become a Member today!
LEARN MORE