Food Photography Master Class: Natural Light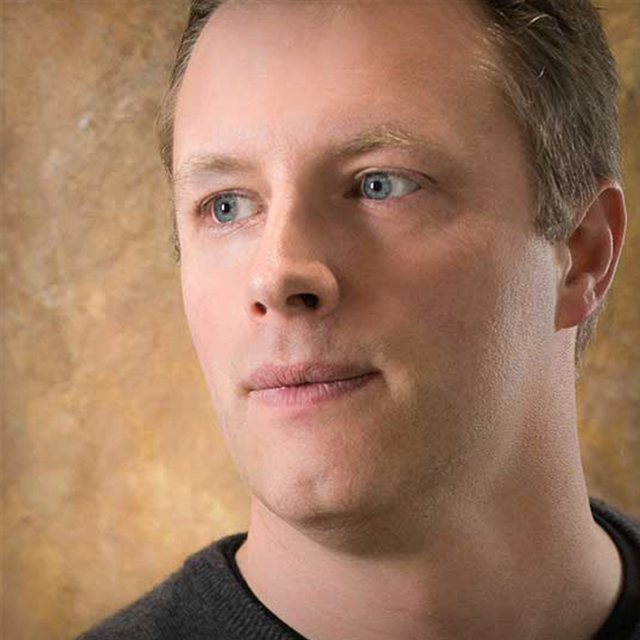 with Steve Hansen
$29
BUY COURSE
Create amazing food and beverage photos in natural light! Join Steve Hansen, a commercial food and beverage photographer, on location as he takes you through a variety of food and ...
READ MORE
JOIN NOW
With 900+ courses, a monthly magazine, community forums, discounts, free presets, brushes, and more, you'll see why KelbyOne is where photography clicks.
Hurry, individual course sale ends on December 19, 2021 11:59pm ET. All courses sold separately.
lessons:
11 Course Lessons
watched:
3353 Member Views
Food Photography Master Class: Natural Light
with Steve Hansen
Create amazing food and beverage photos in natural light! Join Steve Hansen, a commercial food and beverage photographer, on location as he takes you through a variety of food and beverage setups in a natural light studio. Styling food is a huge component of food photography, and Steve shares invaluable tips on how to handle and style everything from fried eggs to cold glasses, and from real flames to coffee. For each shoot Steve builds the set from scratch sharing his thought process and various tricks and techniques he's learned and developed over his career. Beyond the sets and the food styling you'll learn how to control, tame, and manipulate natural light even if you're just using one of your own windows.
BUY COURSE
Our Courses Are all Broken Down Into Small Lessons
Creating Easy Breaks and Stopping Points
lesson 1:
Introduction
(free course preview)
Join Steve as he introduces the class and discusses what will be covered in the chapters that follow.
1min, 13sec
lesson 2:
Lemonade: Part 1
Steve breaks down the components involved in creating a glowing photograph of a glass of lemonade in a summer scene.
7min, 51sec
lesson 3:
Lemonade: Part 2
With the scene set up Steve discusses transillumination of fruit, choices for ice, and other styling techniques.
9min, 41sec
lesson 4:
Lemonade: Part 3
The styling, lighting, and scene is complete and it is time to make the final picture.
8min, 20sec
lesson 5:
Breakfast: Part 1
There are a lot of components in a breakfast scene, and this one is going to be shot from the overhead position, which means it all has to look perfectly styled. Steve starts by going through the styling of the eggs, bacon, and syrup.
8min, 20sec
lesson 6:
Breakfast: Part 2
In this chapter Steve goes through how he built this breakfast set as well as more of his styling techniques.
8min, 25sec
lesson 7:
Breakfast: Part 3
With a few more finishing touches on the styling it is time for creating the final image.
3min, 24sec
This shot will combine natural light and a continuous artificial light source. Steve goes through how he built the set, adds in steam, and even sets the background on fire.
11min, 46sec
Salad can be finicky on set, so Steve keeps the setup simple as he goes through his process for creating this image.
10min, 30sec
lesson 10:
Coffee and Donuts
Styling coffee and chocolate present their own challenges. Steve takes you from the ground up on how he creates this shot.
10min, 23sec
Steve wraps up the class with a review of the lessons learned during this class.
1min, 4sec
We've Scoured The Planet For The Best In Their Trade
Those who make learning easy and fun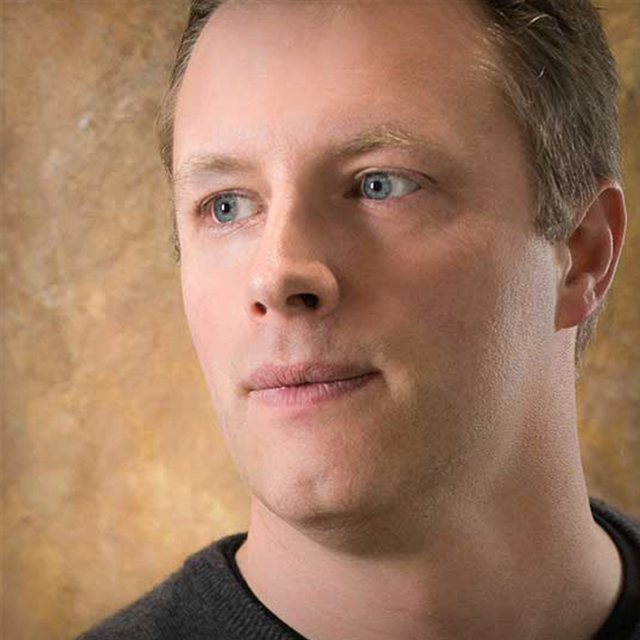 Award-Winning Food/Beverage & Fine Art Landscape Photographer
Award-winning food photographer, Steve Hansen, brings an artist's eye and a chef's perspective to every image he creates for his clients. Steve draws upon his prior experience as a food stylist, professional chef, and digital artist to every shoot where he creates vibrant and impactful images that consistently resonate with the senses.
Take Your Skills to The Next Level
If You like this course, Check Out These Similar Courses
Want Unlimited Access to Our 900+ Courses?
Become a Member today!
LEARN MORE