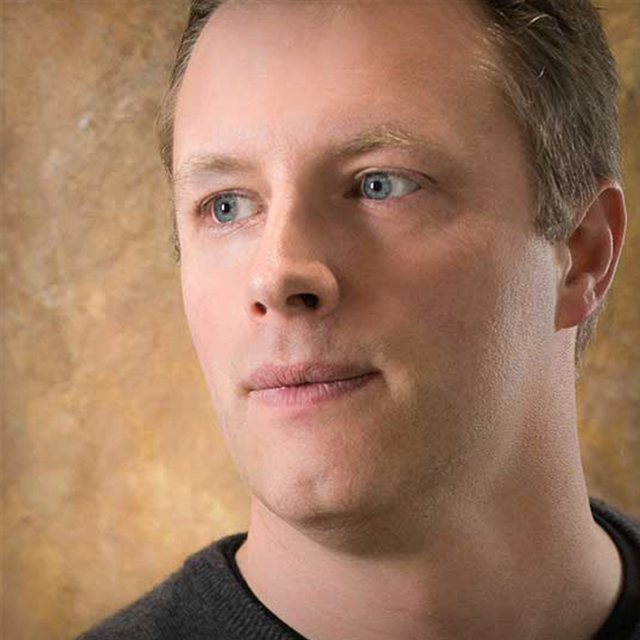 Food Photography Master Class: Natural Light
Lesson 1: Introduction
Published: October 2015
with Steve Hansen
Duration: 1 hour 20 minutes
About Course
Create amazing food and beverage photos in natural light! Join Steve Hansen, a commercial food and beverage photographer, on location as he takes you through a variety of food and beverage setups in a natural light studio. Styling food is a huge component of food photography, and Steve shares invaluable tips on how to handle and style everything from fried eggs to cold glasses, and from real flames to coffee. For each shoot Steve builds the set from scratch sharing his thought process and various tricks and techniques he's learned and developed over his career. Beyond the sets and the food styling you'll learn how to control, tame, and manipulate natural light even if you're just using one of your own windows.

DISCUSS

Have a question or comment about this course? Join the conversation today!

Discuss this Course

No materials available for this course

My name is Steve Hansen, I'm a

Commercial Food and Beverage Photographer,

and today we're in Seattle, Washington,

at The Greenhouse

Studios. This is a

wonderful natural light studio that I

shoot in quite often, and

today we're going to

show you how to use

natural light to get amazing

looking food images, and beverage images.

We're going to be photographing everything from

a glass of lemonade being lit

from the back and having this amazing

glow, we're going

to be an shooting entire breakfast with pan

cakes, and eggs, and bacon

from overhead, and I'm

also going to be showing you

how to style a lot of

the products that we're

using in these shots. It

might seem like there's a

lot of styling technique involved in this,

and the truth is there

is, as a food photographer they're inseparable.

You need to really know how

to style food so that

whether you're doing it yourself,

which is a common thing these days,

or interacting with a food

stylist, it's extremely important to

know how to style food, and

what's possible, and how it can look its best.

So I'm going to show

you how to manipulate a

salad in very intricate ways

to get this amazing look, and

we're going to be doing just

a lot of different things, so I hope you enjoy this class.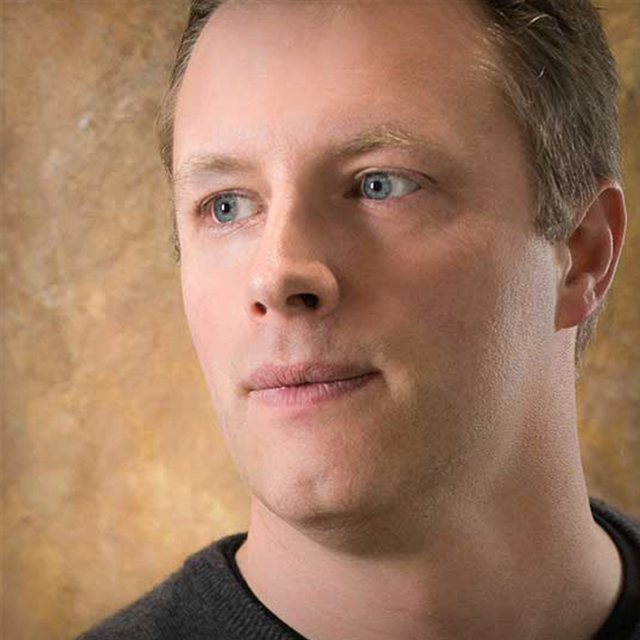 Steve Hansen
An award-winning photographer specializing in food and beverages, Seattle food photographer Steve Hansen brings an artist's eye and a chef's perspective to every image he creates for his clients. Steve draws upon his prior experience as a food stylist, professional chef, and digital artist to every shoot where he creates vibrant and impactful images that consistently resonate with the senses. After receiving a degree in baking and pastry from Seattle Central College, he continued on to the Culinary Institute of America where he earned his degree in the culinary arts. From there he began working his way up the ranks in some of the best restaurants in the world, including Restaurant Daniel in New York and The Herbfarm Restaurant near Seattle. During his time as a private chef in San Francisco he began to combine his knowledge of food with his photographic experience, and over the course of the last decade, he has created a photographic style which effectively captures the viewer's imagination. Steve is based in Seattle, Washington and available for travel worldwide.