The Art of Zootography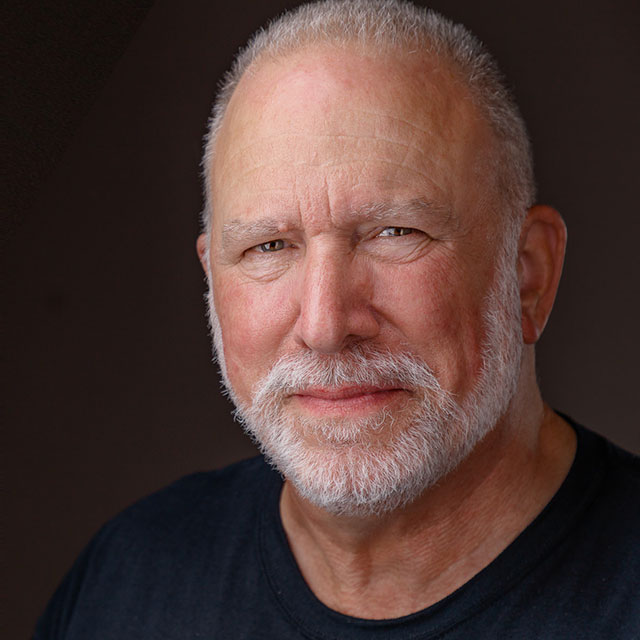 with Steven Gotz lessons:
10 Course Lessons
watched:
2107 Member Views
The Art of Zootography
with Steven Gotz
The zoo is a wonderful place to begin or renew your love of photography! Join Steven Gotz at the Oakland Zoo as he takes you through all of the photographic opportunities that can be found at your local zoo. From shooting megafauna like lions and bears to microfauna like reptiles and insects, there's always something to photograph at a zoo. In this class you'll learn about the gear and camera settings you can use, how to shoot through fencing and glass, how to use small flash in surprising ways, how to shoot animals in natural looking habitats, the importance of doing your research before you go, and so much more. As Steven takes you through the zoo he shares many tips and tricks to help you get the most out of your zoo experience.
BUY COURSE
Our Courses Are all Broken Down Into Small Lessons
Creating Easy Breaks and Stopping Points
lesson 1:
Introduction
(free course preview)
Join Steven as he introduces the class and discusses what will be covered in the lessons that follow.
1min, 13sec
lesson 2:
Benefits of a Zoo
Steven shares why a zoo is such a wonderful place to renew your love of photography.
2min, 30sec
lesson 3:
Gear Considerations
Learn what gear will serve you best when photographing in a zoo.
7min, 7sec
lesson 4:
Types of Zoo Photo Opportunities
From animals in native habitats to plants there are many opportunities to look for.
4min, 10sec
lesson 5:
Do Your Research
There are many things you can learn before you go to help you get the most out of your experience.
2min, 16sec
lesson 6:
Camera Settings
Having patience is paramount, but you want to be ready with your camera.
6min, 21sec
lesson 7:
Shooting Different Enclosures
Steven walks through the zoo and shares tips for shooting animals in different enclosure types.
6min, 7sec
lesson 8:
Shooting Through Glass
There are a variety of glass types and situations you'll encounter in a zoo.
6min, 42sec
lesson 9:
Getting Your Photos Noticed
Research how your local zoo uses photographs and get them noticed.
2min, 22sec
lesson 10:
Closing Thoughts
Steven shares some closing thoughts on monetizing your photos and post processing.
2min, 23sec
We've Scoured The Planet For The Best In Their Trade
Those who make learning easy and fun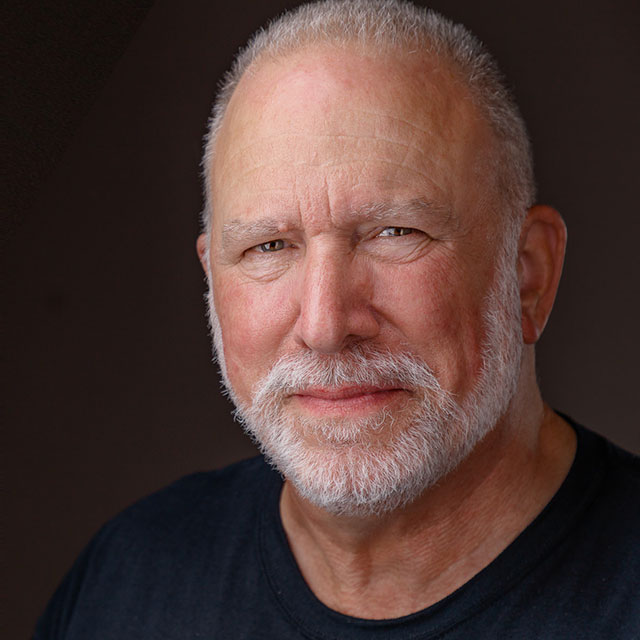 Zootographer
Steven calls himself a Zootographer; a photographer specializing in creating photographs that inspire people to visit their local zoos and wildlife parks. His photographs have been published internationally in the Association of Zoos and Aquariums calendars and books, by the AP International news bureau, in scientific studies, as well as by local TV stations, newspapers and magazines. The Oakland Zoo in California uses his photographs for press releases, maps, signs, banners, billboards, calendars, trading cards, their Social Media channels, the zoo's official web site and more.
Take Your Skills to The Next Level Want Unlimited Access to Our 900+ Courses?
Become a Member today!
LEARN MORE