Fine Art Color Photography Master Class
Or become a member to get unlimited access to this course & over 800 others
Watch Fine Art Color Photography Master Class
Following on the heels of his master class in B&W fine art photography, Serge Ramelli is back with an even bigger class on fine art color photography. Join Serge as he takes you through his workflow for capturing and preparing photos to be included in four of his color fine art photo books. You'll not only get a behind the scenes look at his workflow, but also a virtual world tour as he break down his processing of photos from Venice, Los Angeles, New York, and Paris. As Serge steps through his post processing workflow using Lightroom Classic, Photoshop, and Aurora HDR, he shares the decisions he made at the time of capture, his approach to basic processing, HDR merging, panorama stitching, noise reduction, and of course, making that color pop.
Lesson 1 : Introduction
Lesson 2 : Grand Canal Golden Hour Full Workflow
Lesson 3 : Carnaval Global Retouching
Lesson 4 : Carnaval Local Retouching
Lesson 5 : Super Long Exposure
Lesson 6 : High ISO Blue Hour
Lesson 7 : Vertorama Sunset
Lesson 8 : Long Exposure Sunset
Lesson 9 : Introduction to Los Angeles Photos
Lesson 10 : Los Angeles Cover Shot
Lesson 11 : Beverly Hills
Lesson 12 : Downtown Panorama Long Exposure
Lesson 13 : Venice Canal
Lesson 14 : Malibu State Park Oak Tree
Lesson 15 : The Grove Bus
Lesson 16 : The Heat of LA and Profiles
Lesson 17 : Introduction to New York Photos
Lesson 18 : Cover of New York Book Color
Lesson 19 : Cover of New York Book Sky Replacement
Lesson 20 : Top of the Rock Central Park
Lesson 21 : Central Park Foliage
Lesson 22 : Manhattan Building
Lesson 23 : Brooklyn Bridge by Night
Lesson 24 : Introduction to Paris Photos
Lesson 25 : Invalide Paris Book Cover
Lesson 26 : Invalide Final Touches
Lesson 27 : Lapin Agile HDR Panorama
Lesson 28 : Lapin Agile Sepia Modern Look
Lesson 29 : Eiffel Tower HDR
Lesson 30 : Day to Night Montmartre
Serge Ramelli | Landscape & Urban Photographer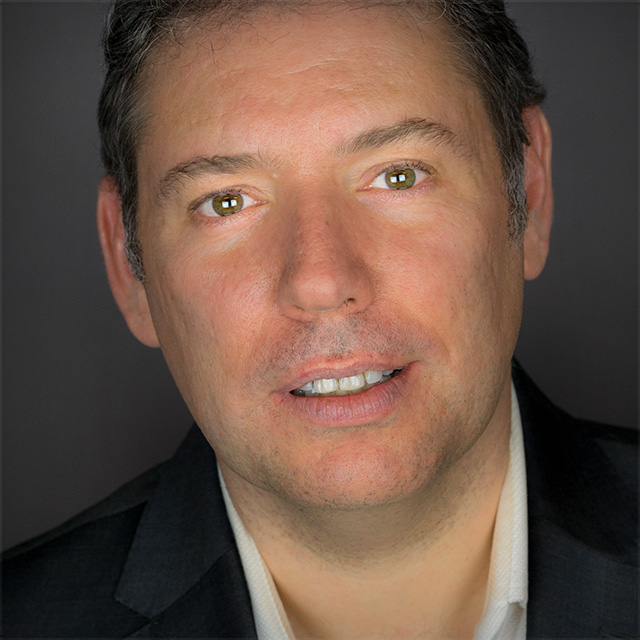 Serge Ramelli is a landscape and urban photographer with a passion for creating beautiful photos and inspiring others to do the same. He has published multiple coffee table books, over 15 technical books on photography, has pieces being sold in over 85 galleries around the world, and hosts a Lightroom YouTube channel with over 400,000 subscribers.
Other Courses with Serge Ramelli
---
Can't Decide Which Course to Buy?
Get unlimited access to 800+ Courses When You Become a Pro Member
This plan is for those who want to move ahead even faster by getting totally immersed in our educational experience. This is our complete plan that includes everything to supercharge your learning. Pro members have access to the entire course library including new courses weekly, private webcasts, our super helpful community, all the magazines, a creative toolkit packed with brushes, presets, eBooks, and other freebies, partner discounts, quick tutorials, and our one‑on‑one help desk.
or save $40 with our $199 annual plan