The Art of Black and White Photography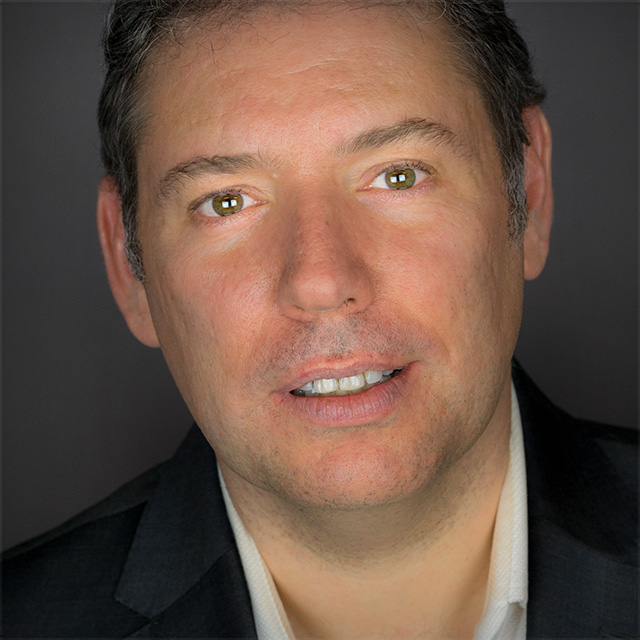 with Serge Ramelli lessons:
15 Course Lessons
watched:
1518 Member Views
The Art of Black and White Photography
with Serge Ramelli
Ready for a master class in fine art B&W photography? Join Serge Ramelli as he takes you through his workflow for capturing and preparing photos to be included in fine art photo books. The beginning of the class takes a very detailed look at some of his favorite photos from his book on Paris. From there, Serge moves on to a behind the scenes look at some of his top photos from New York. As Serge steps through his post processing workflow using Lightroom Classic, Photoshop, and Aurora HDR, he shares the decisions he made at the time of capture, his approach to basic processing, HDR merging, panorama stitching, noise reduction, and of course, black and white conversions. Be sure to download the practice photos to follow along!
BUY COURSE
Our Courses Are all Broken Down Into Small Lessons
Creating Easy Breaks and Stopping Points
lesson 1:
Introduction
(free course preview)
Serge introduces the class and discusses what will be covered in the lessons that follow.
1min, 54sec
lesson 2:
Arc de Triomphe; Part 1
Serge begins by sharing the story behind his favorite Arc de Triomphe photo, and then shares his Lightroom Classic workflow.
8min, 23sec
lesson 3:
Arc de Triomphe: Part 2
Serge continues sharing his processing of his photos from the Arc D' Triumph by jumping into his HDR workflow.
9min, 52sec
lesson 4:
Arc de Triomphe; Part 3
After reviewing his workflow from both Lightroom Classic and Aurora HDR, Serge completes his process for this photo.
12min, 20sec
lesson 5:
Eiffel Tower Panorama: Part 1
Moving to a new project, Serge delves into his workflow and backstory behind processing this Eiffel Tower panorama.
7min, 12sec
lesson 6:
Eiffel Tower Panorama: Part 2
With the pano merge complete, Serge takes the photo into Photoshop for the next phase.
10min, 53sec
lesson 7:
Eiffel Tower Panorama: Part 3
After cleaning up the photo, it is time to convert to B&W.
11min, 18sec
lesson 8:
Photos from New York
Moving on from Paris, Serge introduces photos from his New York book for the next series of lessons.
1min, 19sec
lesson 9:
Manhattan Skyline: Part 1
The first image from his New York book is a spectacular view of the Manhattan skyline.
6min, 26sec
lesson 10:
Manhattan Skyline: Part 2
Serge continues to demonstrate the workflow for processing his Manhattan skyline.
6min, 39sec
lesson 11:
Manhattan From Above: Part 1
Shooting from a helicopter at night, Serge shares his processing of this special photo.
5min, 16sec
lesson 12:
Manhattan Bridge From Brooklyn
A classic shot of a classic bridge from an iconic location.
10min, 0sec
lesson 13:
Manhattan Bridge From Manhattan
Taking advantage of a rainy day, Serge shares his process of this iconic bridge from a different angle.
9min, 27sec
lesson 14:
Manhattan Bridge From Manhattan: Part 2
In this lesson, Serge completes his B&W processing of the Manhattan Bridge.
2min, 1sec
lesson 15:
72nd Street Subway Station
Serge wraps up the class by sharing his process with this dramatic B&W photo of the 72nd Street Station.
4min, 0sec
We've Scoured The Planet For The Best In Their Trade
Those who make learning easy and fun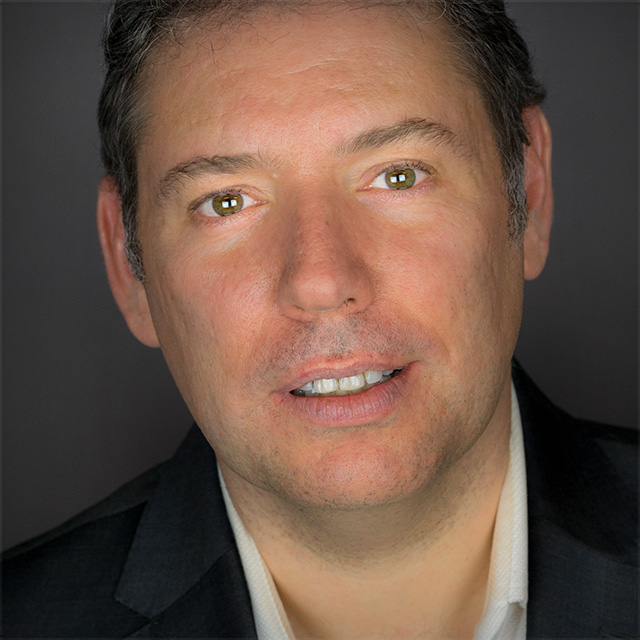 Landscape & Urban Photographer
Serge Ramelli is a landscape and urban photographer with a passion for creating beautiful photos and inspiring others to do the same. He has published multiple coffee table books, over 15 technical books on photography, has pieces being sold in over 85 galleries around the world, and hosts a Lightroom YouTube channel with over 400,000 subscribers.
Take Your Skills to The Next Level Want Unlimited Access to Our 900+ Courses?
Become a Member today!
LEARN MORE