Black and White Photography: Today and Yesterday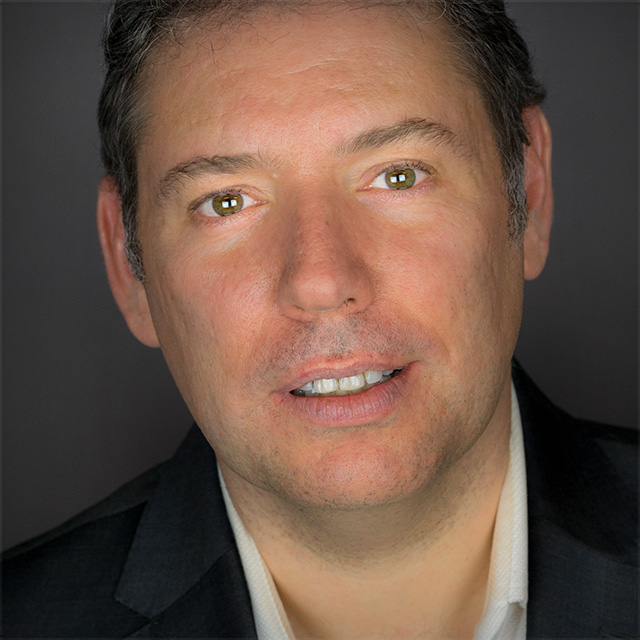 with Serge Ramelli lessons:
9 Course Lessons
watched:
1224 Member Views
Black and White Photography: Today and Yesterday
with Serge Ramelli
Look back at the great B&W landscape photos of the past to become inspired about creating strong B&W photos with Lightroom Classic. Join Serge Ramelli as he explores some of the great work produced by Ansel Adams, and discusses what makes those photos so powerful and timeless. Taking inspiration from that work, Serge brings a photo of his own into Lightroom Classic and demonstrates the tools and techniques he uses to convert raw color photos to dramatic B&W images. Serge wraps up the class with a start to finish workflow example to see how you can apply the same techniques to your photos.
BUY COURSE
Our Courses Are all Broken Down Into Small Lessons
Creating Easy Breaks and Stopping Points
lesson 1:
Looking Back at Yesterday
(free course preview)
Join Serge as he introduces the class and takes a look back at what makes a great B&W photo work so well.
15min, 43sec
lesson 2:
Introduction to Lightroom Classic
Serge provides a brief introduction to Lightroom Classic, and how to use it to begin creating a B&W photo.
8min, 55sec
lesson 3:
Burning and Dodging: Part 1
Serge introduces the digital equivalent of burning and dodging in the darkroom.
5min, 50sec
lesson 4:
Burning and Dodging: Part 2
Building on the previous lesson, Serge dives deeper into techniques for using the Adjustment Brush when burning and Dodging.
4min, 57sec
lesson 5:
Burning and Dodging: Part 3
Covering a large area of the photo, Serge continues to demonstrate how you can achieve the levels of grayscale values you desire in your photo.
6min, 58sec
lesson 6:
Burning and Dodging: Part 4
Every valley has its own brush stroke, which provides a greater level of control.
5min, 2sec
lesson 7:
Graduated and Radial Filters
The Graduated Filter tool is a way to mimc using a graduated filter on your camera when taking the photo, but with a lot more control. The Radial Filter is similar to the Graduated Filter, but works within an oval shape.
7min, 16sec
lesson 8:
Final Retouching
With the grayscale values adjusted for dramatic affect, Serge walks through his process for applying final retouching.
5min, 13sec
lesson 9:
Start to Finish Workflow
Putting together all of the techniques covered so far, Serge takes you through the process on a single photo from beginning to end.
10min, 8sec
We've Scoured The Planet For The Best In Their Trade
Those who make learning easy and fun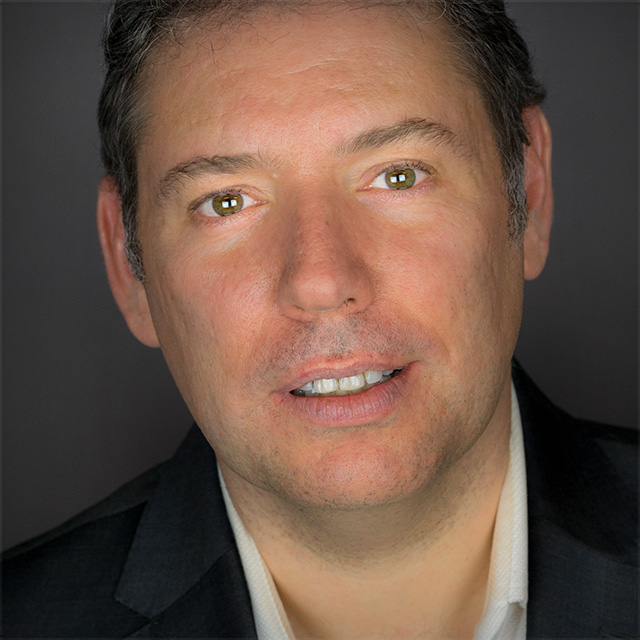 Landscape & Urban Photographer
Serge Ramelli is a landscape and urban photographer with a passion for creating beautiful photos and inspiring others to do the same. He has published multiple coffee table books, over 15 technical books on photography, has pieces being sold in over 85 galleries around the world, and hosts a Lightroom YouTube channel with over 400,000 subscribers.
Take Your Skills to The Next Level Want Unlimited Access to Our 900+ Courses?
Become a Member today!
LEARN MORE