Mastering Black and White Photography in Photoshop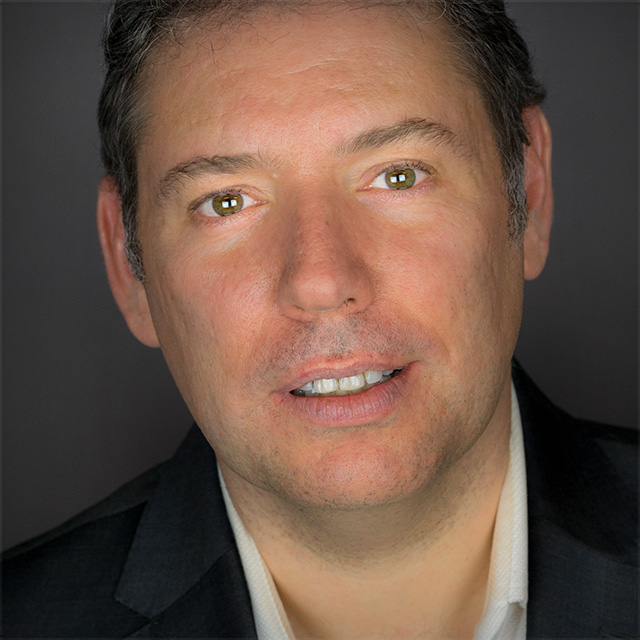 with Serge Ramelli lessons:
8 Course Lessons
watched:
1128 Member Views
Mastering Black and White Photography in Photoshop
with Serge Ramelli
Learn how to create stunning B&W photos in Photoshop with Serge Ramelli! As a compliment to his Mastering Black and White Photography in Lightroom class, Serge is back to teach you a variety of new techniques and tips for gaining mastery of your B&W photography using Photoshop. This class will take you step-by-step through eight different photo projects, and each project highlights different approaches, challenges, and skills for creating eye-catching B&W photos. From the basics of B&W to challenging HDR scenes to completely replacing a sky, Serge demonstrates his workflow for creating some of his most famous photographs.
BUY COURSE
Our Courses Are all Broken Down Into Small Lessons
Creating Easy Breaks and Stopping Points
lesson 1:
The Basics of B&W in Photoshop
(free course preview)
Join Serge as he introduces the class and jumps into the basics of converting to B&W in Photoshop.
19min, 28sec
lesson 2:
HDR B&W in Camera Raw and Photoshop
Using three raw source files, Serge demonstrates how to merge to HDR and then convert to B&W.
13min, 36sec
lesson 3:
Paris Digital Blending
Serge demonstrates how he created the cover photo on his Paris book.
14min, 34sec
lesson 4:
Lapin Agile in the Snow
Learn how to create a B&W conversion of a snowy Paris restaurant scene.
10min, 25sec
lesson 5:
Very Long Exposure B&W
In this project, Serge starts with a very long exposure designed to blur the cloud movement, and converts it to B&W.
13min, 55sec
lesson 6:
B&W HDR Entirely in Adobe Camera Raw
The Camera Raw plug-in is a powerful tool all on its own.
9min, 38sec
lesson 7:
Playing with Depth in B&W
Learn techniques for adding depth to a photo using Photoshop.
14min, 16sec
lesson 8:
Replacing the Sky
Sometimes you need to replace a sky as part of your B&W conversion.
11min, 11sec
We've Scoured The Planet For The Best In Their Trade
Those who make learning easy and fun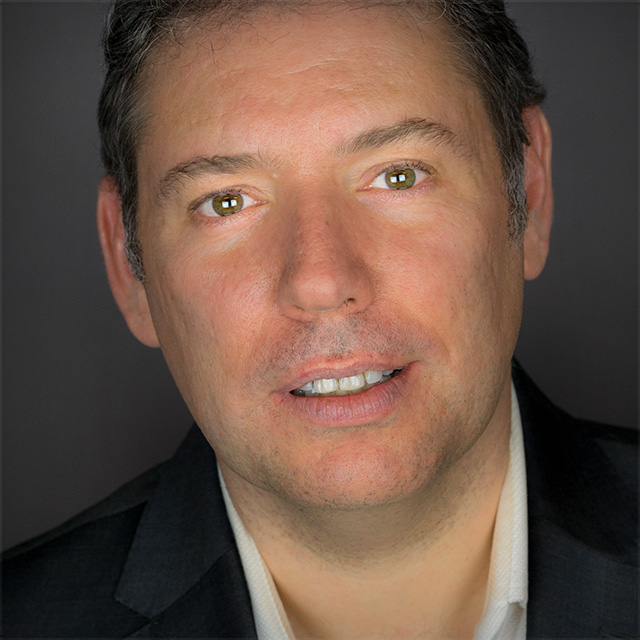 Landscape & Urban Photographer
Serge Ramelli is a landscape and urban photographer with a passion for creating beautiful photos and inspiring others to do the same. He has published multiple coffee table books, over 15 technical books on photography, has pieces being sold in over 85 galleries around the world, and hosts a Lightroom YouTube channel with over 400,000 subscribers.
Take Your Skills to The Next Level Want Unlimited Access to Our 900+ Courses?
Become a Member today!
LEARN MORE