Mastering Black and White Photography in Lightroom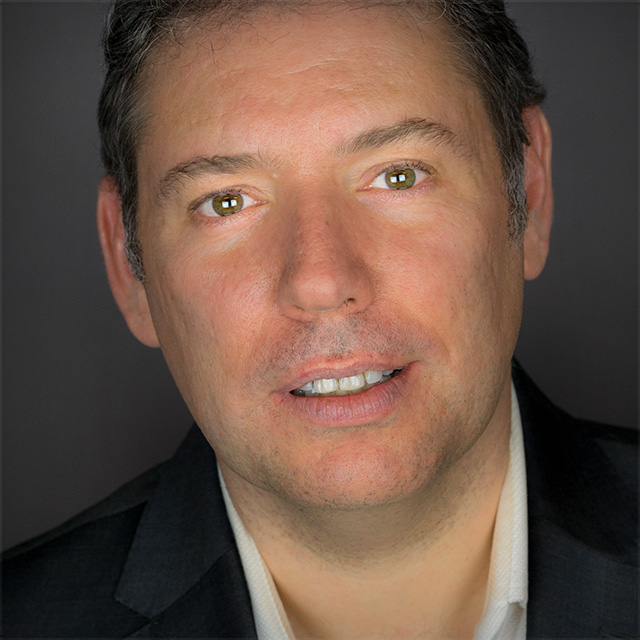 with Serge Ramelli lessons:
9 Course Lessons
watched:
1364 Member Views
Mastering Black and White Photography in Lightroom
with Serge Ramelli
Take your B&W photo processing using Lightroom Classic to the next level with Serge Ramelli! In this class Serge goes through 9 color to B&W processing projects designed to teach you a variety of tips and techniques for mastering black & white photography. By the end of the class you'll know Serge's complete workflow for making fine art black & white photographs that can be applied to landscape and portrait images.
BUY COURSE
Our Courses Are all Broken Down Into Small Lessons
Creating Easy Breaks and Stopping Points
lesson 1:
Transforming a Simple Day Shot into Artistic B&W
(free course preview)
Join Serge as he jumps right into the first B&W conversion.
20min, 43sec
lesson 2:
Long Exposure B&W
In this example Serge demonstrates a technique for B&W conversion on a long exposure seaside scene.
16min, 0sec
This technique largely takes place in camera, but then is finished in Lightroom Classic.
7min, 49sec
lesson 4:
Eiffel Tower Pano
In trying to create a unique view of the Eiffel Tower, Serge demonstrates his technique for converting to B&W.
20min, 45sec
lesson 5:
Bonus: Split Toning Eiffel Tower Pano
Taking the B&W version of his Eiffel Tower pano, Serge demonstrates how you can tint a B&W photo.
2min, 13sec
lesson 6:
Selective Color Technique
A variation on a pure B&W photo is to retain some color in the final image with the rest in B&W.
15min, 22sec
lesson 7:
Portrait Retouching in B&W
Learn a few tips and tricks for retouching a portrait while converting to B&W.
10min, 41sec
lesson 8:
Starting From a Preset
Presets can be a great starting place as you work to customize the look of the final image.
2min, 8sec
lesson 9:
Giving a Photo an Old B&W Look
Starting from a preset, Serge demonstrates how to create the look of an old B&W film photo.
1min, 55sec
We've Scoured The Planet For The Best In Their Trade
Those who make learning easy and fun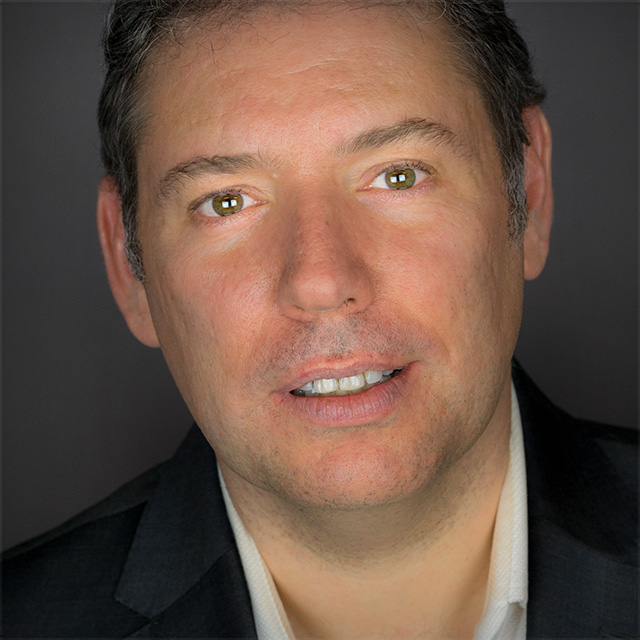 Landscape & Urban Photographer
Serge Ramelli is a landscape and urban photographer with a passion for creating beautiful photos and inspiring others to do the same. He has published multiple coffee table books, over 15 technical books on photography, has pieces being sold in over 85 galleries around the world, and hosts a Lightroom YouTube channel with over 400,000 subscribers.
Take Your Skills to The Next Level Want Unlimited Access to Our 900+ Courses?
Become a Member today!
LEARN MORE