Mastering Camera Raw in Photoshop CS4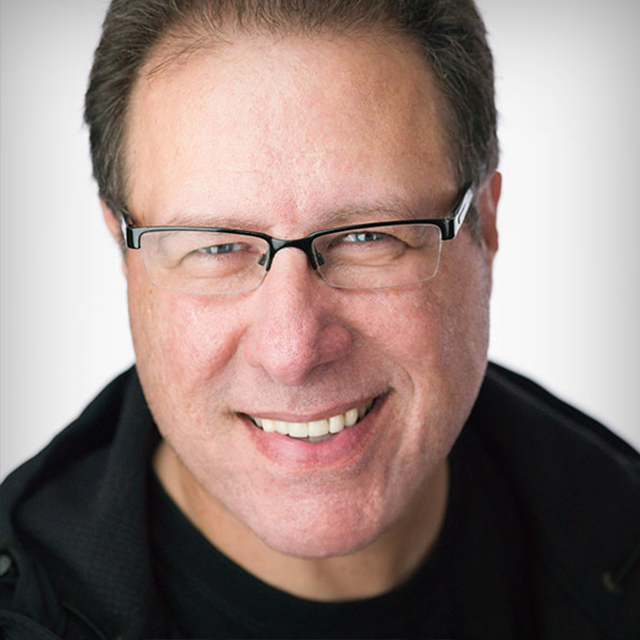 with Scott Kelby
$29
BUY COURSE
Scott Kelby covers the features and tools in Camera Raw CS4 and he also demonstrates specific workflows to help his viewers practice and retain the information from the course
READ MORE
JOIN NOW
With 900+ courses, a monthly magazine, community forums, discounts, free presets, brushes, and more, you'll see why KelbyOne is where photography clicks.
lessons:
28 Course Lessons
watched:
536 Member Views
Mastering Camera Raw in Photoshop CS4
with Scott Kelby
Scott Kelby covers the features and tools in Camera Raw CS4 and he also demonstrates specific workflows to help his viewers practice and retain the information from the course
BUY COURSE
Our Courses Are all Broken Down Into Small Lessons
Creating Easy Breaks and Stopping Points
lesson 1:
Introduction
(free course preview)
Scott welcomes his viewers and goes over what he will cover in the course lessons
1min, 37sec
lesson 2:
Opening Different File Formats
How to open JPEG, TIFF, and Raw images in Camera Raw, both from the Bridge or from within Photoshop CS4 itself
4min, 57sec
lesson 3:
Camera Profiles
How to use Camera Raw's built-in Camera Profiles to give you closer to the JPEG-look your camera produces, to give you a better starting place for your Raw corrections
7min, 58sec
lesson 4:
White Balance, Part 1
Setting the white balance correctly is the key to getting spot-on color, and in this segment we look at three methods, and how working with JPEGs and TIFFs differs
7min, 50sec
lesson 5:
White Balance, Part 2
Here you'll learn how to use a gray card to accurately set white balance, plus we jump over to Photoshop for a quick color correction bonus tip
7min, 52sec
lesson 6:
Exposure Essentials
Here we cover the Exposure control, how and when to use Recovery, when and why to use the Blacks slider and what the Brightness slider does for your image
8min, 8sec
lesson 7:
Camera Raw Workflow #1
Now we're going to take what we learned in the first few segments and put them all altogether so you can see how they all work perfectly together to give you the final image you're looking for
7min, 22sec
How to use the Fill control to get you out of sticky situations
3min, 54sec
lesson 9:
Clarity, Saturation and Vibrance
Here you'll not only learn when to use Clarity, why, and what it does, but Scott shares the Clarity settings he uses in his daily work. Also, why you'll want to use Vibrance instead of Saturation
7min, 10sec
lesson 10:
Adding Contrast
How to use the Tone Curve panel to add and control the contrast of your image
4min, 51sec
lesson 11:
Camera Raw Workflow #2
Now that you've added Clarity, Vibrance, and Contrast to your Camera Raw arsenal, it's time to apply those to our overall workflow
4min, 54sec
Here you'll learn how to apply what's known as Capture Sharpening and some great settings for creating your own landscape and portrait sharpening presets
11min, 2sec
lesson 13:
Softening in Camera Raw
You already learned how to sharpen, but here's how to use Negative Clarity as a skin-softening technique
2min, 42sec
lesson 14:
The Adjustment Brush
How to Dodge and Burn specific areas of your image, along with painting in effects like Tint, Sharpening, and more using this amazingly powerful new tool
10min, 7sec
lesson 15:
The Gradient Filter
How to replicate the look of a Neutral Density Gradient Filter right from within Camera Raw
5min, 43sec
lesson 16:
The Spot Removal Brush
Here you'll learn how to remove spots, blemishes, smudges, etc. and how to automate the process. Also, how to copy and paste Camera Raw settings between images in the Bridge
10min, 6sec
lesson 17:
Camera Raw to Pano
This is a bonus segment that finishes off the work we did with the Spot Removal Brush by stitching a Camera Raw processed vertical pano
8min, 36sec
lesson 18:
Camera Raw Workflow #3
We take all the local adjustment tools you just learned about, and use them in a start-to-finish portrait retouch-all done right within Camera Raw itself!
12min, 25sec
Just a short, sweet video on how to use Camera Raw's cropping features
3min, 21sec
lesson 20:
Straightening Images
Even shorter and sweeter than cropping, here's how to straighten an image from inside Camera Raw
52 sec
lesson 21:
Color Adjustments Using The Targeted Adjustment Tool
Here's how to use the HSL panel to change the color, brightness, and color saturation of certain areas within your image using the TAT
4min, 24sec
lesson 22:
Removing (or adding) Lens Vignetting
Here's a Lens Correction that fixes the darkening in the edges of your photo, and how to intentionally add this popular look
6min, 9sec
lesson 23:
Double Processing
Using Camera Raw and Photoshop CS4's Smart Objects to double-process a photo to create an image with a range that your camera couldn't capture
9min, 22sec
lesson 24:
Saving Your Raw Files and More Workflow
There are some critical things you need to know when saving your Raw files, including one Gotcha! in the Camera Raw dialog. We also take on another workflow project
10min, 9sec
lesson 25:
High Contrast Portrait Effect
Here's how to use Camera Raw to create one of the most popular gritty high-contrast looks for portraits
11min, 11sec
lesson 26:
Expanded Touch Up
In this lesson we will be revisiting an image from earlier in the course but now we will be using the new tools we have just learned about
7min, 18sec
lesson 27:
Camera Raw Workflow #4
Another start to finish project using any of the tools available to us in Camera Raw
7min, 46sec
Thanks for watching. Hope you learned a lot
40 sec
We've Scoured The Planet For The Best In Their Trade
Those who make learning easy and fun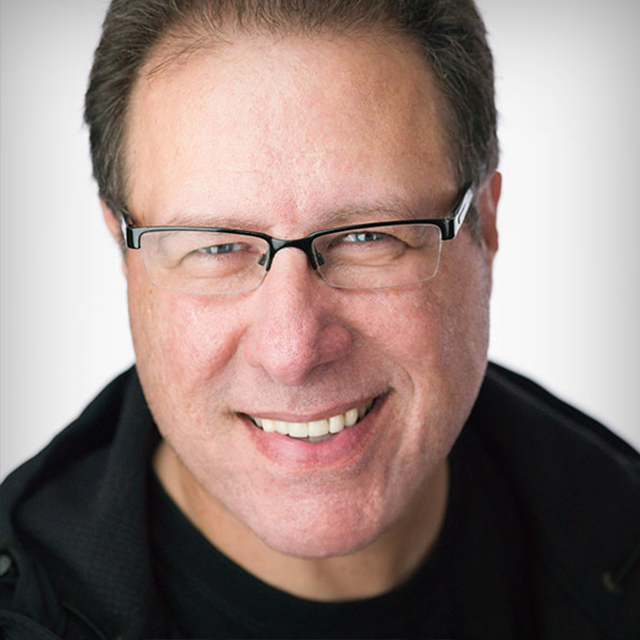 Award-Winning Photoshop, Photography & Lightroom Author
Scott is the President and CEO of KelbyOne, is also the original "Photoshop Guy", is the editor and publisher of Photoshop User Magazine, Conference Technical Chair for the Photoshop World Conference, Training Director and instructor for KelbyOne Live Seminars, and author of a string of bestselling technology and photography books.
Take Your Skills to The Next Level
Want Unlimited Access to Our 900+ Courses?
Become a Member today!
LEARN MORE