Getting Killer Prints From Your Epson Printer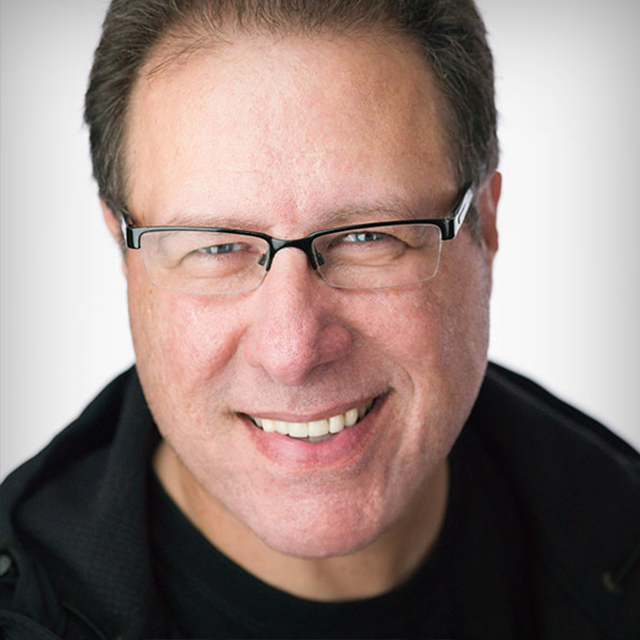 with Scott Kelby
$29
BUY COURSE
Printing a quality version of your image takes skill and a lot of photographers don't know where to start. In this course, Scott is joined by Dan Steinhardt from Epson as they disc...
READ MORE
JOIN NOW
With 900+ courses, a monthly magazine, community forums, discounts, free presets, brushes, and more, you'll see why KelbyOne is where photography clicks.
lessons:
17 Course Lessons
watched:
2026 Member Views
Getting Killer Prints From Your Epson Printer
with Scott Kelby
Printing a quality version of your image takes skill and a lot of photographers don't know where to start. In this course, Scott is joined by Dan Steinhardt from Epson as they discuss everything you need to know to make high quality prints from your favorite images. In the course, you will learn about individual Epson printers, how to pick a paper type that meets your needs, optimizing images for print, sharpening and printing from Photoshop, choosing a color space, making test prints, and much, much more. Follow along with course and you will be producing high quality prints in no time.
BUY COURSE
Our Courses Are all Broken Down Into Small Lessons
Creating Easy Breaks and Stopping Points
lesson 1:
Introduction
(free course preview)
Scott and Dan discuss what they will be covering in this course
1min, 30sec
lesson 2:
Print Head and Color Space
Before we get started, a quick word on print heads and the importance of using the ProPhoto RGB color space to retain maximum color information throughout your workflow to get the best possible print result.
5min, 10sec
lesson 3:
Stylus Photo R2880
Over the next few lessons we are going to take a closer look at the Stylus line of Epson photo printers starting with the Stylus Photo R2880. This model can deliver exhibition quality color prints and black and white prints with relative ease.
6min, 24sec
lesson 4:
Stylus Pro 3880
Next up is the Stylus Pro 3880. This pro model is quite a jump from the R2880 as it boasts a wider print width of 17 inches, larger ink cartridge capacity, and a maintenance tray for easy cleaning and service.
7min, 31sec
lesson 5:
Stylus Pro 4880
The Stylus Pro 4880 is definitely for the pro who wants high quality, high volume prints. This workhorse boasts high capacity ink cartridges with pressurized ink, 17-inch wide prints, and material can be roll or sheet fed for longer prints jobs.
2min, 10sec
lesson 6:
Stylus Pro 7900
With advanced print heads and ink technology including HDR-ultra chrome inks, the Stylus Pro 7900 delivers wide-format prints for pre-press proofing markets.
4min, 56sec
lesson 7:
Optimizing a File for Print
It is now time to print… almost. Here we are going to start going through the steps to send the image to print. These include checking the color space, bit depth, adjusting resolution if necessary, and finally sharpening the image.
7min, 36sec
lesson 8:
Sharpening Tips
As we continue prepping the image for print it is important to consider the type of paper that is going to be used to help determine the amount of sharpening needed. Also some additional thoughts on adjusting image resolution and sharpening together.
5min, 50sec
In addition to prepping the file for print it is necessary to prep the printer. Specifically the printer driver that processes the file to a specific media using profiles. Which you can download and install into your system from the Epson website and can
14min, 50sec
lesson 10:
All About Paper
Lets talk paper! There are specific types of paper for specific types of print jobs and choosing the right paper is a very important and emotional decision. Here we discuss some things you should consider when choosing the right paper for your printer.
9min, 28sec
lesson 11:
Calibrating Monitor
6min, 16sec
lesson 12:
Mac Printing 01
Over the next two lessons we will talk about printing the image from the Mac platform. We will start by setting up and executing the print from Photoshop in Mac OS covering print size, resolution, sharpening, and screen calibration.
18min, 39sec
Here are some key points to consider when considering the longevity of your prints. In addition to display location, the type of inks and paper used play a major role in how long a print will last.
11min, 7sec
lesson 14:
Printing from Photoshop in Windows
Now we will go through the print process on a Windows platform. While there are a lot of similarities to the Mac OS settings, some things may be different or perhaps be located in a different place.
6min, 54sec
lesson 15:
Print Sharpening Tip
Here is another quick and efficient Photoshop tip for sharpening your images before you send them to print. We will also run through Epson print dialog step-by-step and then send the file to the printer on both Mac and PC platforms.
9min, 39sec
lesson 16:
Printing From Lightroom
Having gone through the steps in Photoshop, we will now go through the process of printing inside Adobe Photoshop Lightroom.
4min, 23sec
Here Scott and Dan sum up this course by answering a number of the most common file set up and print questions and little tips and tricks to help you get the best print possible.
17min, 31sec
We've Scoured The Planet For The Best In Their Trade
Those who make learning easy and fun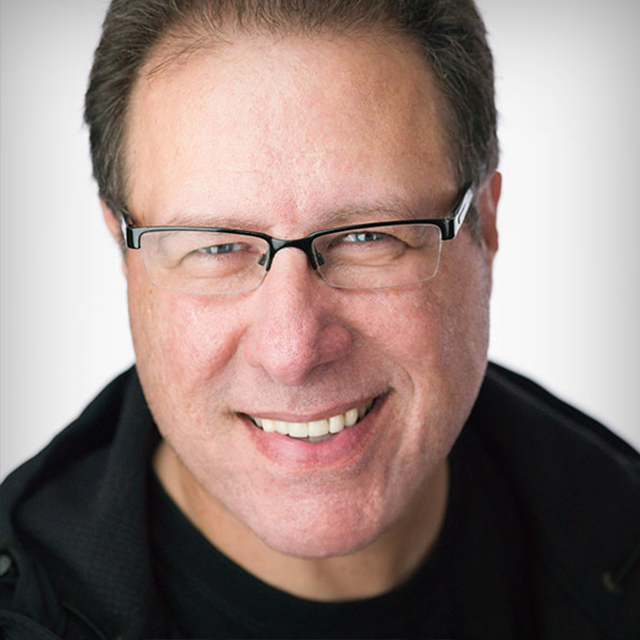 Award-Winning Photoshop, Photography & Lightroom Author
Scott is the President and CEO of KelbyOne, is also the original "Photoshop Guy", is the editor and publisher of Photoshop User Magazine, Conference Technical Chair for the Photoshop World Conference, Training Director and instructor for KelbyOne Live Seminars, and author of a string of bestselling technology and photography books.
Take Your Skills to The Next Level
Want Unlimited Access to Our 900+ Courses?
Become a Member today!
LEARN MORE