Unlocking the Power of Photoshop's Layers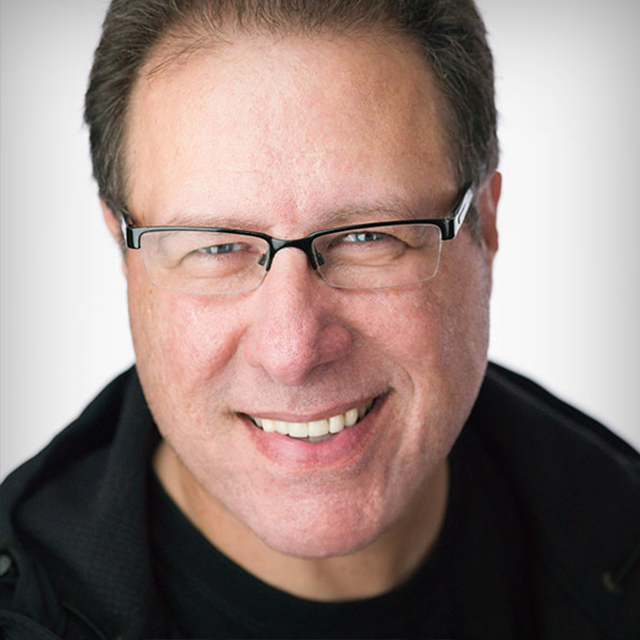 with Scott Kelby lessons:
11 Course Lessons
watched:
2066 Member Views
Unlocking the Power of Photoshop's Layers
with Scott Kelby
Take your understanding of Photoshop's layers to a whole new level! Join Scott Kelby as he helps you unlock all the creative power of using layers to their fullest. Layers are one of the most important aspects of using Photoshop. Scott starts the class helping you understand the concept of layers and the fundaments before moving onto a series of project-based lessons that show you how to use layers like a pro. In this class you'll gain an understanding of blending modes, layer masking, working with type layers, keeping your layers organized, adjustment layers and so much more!
BUY COURSE
Our Courses Are all Broken Down Into Small Lessons
Creating Easy Breaks and Stopping Points
lesson 1:
The Concept of Layers
(free course preview)
Scott introduces the class and discusses what will be covered in the lessons that follow, then jumps into a discussion of the concept of layers.
13min, 6sec
lesson 2:
Layer Essentials
Discover the essential aspects of working with layers.
13min, 6sec
lesson 3:
Create a Perfume Ad
Building on lessons 1 and 2, Scott demonstrates how to create an ad for a perfume.
10min, 20sec
lesson 4:
Layer Blend Modes
Layer blend modes open up whole new worlds of things you can do with layers.
21min, 19sec
lesson 5:
Fine Art Collage Using Blend If
Scott shows how you can create a fine art collage just using blend modes and Blend If.
15min, 20sec
This project will demonstrate the power of layer masks.
21min, 1sec
lesson 7:
Camera Raw as a Filter on a Layer
As a finishing move, Scott shows how you can apply Camera Raw as a filter on a layer.
5min, 53sec
lesson 8:
Working with Type Layers
There are a lot of cool things to know about type layers.
8min, 6sec
lesson 9:
Adding a Drop Shadow
Learn cool techniques for improving the addition of a drop shadow.
10min, 5sec
lesson 10:
Organizing Your Layers
Keeping your layers organized is an important part of the creative process.
9min, 21sec
lesson 11:
Adjustment Layers
Scott wraps up the class with a look at adjustment layers and a few last things.
12min, 28sec
We've Scoured The Planet For The Best In Their Trade
Those who make learning easy and fun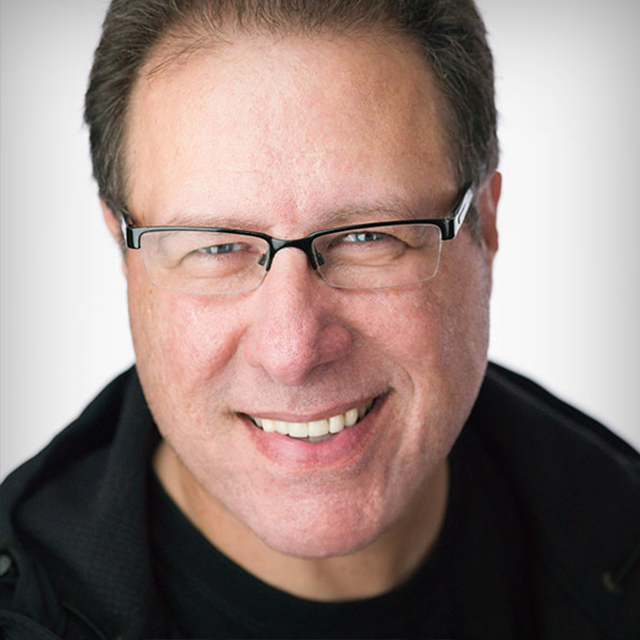 Award-Winning Photoshop, Photography & Lightroom Author
Scott is the President and CEO of KelbyOne, is also the original "Photoshop Guy", is the editor and publisher of Photoshop User Magazine, Conference Technical Chair for the Photoshop World Conference, Training Director and instructor for KelbyOne Live Seminars, and author of a string of bestselling technology and photography books.
Take Your Skills to The Next Level Want Unlimited Access to Our 900+ Courses?
Become a Member today!
LEARN MORE