Travel Photography: Photographer's Guide to Prague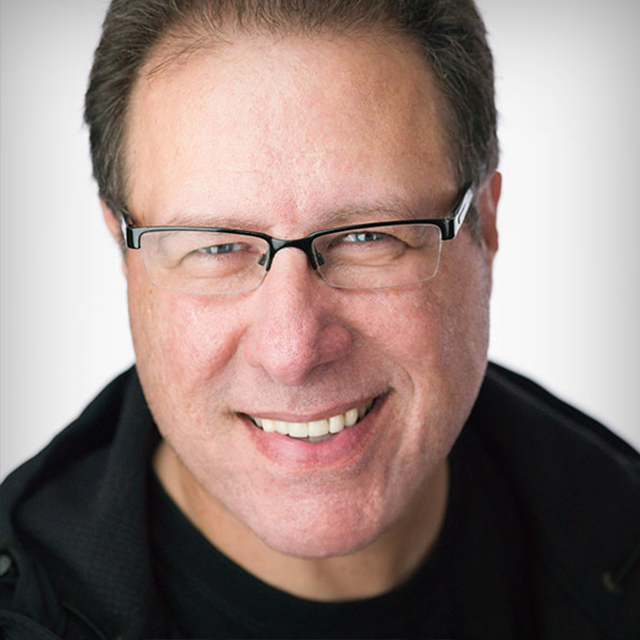 with Scott Kelby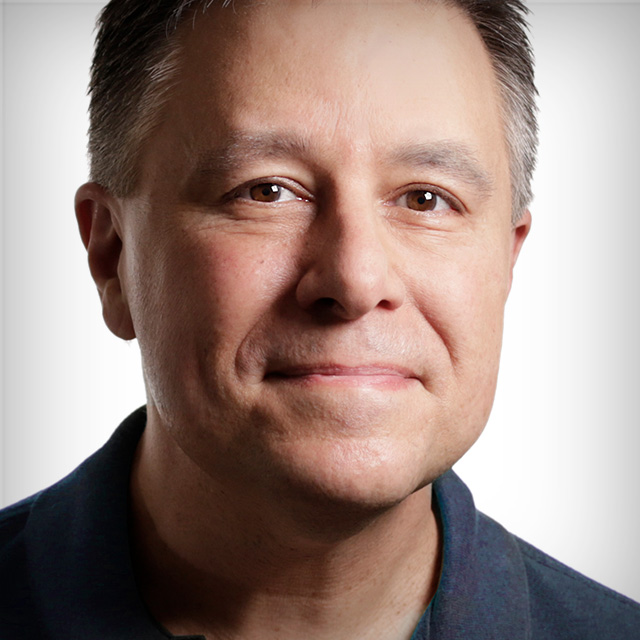 with Larry Becker
$29
BUY COURSE
Take a photographic tour of one of the most beautiful cities in all of Europe! Join Scott Kelby and Larry Becker as they walk you through all of the locations a travel photographer...
READ MORE
JOIN NOW
With 400+ courses, a monthly magazine, fresh content added monthly, and guided learning tracks you will quickly start to see the results you've always dreamed of.
lessons:
22 Course Lessons
watched:
980 Member Views
Travel Photography: Photographer's Guide to Prague
with Scott Kelby
Take a photographic tour of one of the most beautiful cities in all of Europe! Join Scott Kelby and Larry Becker as they walk you through all of the locations a travel photographer would want to visit in the photogenic city of Prague. Scott shares his recommendations for the gear to bring, how to plan ahead for the photo locations you'll want to include, and then gives you the inside scoop for how to create the best photographs of each of these iconic locations. Scott even prepared a PDF of all his top locations you can download and take with you!
BUY COURSE
Our Courses Are all Broken Down Into Small Lessons
Creating Easy Breaks and Stopping Points
lesson 1:
Introduction and Gear
(free course preview)
Larry and Scott introduce the class and jump into a discussion of the gear Scott recommends when traveling light.
6min, 50sec
lesson 2:
Planning and Research
It pays to plan ahead and do your research before you go.
6min, 27sec
The next location is a cool set of stairs worthy of your time.
6min, 20sec
lesson 4:
Best Castle Sunset
Here's a tip for the best place to photograph the castle during sunset.
5min, 47sec
The Vertba Garden is a beautiful garden with a great view.
4min, 38sec
For a great night shot head to Petrin Hill.
9min, 35sec
lesson 7:
Strahov Monastery Library
An absolutely beautiful library for stunning interior shots.
5min, 41sec
lesson 8:
Prague Tram (Streetcar)
This is a one shot that's charming and worth the wait.
3min, 53sec
lesson 9:
The Charles Bridge
A classic Prague location best photographed at dawn.
6min, 30sec
lesson 10:
T-Anker Rooftop Bar
Located on top of a department store, this rooftop bar has a stunning view of the city.
4min, 57sec
lesson 11:
Municipal House
Take the guided tour of the largest concert hall in Prague.
5min, 26sec
lesson 12:
Spanish Synagogue
Located in the Jewish section of Prague you will find the Spanish Synagogue.
5min, 51sec
lesson 13:
Jerusalem Synagogue
A very pretty synagogue with a tour to capture this beautiful interior.
4min, 31sec
lesson 14:
National (Narodni) Museum
Give yourself plenty of time to wait for a break in the crowds to photograph this stunning interior.
5min, 17sec
lesson 15:
Riverbanks Shots
There are two great shooting locations along the riverbank.
5min, 17sec
lesson 16:
Lightbulb Spiral Staircase
A very cool and unique spiral staircase that looks like a lightbulb when you look up.
3min, 15sec
lesson 17:
Old Station Building
A very cool art deco looking old train terminal.
3min, 4sec
lesson 18:
Old Town Tower Elevator
One of the highest views in Prague, the elevator shaft is worth taking the trip.
2min, 54sec
lesson 19:
Top of Old Town Tower
After you've photographed the elevator shaft, take the ride up to the top for the view.
1min, 54sec
lesson 20:
Hotel U Prince Rooftop Bar
Plan to get a meal or a drink while you take in the view and photograph from the rooftop bar.
4min, 21sec
Also known as Fred and Ginger, an amazing building that looks like a couple dancing.
3min, 7sec
lesson 22:
Rudolfinum Concert Hall
The concert hall presents a fantastic exterior shot to take at sunset.
10min, 6sec
We've Scoured The Planet For The Best In Their Trade
Those who make learning easy and fun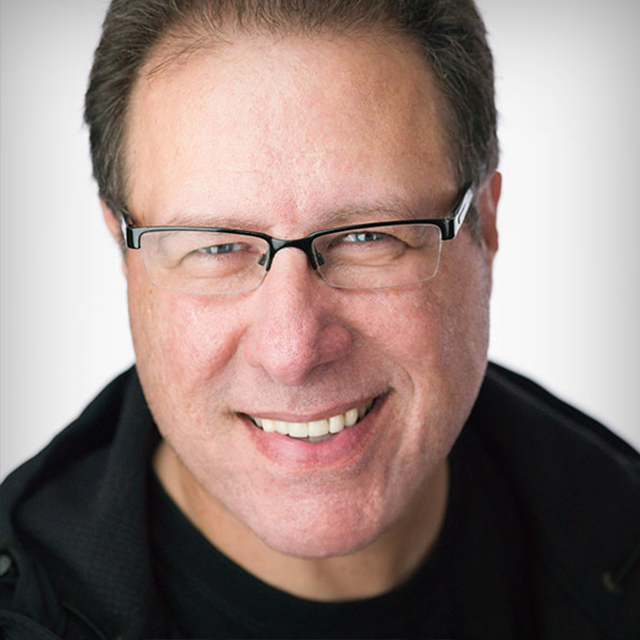 Award-Winning Photoshop, Photography & Lightroom Author
Scott is the President and CEO of KelbyOne, is also the original "Photoshop Guy", is the editor and publisher of Photoshop User Magazine, Conference Technical Chair for the Photoshop World Conference, Training Director and instructor for KelbyOne Live Seminars, and author of a string of bestselling technology and photography books.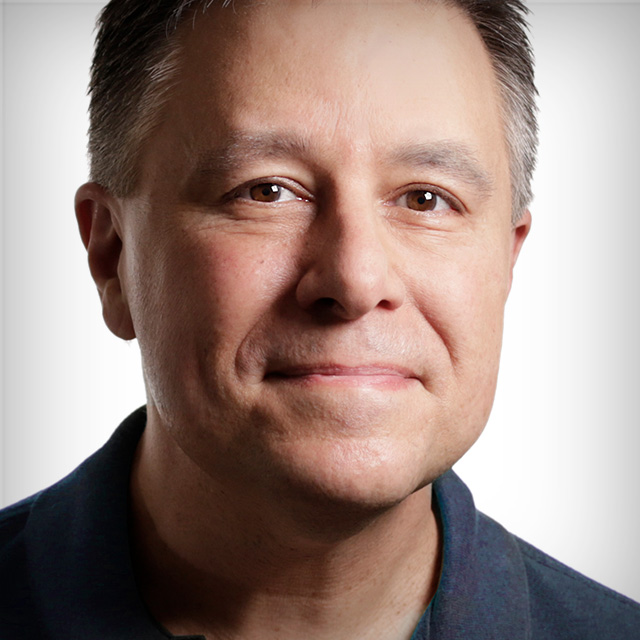 Camera Technique & Technology Guru
For more than 25 years, Larry has been simplifying technology and helping people understand it through books, magazine articles, DVDs, online videos, and live training. Larry has been seen by millions of viewers worldwide on web TV shows like DTownTV and Photoshop User TV, but he's most widely known for his work as a trainer and gear reviewer for B&H Photo.
Take Your Skills to The Next Level
Want Unlimited Access to Our 900+ Courses?
Become a Member today!
LEARN MORE