Travel Photography: Post Processing Interior Images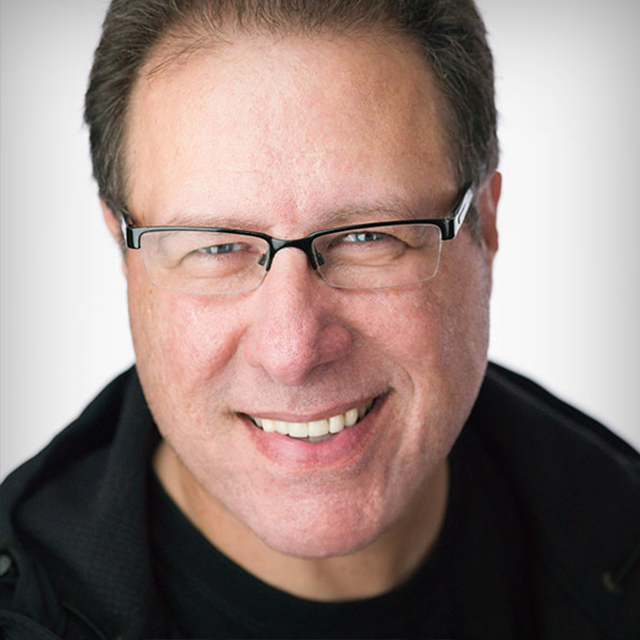 with Scott Kelby lessons:
12 Course Lessons
watched:
1213 Member Views
Travel Photography: Post Processing Interior Images
with Scott Kelby
Wrapping up this two-part series, Scott uses Lightroom Classic and Photoshop to show you how to bring back the best pictures you've ever taken while traveling. Using the photos he created in Travel Photography: Capturing Beautiful Interiors Scott demonstrates his post processing workflow for overcoming tricky lighting, lens and perspective distortions, removing distractions, enhancing sharpness, and a whole lot more. Through each lesson Scott works through the challenges each photo presents while sharing killer tips, tricks, and techniques to bring out the very best in each picture.
BUY COURSE
Our Courses Are all Broken Down Into Small Lessons
Creating Easy Breaks and Stopping Points
lesson 1:
Introduction
(free course preview)
Scott introduces the class and discusses what will be covered in the lessons that follow.
38 sec
lesson 2:
Lens and Perspective Corrections
A common issue for all interior photographs is correcting issues caused by the lenses and how the camera was oriented toward the subject.
13min, 32sec
lesson 3:
Additional Corrections in Photoshop
After performing key corrections in Lightroom Classic, Scott sends a copy to Photoshop for additional work.
9min, 41sec
lesson 4:
Sharpening in Photoshop
Scott shares two ways to sharpen your photos in Photoshop.
8min, 54sec
lesson 5:
Prague Train Station Core Adjustments
Scott works through a series of corrections to a photo of the Prague train station.
5min, 42sec
lesson 6:
Repairing in Photoshop
After making the core corrections in Lightroom Classic, Scott sends a copy to Photoshop to finish the job.
8min, 2sec
lesson 7:
Camera Raw Filter
When in Photoshop you can use Camera Raw as a filter to make corrections to selections or the entire image.
6min, 41sec
lesson 8:
Spanish Synagogue HDR
After blending multiple exposures into HDR Scott works through corrections in Lightroom Classic.
7min, 53sec
lesson 9:
Spanish Synagogue Second Floor
Moving to the second floor for another single exposure, Scott walks through the corrections he applied.
9min, 36sec
lesson 10:
Strahov Library
After merging to HDR, Scott works through the adjustments he applied to these photos.
10min, 1sec
lesson 11:
Church Interior
On this final series, Scott merges frames to HDR, then works through the issues with these images.
6min, 22sec
Scott wraps up the class with some closing thoughts to help you move forward.
29 sec
We've Scoured The Planet For The Best In Their Trade
Those who make learning easy and fun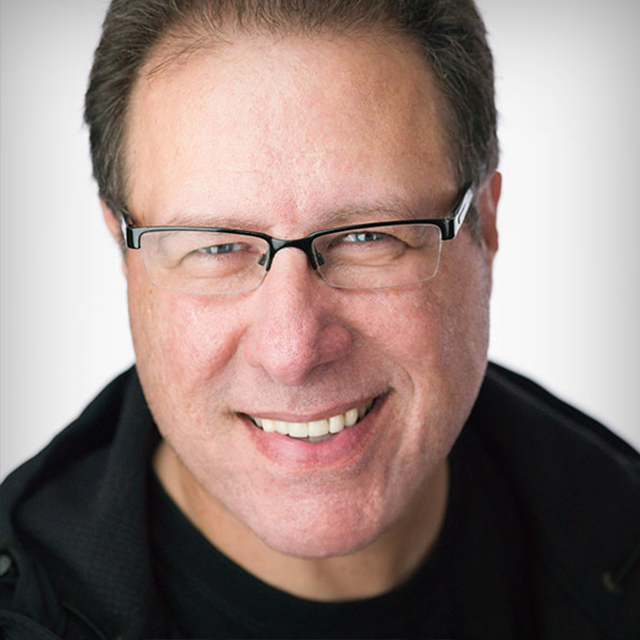 Award-Winning Photoshop, Photography & Lightroom Author
Scott is the President and CEO of KelbyOne, is also the original "Photoshop Guy", is the editor and publisher of Photoshop User Magazine, Conference Technical Chair for the Photoshop World Conference, Training Director and instructor for KelbyOne Live Seminars, and author of a string of bestselling technology and photography books.
Take Your Skills to The Next Level Want Unlimited Access to Our 900+ Courses?
Become a Member today!
LEARN MORE