The Top 20 Lightroom Classic Questions Answered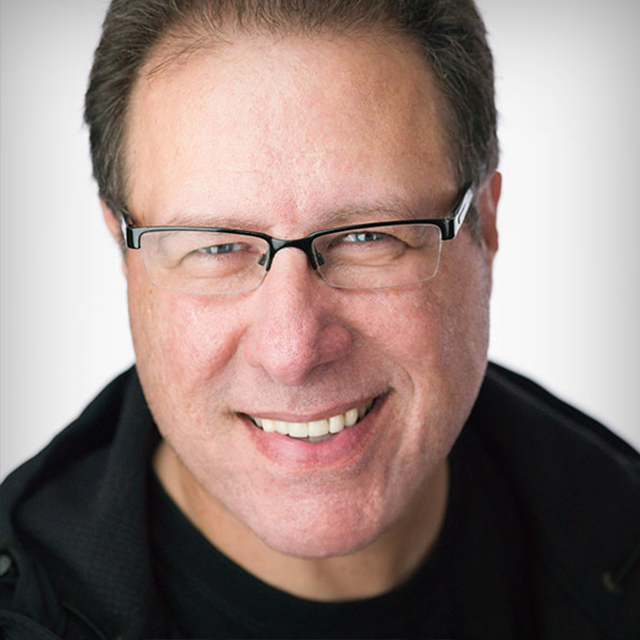 with Scott Kelby
$29
BUY COURSE
Get your Lightroom Classic questions answered! Join Scott Kelby as he clears up the confusion and keeps you moving forward with confidence by answering the most frequently asked qu...
READ MORE
JOIN NOW
With 900+ courses, a monthly magazine, community forums, discounts, free presets, brushes, and more, you'll see why KelbyOne is where photography clicks.
lessons:
21 Course Lessons
watched:
2589 Member Views
The Top 20 Lightroom Classic Questions Answered
with Scott Kelby
Get your Lightroom Classic questions answered! Join Scott Kelby as he clears up the confusion and keeps you moving forward with confidence by answering the most frequently asked questions from the Lightroom Conference. You can watch through all lessons in order or just skip to the topics that you want to learn. Scott covers everything from catalog management tips to finding your photos to shooting tethered to solving common problems and so much more.
BUY COURSE
Our Courses Are all Broken Down Into Small Lessons
Creating Easy Breaks and Stopping Points
lesson 1:
When Files Are Missing
(free course preview)
Scott introduces the class and discusses what will be covered in the lessons that follow, then jumps into the first answer to a popular question.
5min, 6sec
lesson 2:
Moving Images to External Drive
Learn how to move photos to an external hard drive.
2min, 55sec
lesson 3:
Manage Catalog Backup Copies
You need to be in charge of managing your backup copies of your catalog.
2min, 58sec
lesson 4:
When Lightroom Classic is Slow
Some tips for improving performance.
7min, 32sec
lesson 5:
Merging Multiple Catalogs
You can import one catalog into another.
1min, 49sec
lesson 6:
Move a Catalog Between Drives
Learn how to move your catalog from one drive to another.
2min, 31sec
lesson 7:
Do You Need to Convert to DNG?
Scott explains his reasons for not converting to DNG.
2min, 13sec
lesson 8:
Convert a Folder to a Collection
You can use a folder to create a collection of the same images.
2min, 42sec
lesson 9:
Shoot Tethered with Sony
Learn a third-party solution for shooting tethered with a Sony camera.
3min, 1sec
lesson 10:
Should You Use Both Versions of Lightroom
Scott shares his thoughts on whether you should use both versions of Lightroom or not.
1min, 52sec
lesson 11:
Where Are Photos Located
Learn how to find where your photos are stored on your system.
1min, 57sec
lesson 12:
Transfer Photos and Edits Between Computers
Scott shares a workflow for transferring photos and edits between computers.
3min, 57sec
lesson 13:
Organize Folders by Name Not Date
Scott shows how to organize your photos by names and not dates.
4min, 34sec
lesson 14:
Using Photo Mechanic with Lightroom Classic
Learn how to integrate Photo Mechanic with Lightroom Classic for import.
6min, 17sec
lesson 15:
Start Using Lightroom Mobile
Learn how to get started using Lightroom on your mobile device.
3min, 53sec
lesson 16:
Import Photos into Lightroom Mobile
Learn how to import photos from your device's camera roll into Lightroom.
2min, 0sec
lesson 17:
Roundtrip Workflow with Photoshop
Lightroom Classic and Photoshop work great together.
5min, 29sec
lesson 18:
Keeping Old Catalog After Version Upgrade
Scott explains what to do with your old catalog after you upgrade to a new version of Lightroom Classic.
1min, 51sec
lesson 19:
Choose Preview Type During Import
Scott explains what type of preview to choose on the Import dialog.
3min, 41sec
lesson 20:
Creating PSD Copies with Plug-ins
Most third-party plug-ins need to create a copy in PSD or TIF format to edit the photo.
1min, 43sec
lesson 21:
What To Do When Lightroom Classic Acts Strangely
Scott shares a few troubleshooting steps to resolve unexplained problems in Lightroom Classic.
3min, 55sec
We've Scoured The Planet For The Best In Their Trade
Those who make learning easy and fun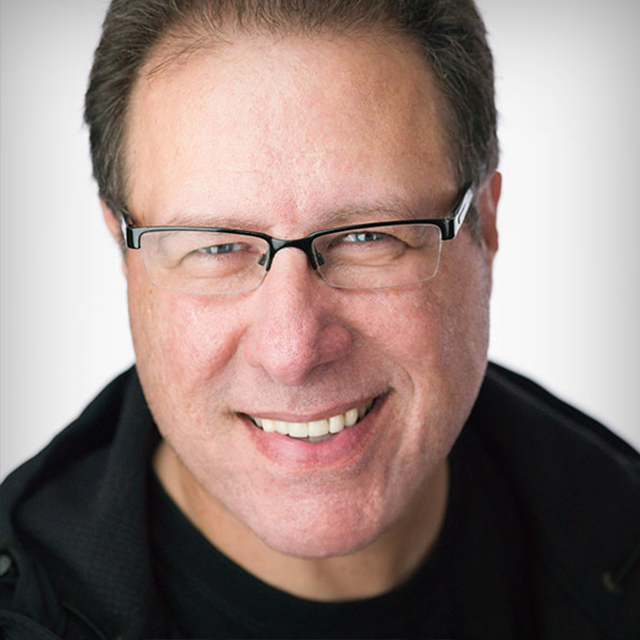 Award-Winning Photoshop, Photography & Lightroom Author
Scott is the President and CEO of KelbyOne, is also the original "Photoshop Guy", is the editor and publisher of Photoshop User Magazine, Conference Technical Chair for the Photoshop World Conference, Training Director and instructor for KelbyOne Live Seminars, and author of a string of bestselling technology and photography books.
Take Your Skills to The Next Level
Want Unlimited Access to Our 900+ Courses?
Become a Member today!
LEARN MORE