Travel Photography: Capturing Beautiful Interiors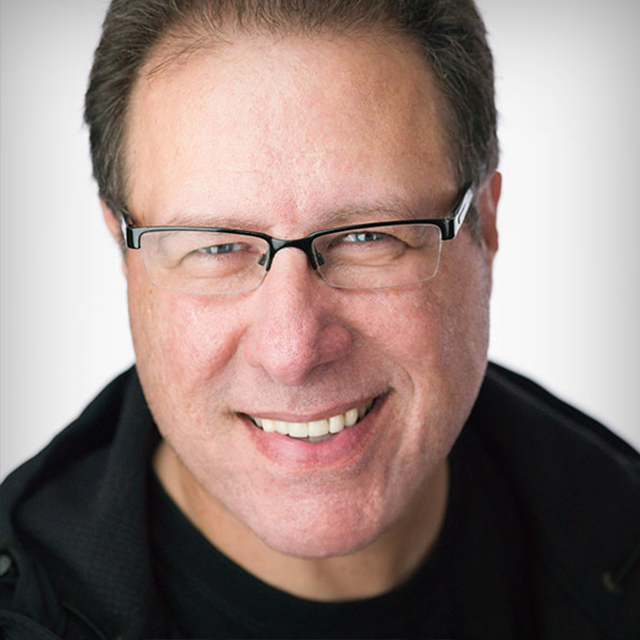 with Scott Kelby lessons:
14 Course Lessons
watched:
1270 Member Views
Travel Photography: Capturing Beautiful Interiors
with Scott Kelby
Create epic interior photographs while traveling! In this first segment of a two part series, join Scott Kelby as he photographs museums, cathedrals, palaces, and other stunning locations around Prague. Scott starts off with a discussion of gear, settings, and strategies before heading out to a variety of locations to demonstrate how he overcomes the challenges each location presents to capture beautiful photographs.
BUY COURSE
Our Courses Are all Broken Down Into Small Lessons
Creating Easy Breaks and Stopping Points
lesson 1:
Introduction
(free course preview)
Scott introduces the class and discusses what will be covered in the lessons that follow.
59 sec
lesson 2:
Essential Gear to Consider
Scott discusses the gear he uses to get interior photographs.
4min, 1sec
lesson 3:
Important Accessories
You've got the right camera and lenses, but you'll want to consider a few additional accessories to help you get the shots.
9min, 20sec
lesson 4:
Key Camera Settings
Get your camera settings configured in advance to help you when you arrive on location.
7min, 35sec
lesson 5:
Plan Your Strategy
Knowing what you will do before you arrive on scene will help you get the photos you want with little fuss and bother.
7min, 1sec
Scott arrives at his first interior shoot location and walks through his strategy and process for overcoming the challenges each location presents.
6min, 19sec
lesson 7:
Handheld Strategies
In some locations you won't be able to stabilize your camera, so Scott goes through his process for shooting handheld in low light.
5min, 38sec
lesson 8:
Strap Strategies
On the way to second location Scott stops to discuss his strategy for how he carries his camera on the strap.
2min, 58sec
lesson 9:
Jerusalem Synagogue Ground Floor
Moving on to the Jerusalem Synagogue, Scott shares his process for scouting the location and getting the epic interior photographs.
8min, 54sec
lesson 10:
Jerusalem Synagogue Second Floor
Moving upstairs, Scott continues to photograph from different angles.
4min, 22sec
lesson 11:
Old Train Station
The old Prague train station has an amazing interior.
4min, 16sec
lesson 12:
Library Interior
Moving on to a beautiful library, Scott shows his process for working in this location.
1min, 23sec
lesson 13:
Cathedral Interior
The interior of this cathedral is stunning, but access is blocked by an iron gate, so Scott shows how he handles these types of situations.
3min, 7sec
Scott wraps up the class with some closing thoughts and discusses what will be covered in part 2 of this series.
30 sec
We've Scoured The Planet For The Best In Their Trade
Those who make learning easy and fun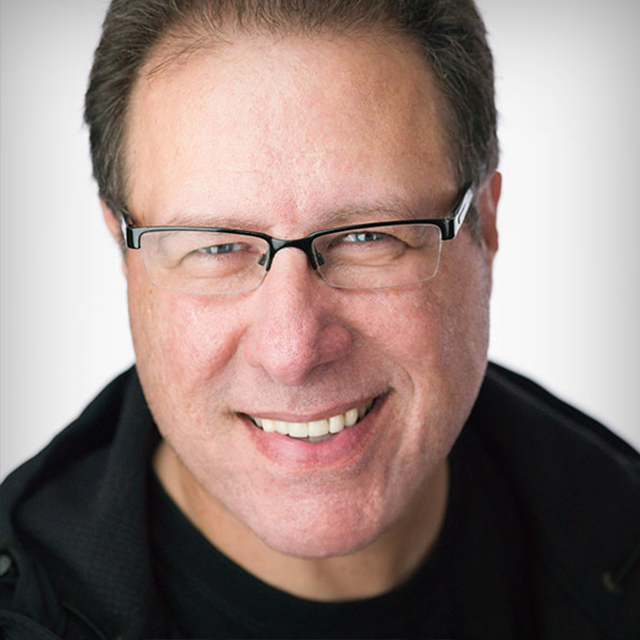 Award-Winning Photoshop, Photography & Lightroom Author
Scott is the President and CEO of KelbyOne, is also the original "Photoshop Guy", is the editor and publisher of Photoshop User Magazine, Conference Technical Chair for the Photoshop World Conference, Training Director and instructor for KelbyOne Live Seminars, and author of a string of bestselling technology and photography books.
Take Your Skills to The Next Level Want Unlimited Access to Our 900+ Courses?
Become a Member today!
LEARN MORE