Photoshop for Beginners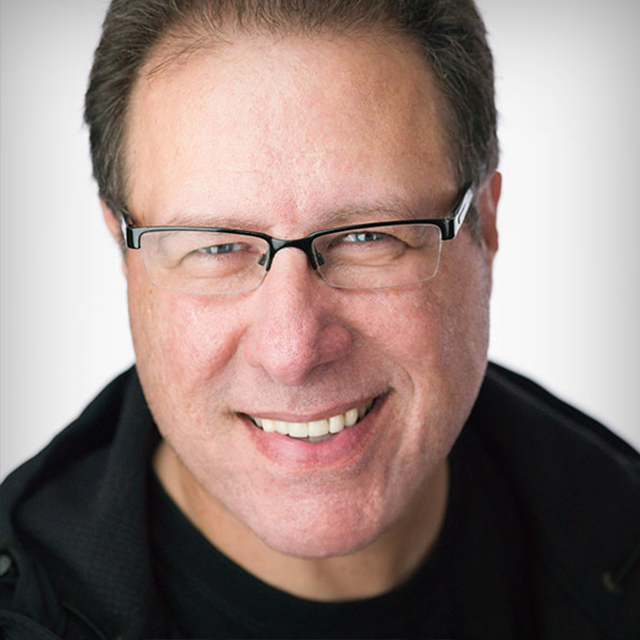 with Scott Kelby lessons:
14 Course Lessons
watched:
3572 Member Views
Photoshop for Beginners
with Scott Kelby
If you're new to Photoshop then this is the class for you! Join Scott as he takes you through the 12 essential techniques and concepts that you need to know to get started using Photoshop. Once you've got these under your belt you'll be ready to head off into any Photoshop direction you choose. In this class you'll learn the essentials for opening and navigating around photos, using panels, using the most common tools, making selections, removing things from Photoshop, using brushes, using filters, and much more. These are exactly the techniques Scott would tell a friend to get them up and running with the most powerful image editor ever created, and by the end of the class you'll feel confident to start diving deeper into more advanced techniques.
BUY COURSE
Our Courses Are all Broken Down Into Small Lessons
Creating Easy Breaks and Stopping Points
lesson 1:
Opening Photos
(free course preview)
Join Scott as h introduces the class and discusses what will be covered in the lessons that follow, then jumps into ways to open photos into Photoshop.
8min, 22sec
lesson 2:
Getting Around in Photoshop
There are a lot of ways to get around in Photoshop and view your photos.
5min, 1sec
Within Photoshop are sets of panels that contain everything from the tools you can use to controls for those tools and more.
8min, 50sec
lesson 4:
Cropping Photos
Cropping is the most commonly used tool in Photoshop.
5min, 3sec
lesson 5:
Getting Started with Selections
Learn what selections are and how to make them.
15min, 31sec
lesson 6:
Making Selections Easier
We started with the manual selection tools, but there are ways to make selections even easier.
13min, 4sec
lesson 7:
Removing Things from Photoshop
A big part of what we do is remove things from Photoshop.
23min, 0sec
lesson 8:
Working with Brushes
There are a lot of brush-based tools in Photoshop, and you'll want to know how to configure them for your needs.
7min, 22sec
lesson 9:
Working with Layers
Understanding how layers works unlocks one of Photoshop's biggest super powers.
18min, 42sec
lesson 10:
Digging Deeper into Layers
From blend modes to replacing the sky, there are so many powerful things you can do with layers.
10min, 45sec
lesson 11:
Free Transform
There are things about Free Transform that you'll need to know.
8min, 49sec
There a ton of filters in Photoshop, but here are the ones you need to know.
7min, 28sec
The Camera Raw plug-in for Photoshop is a powerful editor for raw photos.
12min, 15sec
lesson 14:
Sizing Images and the Canvas
When you need to resize photos there is a special command inside of Photoshop to make photos larger or smaller.
4min, 43sec
We've Scoured The Planet For The Best In Their Trade
Those who make learning easy and fun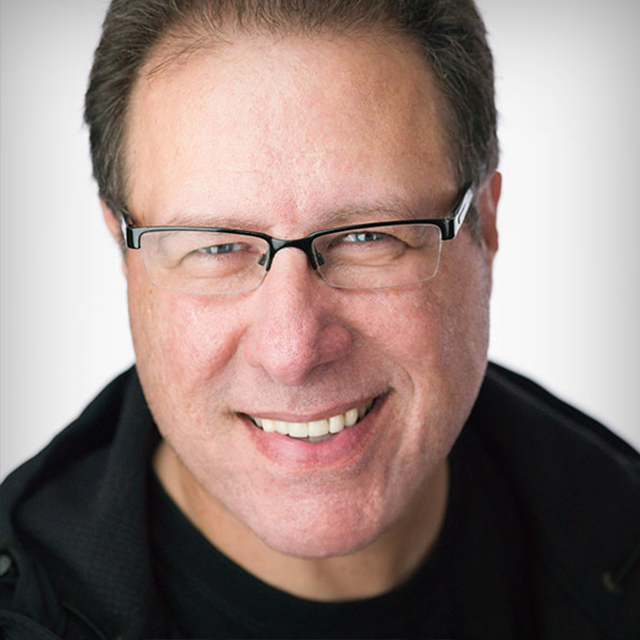 Award-Winning Photoshop, Photography & Lightroom Author
Scott is the President and CEO of KelbyOne, is also the original "Photoshop Guy", is the editor and publisher of Photoshop User Magazine, Conference Technical Chair for the Photoshop World Conference, Training Director and instructor for KelbyOne Live Seminars, and author of a string of bestselling technology and photography books.
Take Your Skills to The Next Level Want Unlimited Access to Our 900+ Courses?
Become a Member today!
LEARN MORE