Getting Super Organized in Lightroom Cloud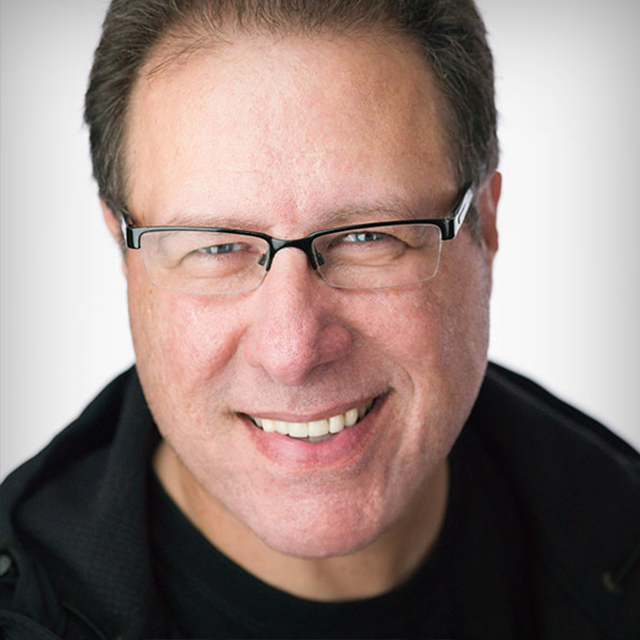 with Scott Kelby lessons:
10 Course Lessons
watched:
1209 Member Views
Getting Super Organized in Lightroom Cloud
with Scott Kelby
If you're using the cloud based Lightroom (or considering it in the future), then this is the class for you! Scott has adapted his SLIM organizational system from Lightroom Classic to work with the newer cloud based Lightroom with the same focus on keeping it simple. There are 5 key steps to this process, and Scott's breaks down each one, teaching you the tools you need to know and providing a common sense framework that you can adapt to the subjects you photograph. Scott wraps up the class with a start to finish workflow that puts all the concepts together to show how well it works.
BUY COURSE
Our Courses Are all Broken Down Into Small Lessons
Creating Easy Breaks and Stopping Points
lesson 1:
Introduction
(free course preview)
Scott introduces the class and discusses what will be covered in the lessons that follow.
2min, 12sec
You've got to get the photos into Lightroom before you can get them organized.
2min, 59sec
lesson 3:
Main Organization Tools
Learn about the two main tools for organizing your photos.
6min, 25sec
lesson 4:
Create Categories
Scott shows how he uses folders and albums to organize his photos.
5min, 35sec
lesson 5:
Organizing a Shoot
With your categories made, it is time to bring in a shoot and get it organized.
6min, 56sec
With your shoot organized it is time to make your picks.
5min, 50sec
You've separated out the wheat from the chaff, and now it is time to pick the best of the best.
5min, 21sec
There are a few ways to find your photos after they've been organized.
6min, 59sec
lesson 9:
Handy Organizational Tools
From stacking to sort order, there are a few tools to make your organizational life a little easier.
2min, 57sec
lesson 10:
Start to Finish
Scott walks through the whole process from start to finish.
4min, 6sec
We've Scoured The Planet For The Best In Their Trade
Those who make learning easy and fun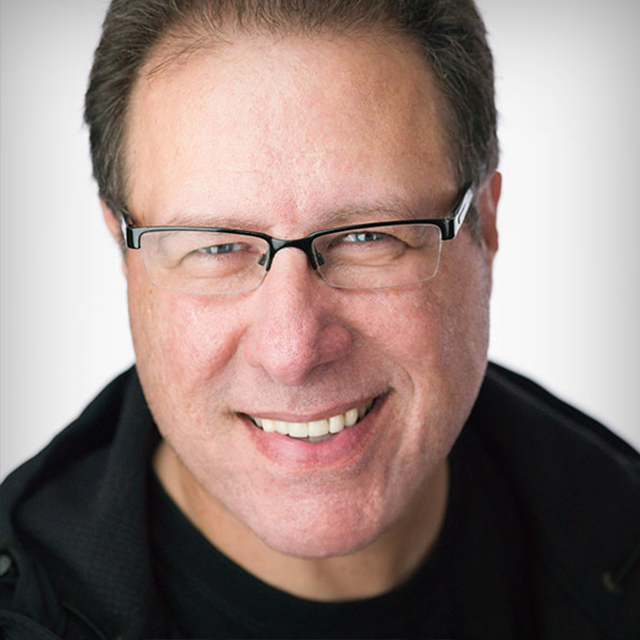 Award-Winning Photoshop, Photography & Lightroom Author
Scott is the President and CEO of KelbyOne, is also the original "Photoshop Guy", is the editor and publisher of Photoshop User Magazine, Conference Technical Chair for the Photoshop World Conference, Training Director and instructor for KelbyOne Live Seminars, and author of a string of bestselling technology and photography books.
Take Your Skills to The Next Level Want Unlimited Access to Our 900+ Courses?
Become a Member today!
LEARN MORE