Getting Up To Speed Fast with ON1 Effects Plugin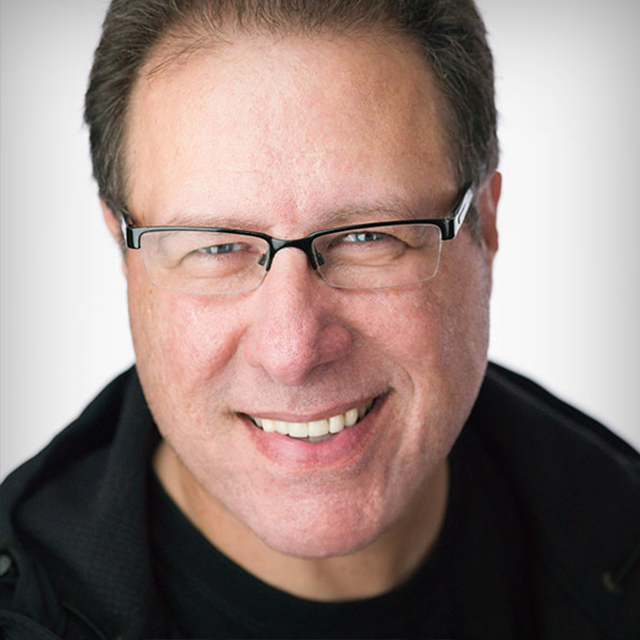 with Scott Kelby
Free
JOIN NOW
Join our free membership and get this course, plus 25 additional courses on topics including sports, lighting, retouching, Plotaverse motion, and even creating videos in Lightroom.
lessons:
10 Course Lessons
watched:
1616 Member Views
Getting Up To Speed Fast with ON1 Effects Plugin
with Scott Kelby
Take your finishing moves to the next level with On1 Effects! Join Scott Kelby as he shows you exactly how he uses Effects in his workflow. Whether you start in Photoshop or Lightroom Classic, you'll learn how to take your photo into the plugin. Within Effects you'll get up to speed on using presets, combining presets, customizing filters, working with layers, applying masks, making selective edits, and then bring the finished copy back again. By the end of the class you'll be able to incorporate this cool plugin into your own workflow.
Our Courses Are all Broken Down Into Small Lessons
Creating Easy Breaks and Stopping Points
lesson 1:
Getting Started
(free course preview)
Scott introduces the class and discusses what will be covered in the lessons that follow.
7min, 25sec
Presets are one-click looks to get you started.
7min, 42sec
lesson 3:
Digging Deeper on Presets
Don't get hung up on preset names, take a look at each one to learn how they work.
5min, 10sec
lesson 4:
Stack Presets and Create Your Own
Learn how to apply more than one preset and then save the results as a custom preset.
7min, 23sec
Presets are great for getting started, but you can also add your filters to create your own looks.
10min, 10sec
lesson 6:
Favorite Filters: Part 1
Scott takes you through a tour of a few of his favorite filters.
9min, 42sec
lesson 7:
Favorite Filters: Part 2
Scott wraps up his exploration of favorite filters.
5min, 20sec
lesson 8:
Working with Layers
Combine multiple images into a single image with layers.
5min, 44sec
Use masks to control what part of the image is affected by a given filter.
7min, 44sec
lesson 10:
Making Local Adjustments
Be prepared for those times when you need to selectively adjust specific areas within your photo.
4min, 34sec
We've Scoured The Planet For The Best In Their Trade
Those who make learning easy and fun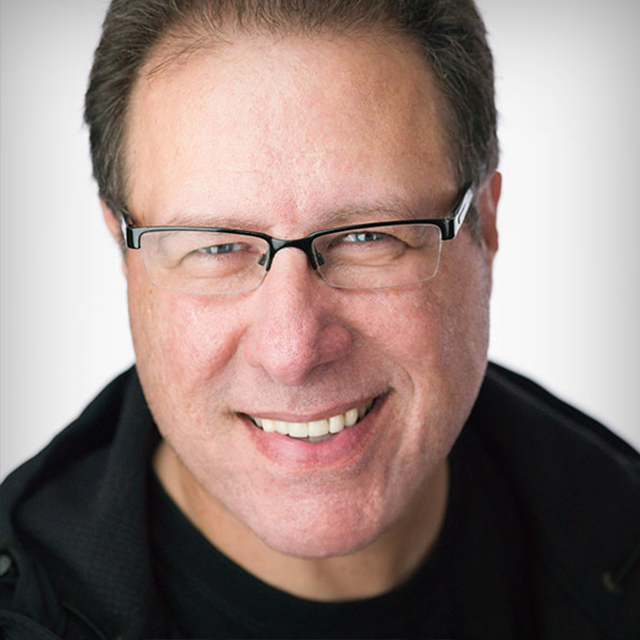 Award-Winning Photoshop, Photography & Lightroom Author
Scott is the President and CEO of KelbyOne, is also the original "Photoshop Guy", is the editor and publisher of Photoshop User Magazine, Conference Technical Chair for the Photoshop World Conference, Training Director and instructor for KelbyOne Live Seminars, and author of a string of bestselling technology and photography books.
Take Your Skills to The Next Level
Want Unlimited Access to Our 900+ Courses?
Become a Member today!
LEARN MORE