iPhone Photography: Taking Natural Light Portraits Like a Pro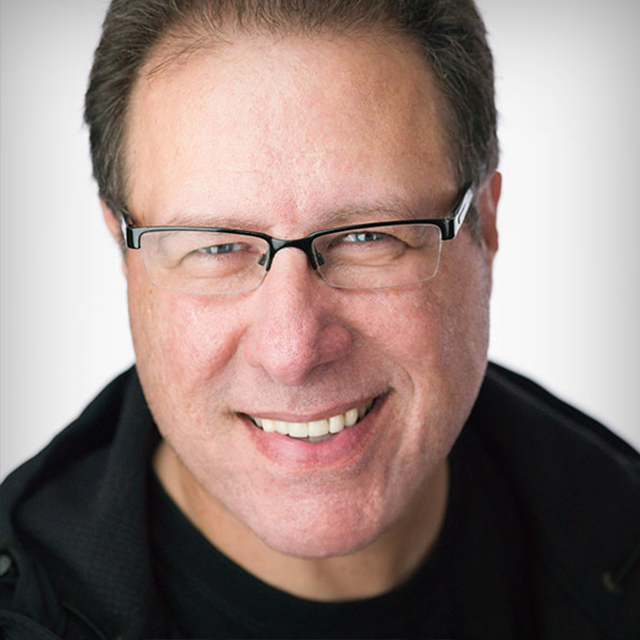 with Scott Kelby lessons:
7 Course Lessons
watched:
1575 Member Views
iPhone Photography: Taking Natural Light Portraits Like a Pro
with Scott Kelby
Take your iPhone portraits to the next level! Join Scott Kelby as he shows you how to get the most out of Portrait Mode on your iPhone. Natural light can be found indoors and out, and with each situation there are challenges to overcome. In this class Scott will show you how to use the settings within the iPhone camera for the best results, share compositional tips and tricks, demonstrate techniques for shooting indoors and out, as well as teach you about different accessories that can save the day in a variety lighting situations.
BUY COURSE
Our Courses Are all Broken Down Into Small Lessons
Creating Easy Breaks and Stopping Points
lesson 1:
Indoor Portrait
(free course preview)
Join Scott as he introduces the class and jumps into a demonstration of how to take a natural light portrait indoors.
4min, 54sec
Don't get burned by window light, and learn how to make the most of it.
5min, 38sec
How you compose the photo makes a huge difference in the final result.
5min, 17sec
lesson 4:
Direct Sunlight Outdoors
When outside in direct light you've got to do something with that light to tone it down.
3min, 11sec
lesson 5:
Using a Reflector
A reflector is an age old photography tool that can help you manage that direct sunlight.
2min, 5sec
lesson 6:
Shooting in Shade
A bit of shade can be a lifesaver, but there are a few things to keep in mind when shooting in the shade.
2min, 5sec
lesson 7:
Create Shadows in Shade
Learn the magic of using a black reflector to add shadows when shooting in the shade.
1min, 35sec
We've Scoured The Planet For The Best In Their Trade
Those who make learning easy and fun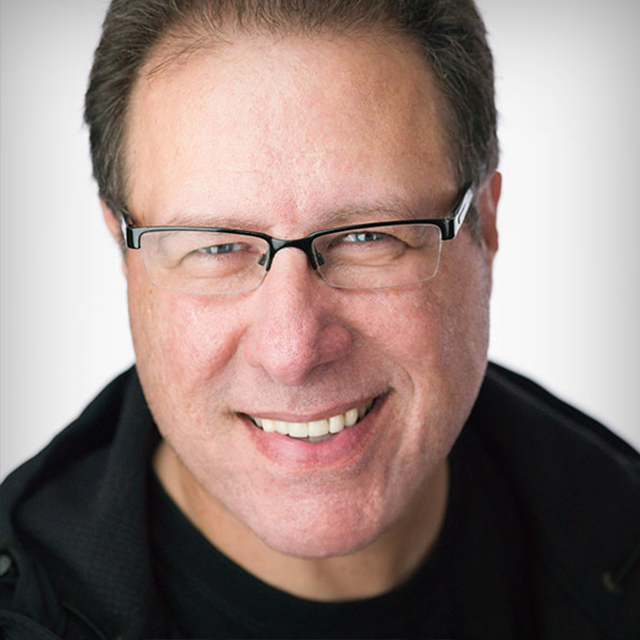 Award-Winning Photoshop, Photography & Lightroom Author
Scott is the President and CEO of KelbyOne, is also the original "Photoshop Guy", is the editor and publisher of Photoshop User Magazine, Conference Technical Chair for the Photoshop World Conference, Training Director and instructor for KelbyOne Live Seminars, and author of a string of bestselling technology and photography books.
Take Your Skills to The Next Level Want Unlimited Access to Our 900+ Courses?
Become a Member today!
LEARN MORE