Mastering New Masking Tools in Lightroom 2023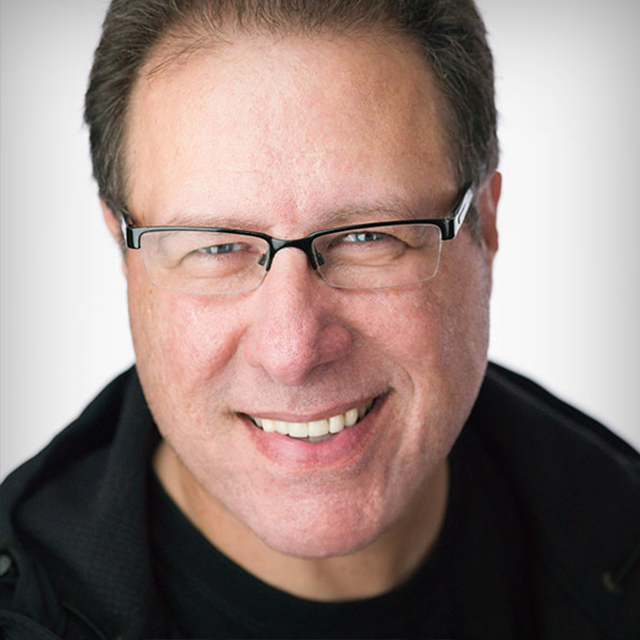 with Scott Kelby lessons:
14 Course Lessons
watched:
1268 Member Views
Mastering New Masking Tools in Lightroom 2023
with Scott Kelby
Master masking and get back to being creative! Join Scott Kelby for a deep dive into the new features of the Masking tool inside of Lightroom Classic, Adobe Camera Raw, and Lightroom. Scott shows you how to access the masking tools and work with the Masks panel, and then takes you step-by-step through a series of exercises that demonstrates the power of each tool individually and when used together. By the end of the class you'll know how to select skies, subjects, people, objects, backgrounds, and foregrounds, as well as how to make complex masks using add, subtract, and intersect. The power of Masking has changed the way we work forever and will make your life so much easier!
BUY COURSE
Our Courses Are all Broken Down Into Small Lessons
Creating Easy Breaks and Stopping Points
lesson 1:
Accessing the Masking Tools
(free course preview)
Scott introduces the class and jumps into how to access the tools.
6min, 39sec
Learn what masking means and get familiar with how it works.
3min, 33sec
Selecting and editing skies are a breeze with the new tool.
3min, 10sec
lesson 4:
Select Background
When there is a dominant subject there is now an easy way to select the background.
3min, 1sec
Selecting people is a snap, but that's not all, now you can even automate selecting individual features.
6min, 35sec
lesson 6:
Radial Gradient Tips
Scott demonstrates cool ways to use the Radial Gradient.
4min, 2sec
lesson 7:
Subtracting from Mask
Learn advanced techniques for selecting from a mask.
7min, 18sec
lesson 8:
Selecting the Foreground
Learn how to select the foreground in your photo with advanced techniques.
1min, 16sec
lesson 9:
Linear Gradient Tips
Make the most of the Linear Gradient tool.
5min, 24sec
lesson 10:
Select Objects
The Select Object function is super powerful for adding, subtracting, and creating masks.
2min, 34sec
lesson 11:
Select by Color
Learn how to select color and make adjustments.
2min, 39sec
lesson 12:
Select by Luminance
You can make and modify selections using brightness values in the photo.
3min, 7sec
The brush tool has been around for a long time, and while it has a new name, it works the same way, but works best in concert with all the other masking tools.
6min, 52sec
lesson 14:
Using Intersect
The intersect function is a powerful way to create selections you couldn't otherwise make.
4min, 30sec
We've Scoured The Planet For The Best In Their Trade
Those who make learning easy and fun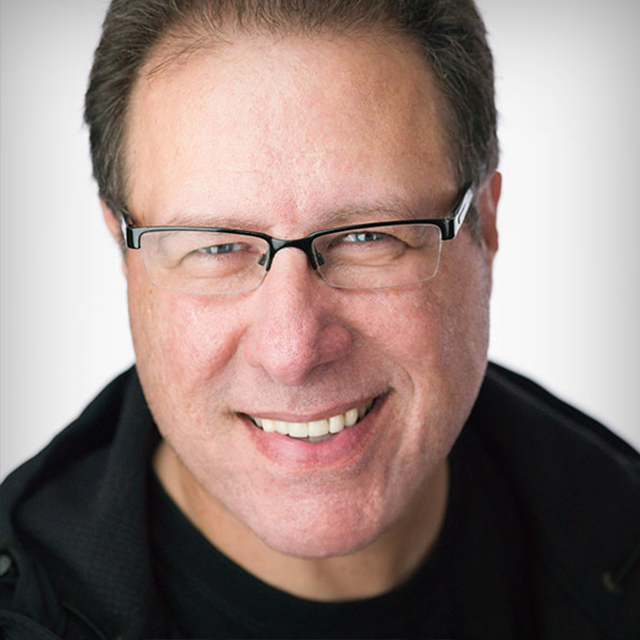 Award-Winning Photoshop, Photography & Lightroom Author
Scott is the President and CEO of KelbyOne, is also the original "Photoshop Guy", is the editor and publisher of Photoshop User Magazine, Conference Technical Chair for the Photoshop World Conference, Training Director and instructor for KelbyOne Live Seminars, and author of a string of bestselling technology and photography books.
Take Your Skills to The Next Level Want Unlimited Access to Our 900+ Courses?
Become a Member today!
LEARN MORE