Unpacking the New Masking Features in Lightroom 2021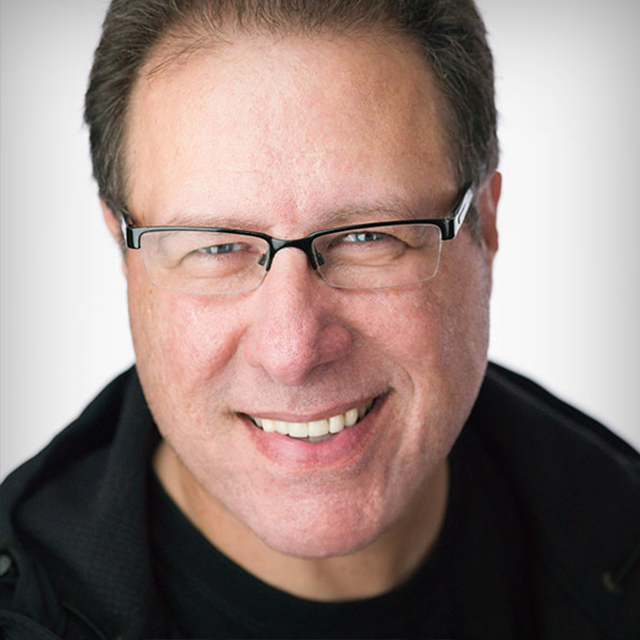 with Scott Kelby
$29
BUY COURSE
Join Scott Kelby for a deep dive into the brand new Masking feature added to Lightroom Classic, Camera Raw, and the cloud-based Lightroom! Masking has taken a giant leap forward in...
READ MORE
JOIN NOW
With 900+ courses, a monthly magazine, community forums, discounts, free presets, brushes, and more, you'll see why KelbyOne is where photography clicks.
lessons:
13 Course Lessons
watched:
5615 Member Views
Unpacking the New Masking Features in Lightroom 2021
with Scott Kelby
Join Scott Kelby for a deep dive into the brand new Masking feature added to Lightroom Classic, Camera Raw, and the cloud-based Lightroom! Masking has taken a giant leap forward into a cool new world of precision control over editing your photos. Don't worry though, you haven't lost any of the old tools! They've just been taken to the next level and given features and functions that you're going to love. Scott starts off the class with five important things you need to know first before taking a closer look at each aspect of what's included in Masking. Scott wraps up the class with a quick look at some updates to the Metadata panel of Lightroom Classic. By the end of the class you'll be prepared to get the most out of these tools while making your photos look fantastic.
BUY COURSE
Our Courses Are all Broken Down Into Small Lessons
Creating Easy Breaks and Stopping Points
lesson 1:
Five Things You Need to Know
(free course preview)
Scott introduces the class and discusses what will be covered in the lessons that follow.
6min, 1sec
One of the best new features of Masking is the AI-based Select Subject function.
4min, 16sec
Using the same machine learning as Select Subject, you can also build a mask automatically with Select Sky.
3min, 37sec
lesson 4:
Inverting a Mask
The automatic selection tools are powerful, but they can also be inverted to select everything else except that subject or sky.
5min, 59sec
lesson 5:
Adding or Subtracting
The Linear Gradient is powerful, but Adobe's has taken it to a new level with the ability to add or subtract from it using any of the other Masking tools.
5min, 52sec
The Color Range function can now be used on the entire image by itself to select a color and make a mask.
5min, 55sec
lesson 7:
Luminance Range
Similar to Color Range, Luminance Range can function on its own as a way to make a mask by brightness values.
5min, 55sec
lesson 8:
Brushing on a Mask
Formerly called the Adjustment Brush, now it is just called the Brush, but it works the same way.
8min, 21sec
lesson 9:
What to Do When Select Subject Needs Help
Using Select Subject or Select Sky is a great way to start, but sometimes those tools need a little help from other Masking tools.
7min, 30sec
lesson 10:
Skin Retouching
Using the Masking tools can make skin retouching so much easier.
5min, 21sec
lesson 11:
Intersect Mask
There may be situations where you want to use the Intersect Mask function to create a new mask.
2min, 18sec
lesson 12:
Masking on Mobile
Scott shows how to use the Masking tools in Lightroom for mobile.
3min, 27sec
lesson 13:
Metadata Panel Updates
One last thing that snuck into this update is a revamped Metadata panel.
5min, 14sec
We've Scoured The Planet For The Best In Their Trade
Those who make learning easy and fun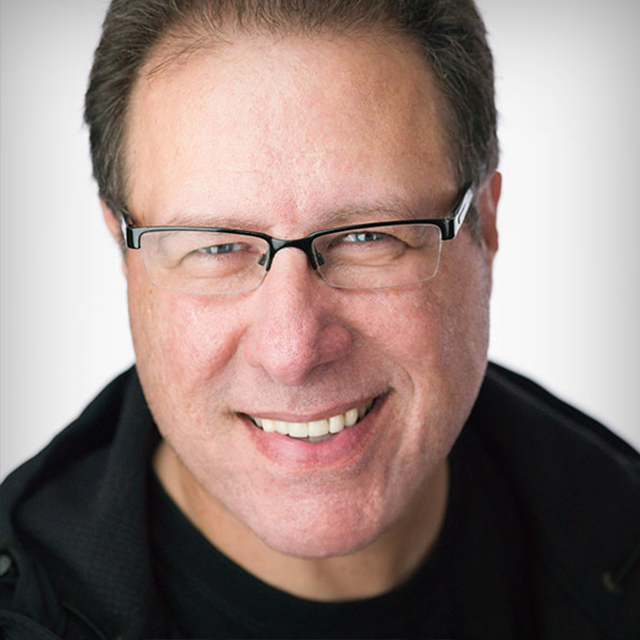 Award-Winning Photoshop, Photography & Lightroom Author
Scott is the President and CEO of KelbyOne, is also the original "Photoshop Guy", is the editor and publisher of Photoshop User Magazine, Conference Technical Chair for the Photoshop World Conference, Training Director and instructor for KelbyOne Live Seminars, and author of a string of bestselling technology and photography books.
Take Your Skills to The Next Level
Want Unlimited Access to Our 900+ Courses?
Become a Member today!
LEARN MORE