Getting Up To Speed Fast On The New Stuff In Lightroom & Photoshop 2023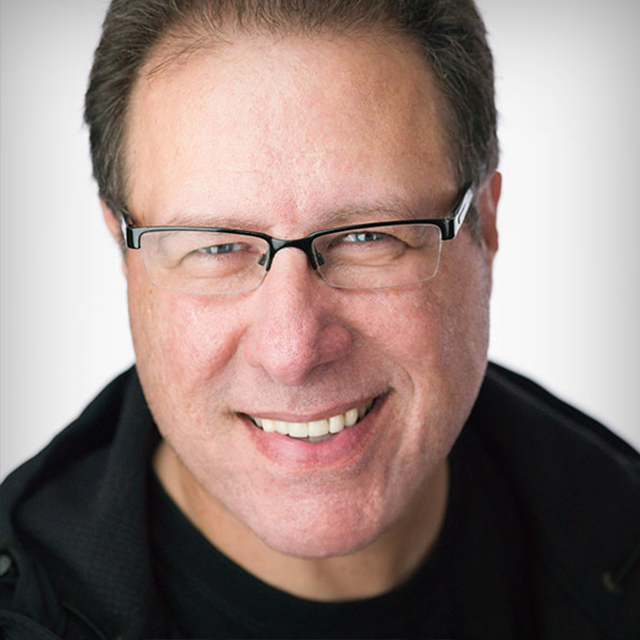 with Scott Kelby lessons:
7 Course Lessons
watched:
4535 Member Views
Getting Up To Speed Fast On The New Stuff In Lightroom & Photoshop 2023
with Scott Kelby
Adobe MAX has begun and that means new versions and new features for Lightroom Classic, Lightroom, Camera Raw, and Photoshop. With even more powerful ways to create masks, better retouching tools, and so much more. Join Scott Kelby as he gets you up to speed fast with the key features that are sure to take your workflow to the next level!
BUY COURSE
Our Courses Are all Broken Down Into Small Lessons
Creating Easy Breaks and Stopping Points
lesson 1:
Masking People in Lightroom: Part 1
(free course preview)
The new Masking function can now detect people in the photo and automatically select the person, and then make separate selections of their features.
5min, 56sec
lesson 2:
Masking People in Lightroom: Part 2
From knowing when teeth are showing to selecting multiple people, this new Masking feature is a game changer.
4min, 3sec
lesson 3:
Automatically Select Background in Lightroom
You can now select the background in a photo in a single click.
3min, 43sec
lesson 4:
Object Selection Tool in Lightroom
Make fast work of selecting objects in your photographs.
4min, 51sec
lesson 5:
Content-Aware Remove
Content-aware technology has finally arrived in Lightroom Classic!
5min, 51sec
lesson 6:
Lightroom Classic Wrap Up
Scott wraps up his look at Lightroom Classic with a roundup of other features.
5min, 6sec
lesson 7:
New Features in Camera Raw and Photoshop
For now, just in Camera Raw we can apply Curves to a mask selection. Scott wraps up the class with a review of a few other features.
5min, 8sec
We've Scoured The Planet For The Best In Their Trade
Those who make learning easy and fun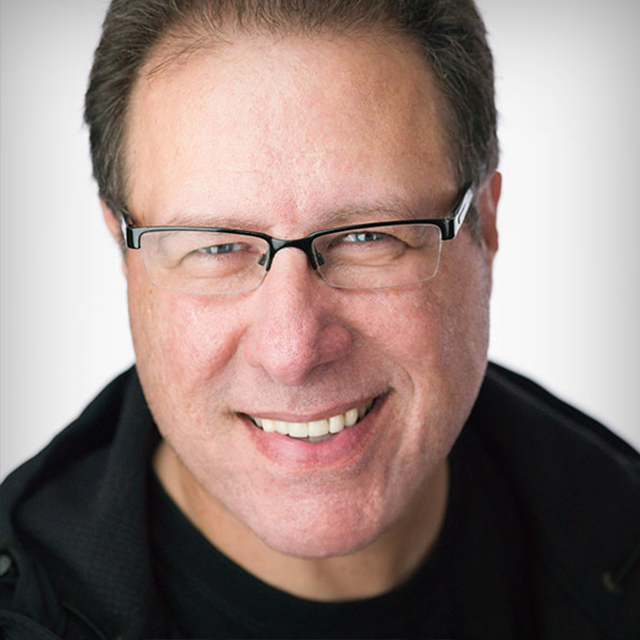 Award-Winning Photoshop, Photography & Lightroom Author
Scott is the President and CEO of KelbyOne, is also the original "Photoshop Guy", is the editor and publisher of Photoshop User Magazine, Conference Technical Chair for the Photoshop World Conference, Training Director and instructor for KelbyOne Live Seminars, and author of a string of bestselling technology and photography books.
Take Your Skills to The Next Level Want Unlimited Access to Our 900+ Courses?
Become a Member today!
LEARN MORE