Getting Up To Speed Fast in Lightroom 2020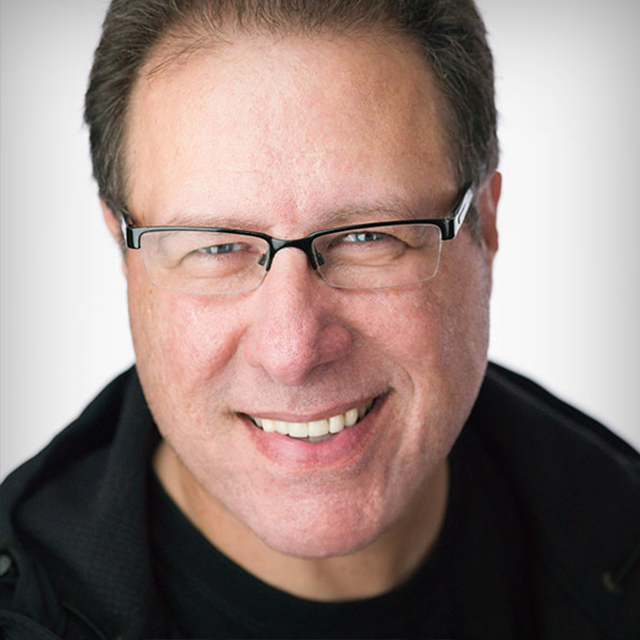 with Scott Kelby
$29
BUY COURSE
Attention all Lightroom Classic and Lightroom cloud users! It is time to get up to speed on all of the new features that have been added to each of the Lightroom apps in the last 1...
READ MORE
JOIN NOW
With 900+ courses, a monthly magazine, community forums, discounts, free presets, brushes, and more, you'll see why KelbyOne is where photography clicks.
lessons:
37 Course Lessons
watched:
3759 Member Views
Getting Up To Speed Fast in Lightroom 2020
with Scott Kelby
Attention all Lightroom Classic and Lightroom cloud users! It is time to get up to speed on all of the new features that have been added to each of the Lightroom apps in the last 18 months. Scott begins with a look at all of the new features added to Lightroom Classic, then moves on to the desktop version of the Lightroom cloud app, before wrapping up the class with a look at what's new in the Lightroom for mobile app. This is a huge class that will absolutely get you up to speed with everything you need to know about what is new across the entire Lightroom ecosystem.
BUY COURSE
Our Courses Are all Broken Down Into Small Lessons
Creating Easy Breaks and Stopping Points
lesson 1:
New Feature in Panorama Stitching
(free course preview)
Join Scott as he introduces the class and then dives into a new feature within the pano stitching function.
4min, 7sec
lesson 2:
Set Raw Defaults
Learn how to customize the default raw settings for your camera.
3min, 53sec
A new feature for enhancing the texture in a photo.
4min, 43sec
lesson 4:
New Features in Book Module
Learn how to create custom pages and explore the new book types.
5min, 5sec
lesson 5:
Shooting Tethered
Some new functionality and improved performance have been added to Lightroom Classic.
4min, 53sec
lesson 6:
Custom Develop Panel Order
You can now customize the order of panels in the Develop module.
2min, 22sec
lesson 7:
Edit with Auto Sync
Auto Sync has been around for a long time, but it got a nice little upgrade in a recent update.
2min, 16sec
Learn how to export a group of photos using different settings all in one batch.
2min, 17sec
lesson 9:
Color Labels for Collections
You can use color labels to tag collections with a color to help you visualize your organizational structure.
1min, 46sec
lesson 10:
HDR Panorama in One Step
This is a huge time saver for anyone making HDR panos.
3min, 24sec
lesson 11:
Batch Merging to HDR or Pano
You can speed up your merge to HDR and merge to pano workflow by batching them together.
1min, 19sec
lesson 12:
Auto Settings Upgrade
The Auto button in the Basic panel has been upgraded and improved.
2min, 10sec
lesson 13:
Clear History Above This Step
Clear out unwanted history steps above the final state you want to keep.
1min, 11sec
lesson 14:
Auto Import Updates
Auto Import is a useful solution for shooting tethered with cameras that are not supported by Lightroom Classic.
4min, 3sec
lesson 15:
Import Presets and Profiles
Presets and profiles have been improved and can be more easily imported for use.
1min, 34sec
lesson 16:
Do You Really Want to Quit?
A little prompt now appears when you quit Lightroom Classic to give you a chance to change your mind.
1min, 36sec
lesson 17:
Enhance Details
Adobe introduced a new processing option for enhancing details in a digital photo. Some cameras gain more benefit from this process than others.
4min, 33sec
lesson 18:
Lightroom Classic Feature Wrap Up
Scott wraps the section on Lightroom Classic with a round up of small features and tweaks that have been added.
5min, 50sec
lesson 19:
Lightroom Cloud Desktop
Switching over to the desktop version of the Lightroom cloud apps, Scott brings you up to speed with some additions to the program.
4min, 26sec
lesson 20:
People View and More
Quickly find people in your photo library using facial recognition technology.
3min, 56sec
lesson 21:
Migrate From Apple Photos or Photoshop Elements
It is much easier to import from Apple Photos and Photoshop Elements Organizer.
2min, 4sec
lesson 22:
Guided Tutorials
You can learn right from within the application.
2min, 12sec
lesson 23:
Advanced Export Options
The export function got a major upgrade.
1min, 29sec
lesson 24:
Download Albums Locally
You can download albums locally for editing when you are not going to have Internet access.
1min, 3sec
lesson 25:
Connections to Online Photo Labs and Adobe Portfolio
There isn't a print function within Lightroom, but you can send your photos to an online lab by enabling connections.
1min, 55sec
lesson 26:
Recover Deleted Photos
With all photos being stored in the cloud, you now have the ability to recover deleted photos from the cloud storage.
1min, 3sec
lesson 27:
Group Album Function
You can share an album and allow other people to upload photos to the album.
2min, 40sec
lesson 28:
Improved Search Capabilities
The search function within the Lightroom cloud apps has been continually improved.
2min, 6sec
lesson 29:
Finding Shared Albums
It is easy to find shared albums.
1min, 24sec
lesson 30:
Creating a Share
You can create shares of photos without having to put them in an album.
1min, 54sec
lesson 31:
Lightroom for Mobile Updates
Lightroom for mobile gained some welcome new additions.
1min, 33sec
lesson 32:
Manage Presets
Lightroom for mobile has the ability to manage and create presets.
2min, 26sec
lesson 33:
Direct Import from Memory Card
You can now bypass the camera roll on your device when importing new photos.
1min, 30sec
lesson 34:
Batch Copy and Paste
You can copy and paste settings among multiple photos.
1min, 58sec
lesson 35:
Sharing from Lightroom for Mobile
You can enable sharing from your mobile device just like you can on desktop.
1min, 24sec
lesson 36:
Advanced Export Options on Mobile
The export function got a major upgrade on mobile too.
1min, 11sec
Scott wraps up the class with some closing thoughts on the Lightroom ecosystem.
1min, 18sec
We've Scoured The Planet For The Best In Their Trade
Those who make learning easy and fun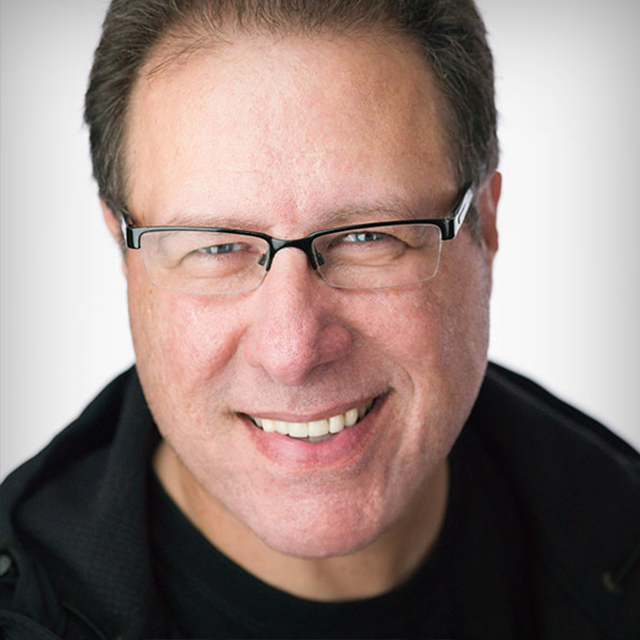 Award-Winning Photoshop, Photography & Lightroom Author
Scott is the President and CEO of KelbyOne, is also the original "Photoshop Guy", is the editor and publisher of Photoshop User Magazine, Conference Technical Chair for the Photoshop World Conference, Training Director and instructor for KelbyOne Live Seminars, and author of a string of bestselling technology and photography books.
Take Your Skills to The Next Level
Want Unlimited Access to Our 900+ Courses?
Become a Member today!
LEARN MORE