Using Your iPhone for Travel Photography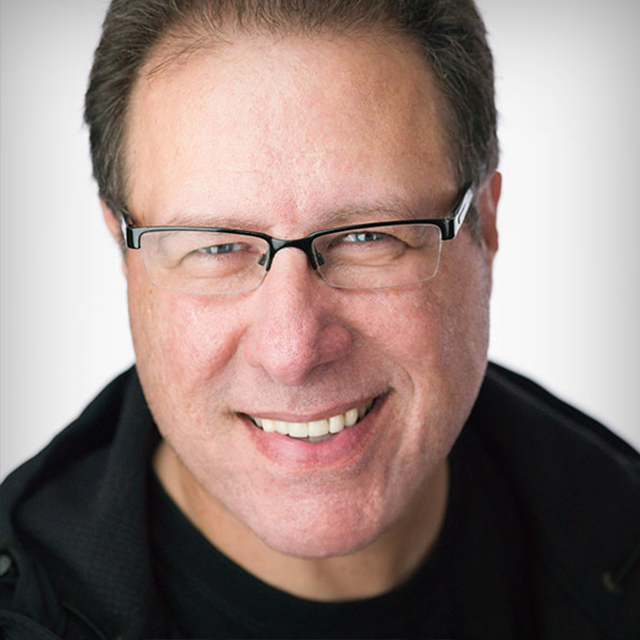 with Scott Kelby lessons:
19 Course Lessons
watched:
1783 Member Views
Using Your iPhone for Travel Photography
with Scott Kelby
Join Scott Kelby in the Tuscany region of Italy as he teaches you how to get the most out of the camera in your iPhone for travel photography! Whether you are using your iPhone as the main camera or a trusty second camera, you'll learn the key settings to enable, how to master camera features, deal with low light, photograph a variety of subjects, and all the while Scott shares tips and tricks to make your experience even better. It is amazing what our iPhones can do these days, so don't miss out on taking yours to the next level.
BUY COURSE
Our Courses Are all Broken Down Into Small Lessons
Creating Easy Breaks and Stopping Points
lesson 1:
Lesson 1
(free course preview)
Scott introduces the class and discusses what will be covered in the lessons that follow.
1min, 2sec
Scott sits down at a cafe to go over the key iPhone camera settings you'll want to use.
4min, 15sec
lesson 3:
Shoot with Intention
You need to think about your cell phone as a camera that also does other things.
1min, 44sec
lesson 4:
Dealing with Low Light
Many places on your travel will be indoors and not have a lot of light for photography, but don't worry, your camera can handle it.
3min, 27sec
lesson 5:
Exposure Compensation
Taking advantage of exposure compensation is a game changer!
1min, 5sec
Learn to make the most of your widest angle lens on your iPhone.
1min, 56sec
lesson 7:
Only Use Optical Zoom
Don't do the digital zoom thing on your phone.
1min, 25sec
lesson 8:
Use the Mechanical Button
Use the volume control to trip the shutter and hold your camera more stable.
1min, 3sec
lesson 9:
Swipe to Access Camera
Set up your iPhone so you can access your camera quickly.
1min, 22sec
lesson 10:
Fill Your Screen
Shoot in video mode to fill the screen with your image.
1min, 43sec
lesson 11:
Photographing Food
Sitting at a restaurant, Scott demonstrates tips and techniques for photographing food.
2min, 51sec
lesson 12:
Useful Accessories
Scott shares three different accessories to help you get more shots.
4min, 57sec
iPhones excel at creating panoramas to take in a wider field of view.
5min, 4sec
lesson 14:
Clean Your Lenses
Keep your camera lenses clean and solve a simple problem.
1min, 5sec
lesson 15:
Use Portrait Mode For Different Subjects
Portrait mode is not just for people.
1min, 20sec
Scott shares three different apps to help you improve your photography.
3min, 12sec
Your phone already embeds the GPS information in your photos, so take advantage of it.
2min, 48sec
Scott shares a few tips to help you take your photography even higher.
3min, 10sec
lesson 19:
Closing Thoughts
Scott shares some closing thoughts to help you go further and set up for the second part of this class.
36 sec
We've Scoured The Planet For The Best In Their Trade
Those who make learning easy and fun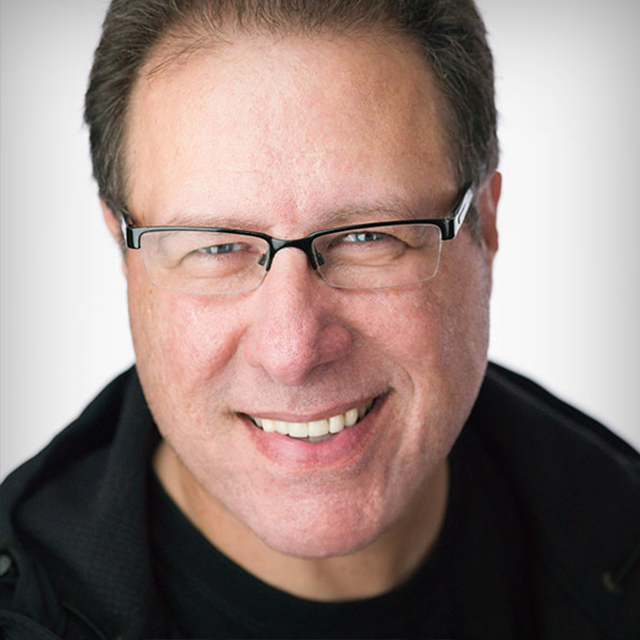 Award-Winning Photoshop, Photography & Lightroom Author
Scott is the President and CEO of KelbyOne, is also the original "Photoshop Guy", is the editor and publisher of Photoshop User Magazine, Conference Technical Chair for the Photoshop World Conference, Training Director and instructor for KelbyOne Live Seminars, and author of a string of bestselling technology and photography books.
Take Your Skills to The Next Level Want Unlimited Access to Our 900+ Courses?
Become a Member today!
LEARN MORE