Intermediate Lighting Setups with Profoto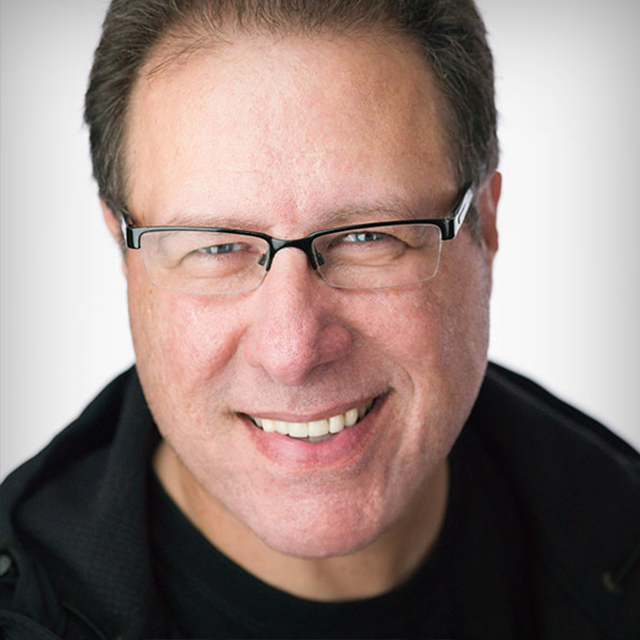 with Scott Kelby
Free
JOIN NOW
Join our free membership and get this course, plus 25 additional courses on topics including sports, lighting, retouching, Plotaverse motion, and even creating videos in Lightroom.
lessons:
13 Course Lessons
watched:
2915 Member Views
Intermediate Lighting Setups with Profoto
with Scott Kelby
Take your location lighting skills to the next level! Join Scott Kelby in an iconic theater for an intermediate level class on lighting setups. With a talented ballerina as the model, Scott takes you through the process of telling a story with photographs. From the cramped dressing room, through the cluttered hallway, to the beautiful stage, Scott shares his process for working through the challenges each location presents. You'll start the class with a brief look at the gear, but then it is on to one shoot after the other, with six unique shoots in all. Throughout each one you'll learn about the lighting settings, the process of positioning lights, the importance of camera angles, how to make the best of what the location presents, how to work with your subject, and so much more!
Our Courses Are all Broken Down Into Small Lessons
Creating Easy Breaks and Stopping Points
lesson 1:
Introduction
(free course preview)
Join Scott as he introduces the class and discusses what will be covered in the lessons that follow.
4min, 21sec
lesson 2:
Gear Discussion
Err on the side of bringing too much if you are not sure what you'll need.
6min, 36sec
lesson 3:
Dressing Room Shoot
A tiny room full of mirrors makes for a challenging shoot.
6min, 51sec
Even in a messy and distracting hallway it is possible to stage a shoot if you choose the right angles.
2min, 27sec
lesson 5:
Waiting in the Wings Setup
There are a few things to set up and prepare for this shoot.
9min, 55sec
lesson 6:
Waiting in the Wings Shoot: Part 1
Up on stage, waiting to go on, Scott tries to capture that moment of anticipation.
4min, 14sec
lesson 7:
Waiting in the Wings Shoot: Part 2
After getting the first shots, Scott changes up the lighting setup and shoots some more.
2min, 22sec
lesson 8:
Hero Shot Process
Not everything goes according to plan, so Scott takes you through his process.
5min, 1sec
lesson 9:
Hero Shot Shoot: Part 1
With everything set up, Scott goes through the actual shoot with the ballerina.
6min, 33sec
lesson 10:
Hero Shot Shoot: Part 2
Changing up the lights a little, Scott continues to work the hero shot.
3min, 25sec
lesson 11:
Dramatic Look Shoot
Moving to the audience side of the stage Scott goes for a dramatic look.
2min, 58sec
lesson 12:
Silhouette Shoot
Using an 8x8 scrim, Scott creates a silhouette look.
5min, 47sec
Scott wraps up the class with a few closing words to help you move forward.
33 sec
We've Scoured The Planet For The Best In Their Trade
Those who make learning easy and fun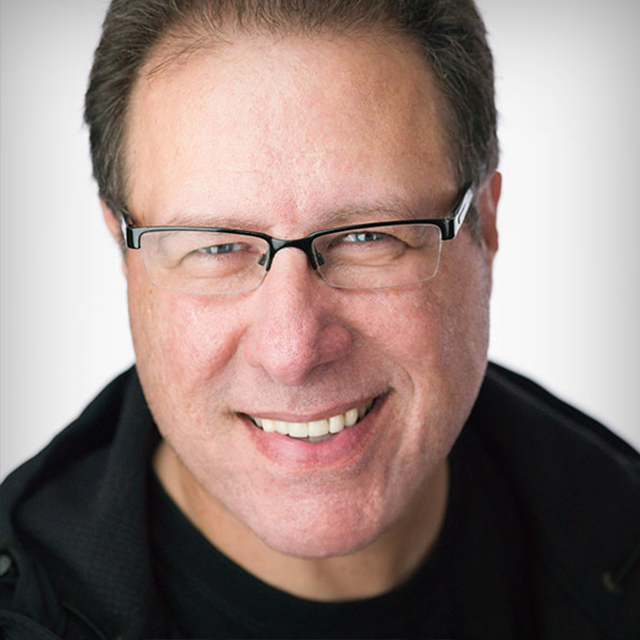 Award-Winning Photoshop, Photography & Lightroom Author
Scott is the President and CEO of KelbyOne, is also the original "Photoshop Guy", is the editor and publisher of Photoshop User Magazine, Conference Technical Chair for the Photoshop World Conference, Training Director and instructor for KelbyOne Live Seminars, and author of a string of bestselling technology and photography books.
Take Your Skills to The Next Level
Want Unlimited Access to Our 900+ Courses?
Become a Member today!
LEARN MORE