A Beginner's Guide to Photographing Airshows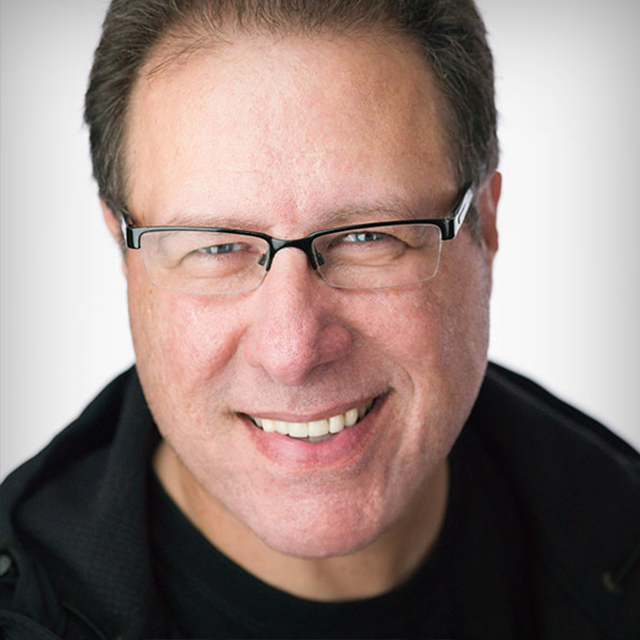 with Scott Kelby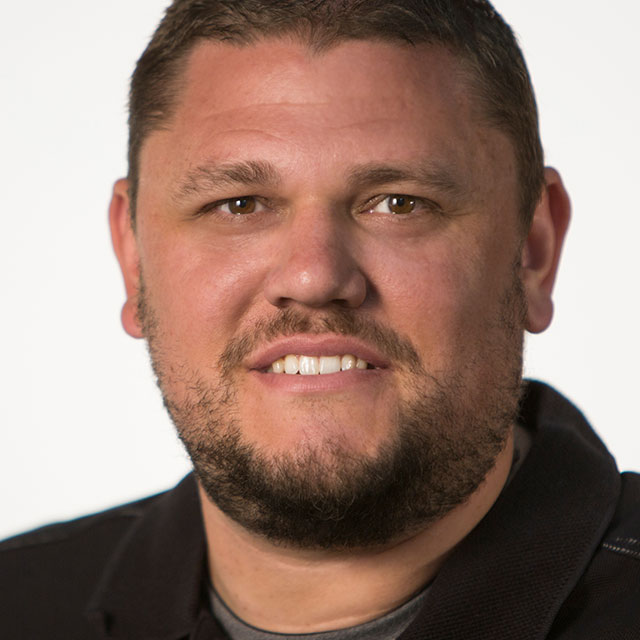 with Erik Kuna lessons:
17 Course Lessons
watched:
683 Member Views
A Beginner's Guide to Photographing Airshows
with Scott Kelby
Join Scott Kelby and Erik Kuna at the SUN 'n FUN Expo in Lakeland, Florida for a beginner's guide to photographing airshows. In this class you'll learn what to do before you go, camera and lens suggestions, camera settings for Canon, Nikon and Sony, important shooting techniques, and so much more. Photographing airshows are the great equalizer because everyone can shoot from the same place, so check your calendar, grab your gear, and get ready to have a fantastic time!
BUY COURSE
Our Courses Are all Broken Down Into Small Lessons
Creating Easy Breaks and Stopping Points
lesson 1:
Lesson 1
(free course preview)
The instructor introduces the class and discusses what will be covered in the lessons that follow.
1min, 54sec
You can shoot an airshow with whatever gear you have, but Scott and Erik share their suggestions.
8min, 13sec
lesson 3:
Important Accessories
Here are a few key accessories you'll want to have in your bag.
5min, 10sec
lesson 4:
Lens Considerations
The most important thing is having the right lens for the job.
12min, 52sec
lesson 5:
Camera Settings for All Cameras
Scott and Erik share key settings you would use with any camera.
8min, 11sec
lesson 6:
Key Settings for Canon
Dive into the specific settings to consider when shooting Canon.
3min, 20sec
lesson 7:
Key Settings for Nikon
Dive into the specific settings to consider when shooting Nikon.
3min, 8sec
lesson 8:
Key Settings for Sony
Dive into the specific settings to consider when shooting Sony.
3min, 6sec
lesson 9:
Photographing Prop Planes
There are only a few settings you'll need to change for prop shots.
6min, 12sec
lesson 10:
Photographing On the Tarmac
When planes are static there are different settings to consider.
4min, 32sec
lesson 11:
Setting Up Custom Modes
3min, 11sec
lesson 12:
Canon Custom Settings
Learn how to set up custom settings on your Canon camera.
3min, 46sec
lesson 13:
Nikon Custom Settings
Learn how to set up custom settings on your Nikon camera.
3min, 7sec
lesson 14:
Sony Custom Settings
Learn how to set up custom settings on your Sony camera.
3min, 5sec
lesson 15:
Shooting Techniques
There are a few considerations and techniques to help you capture prop blur.
11min, 52sec
lesson 16:
Where to Shoot From
Learn where to stand for the best shots throughout the show.
3min, 0sec
lesson 17:
Composition is Key
Now that you know all of the settings and techniques you have to remember that composition is the key to a impactful photograph.
13min, 27sec
We've Scoured The Planet For The Best In Their Trade
Those who make learning easy and fun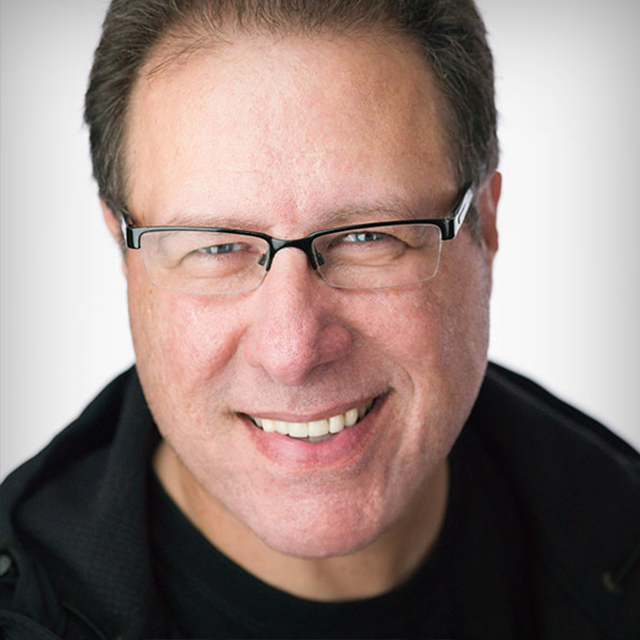 Award-Winning Photoshop, Photography & Lightroom Author
Scott is the President and CEO of KelbyOne, is also the original "Photoshop Guy", is the editor and publisher of Photoshop User Magazine, Conference Technical Chair for the Photoshop World Conference, Training Director and instructor for KelbyOne Live Seminars, and author of a string of bestselling technology and photography books.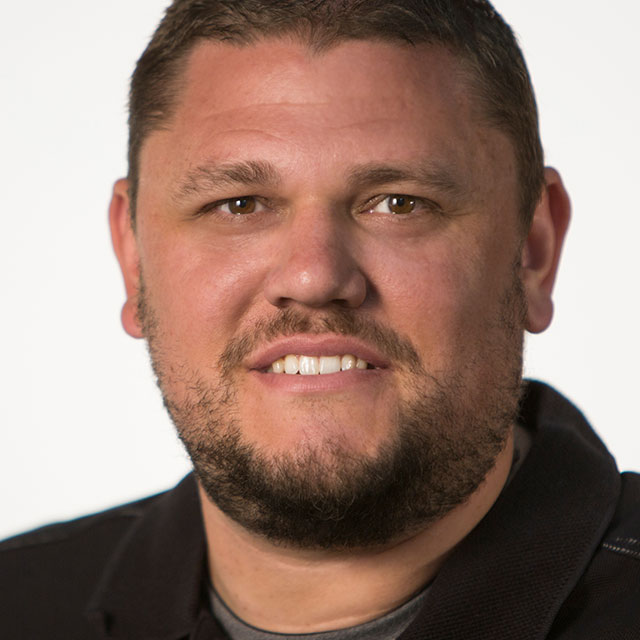 Space Flight Photographer
Erik is the Vice President of Operations for KelbyOne, and a passionate rocket launch photographer. His goal is to create images that help educate people about the space industry, and inspire them to learn more about the beauty of space exploration. His passion was ignited in 2015 by seeing the SpaceX Falcon 9 booster land successfully. He felt like from that moment, he had to be part of documenting and capturing the beauty and inspiration of spaceflight and has never looked back. He has recently pushed his work farther by working with Plotaverse to heighten his images with motion.
Take Your Skills to The Next Level Want Unlimited Access to Our 900+ Courses?
Become a Member today!
LEARN MORE