Getting the Most Out of Your KelbyOne Membership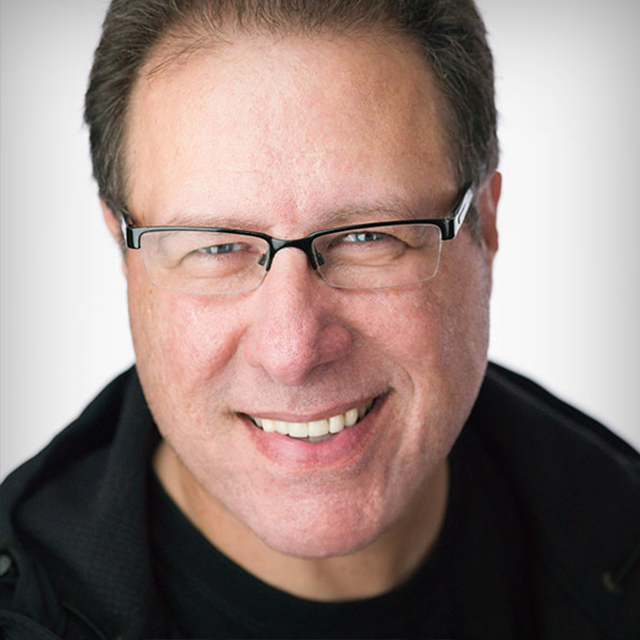 with Scott Kelby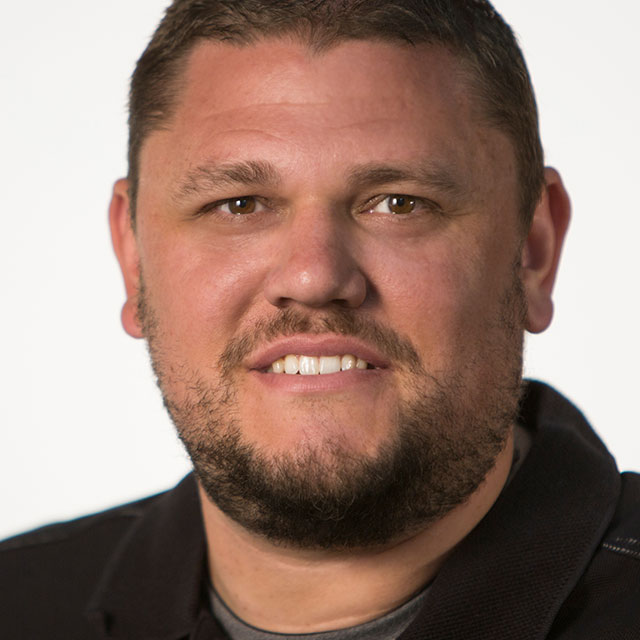 with Erik Kuna lessons:
18 Course Lessons
watched:
2043 Member Views
Getting the Most Out of Your KelbyOne Membership
with Scott Kelby
Make the most of your KelbyOne membership with this class from Scott Kelby and Erik Kuna! Whether you are a new member or a seasoned KelbyOne veteran this class is for you. Join Scott and Erik as they take you through a complete tour of all the content, features, and perks your KelbyOne membership has to offer. Get the inside scoop on navigating your Dashboard, finding classes that fit your interests, the various ways you can watch your favorite instructors, how to get involved with the best community on the web, and so much more!
BUY COURSE
Our Courses Are all Broken Down Into Small Lessons
Creating Easy Breaks and Stopping Points
lesson 1:
The Dashboard
(free course preview)
Scott and Erik take you on a tour of the Dashboard feature.
3min, 17sec
lesson 2:
Finding Classes
Learn different ways to find and access the classes you want to see.
5min, 26sec
lesson 3:
Learning Tracks
If you're ready to dive into a specific path of learning check out the Tracks.
2min, 59sec
lesson 4:
The Class Player
Learn the ins and outs of the Player used to watch classes.
2min, 51sec
There are three different apps for watching KelbyOne classes on your TV.
1min, 42sec
lesson 6:
Apps for Watching Classes
There are a few benefits to viewing classes on an app for your mobile devices.
1min, 21sec
Check out the magazine section for the latest issue and over 100 back issues.
4min, 30sec
lesson 8:
Online Community
The community forum is a great place to get answers to questions or just connect with other members.
7min, 53sec
lesson 9:
Member Discounts
Take advantage of fabulous discounts on software, hardware, travel, or more.
4min, 7sec
Submit your work to be featured and show off your work.
2min, 58sec
Get the inside scoop on all things KelbyOne on our member's only blog.
2min, 2sec
lesson 12:
Member Newsletter
Get the latest news sent right to your email to stay up to date on what's happening.
57 sec
lesson 13:
Creative Toolkit
The Creative Toolkit is tons of cool stuff for Photoshop, Lightroom Classic, Lightroom, and more.
2min, 33sec
Tune into the video podcast hosted by Erik and Scott. You can catch it live or the recorded version.
2min, 40sec
lesson 15:
KelbyOne Member Shop
Get your branded hats, mugs, t-shirts, and more where 100% of the profits goes to support an orphanage.
1min, 43sec
lesson 16:
Live Events and Conferences
Take advantage of member pricing for events and conferences.
3min, 43sec
lesson 17:
Contact KelbyOne
There are a few different ways to reach out to KelbyOne to get answers to your questions.
1min, 35sec
lesson 18:
Updating Account Info
You can control all of your personal information from the website.
3min, 9sec
We've Scoured The Planet For The Best In Their Trade
Those who make learning easy and fun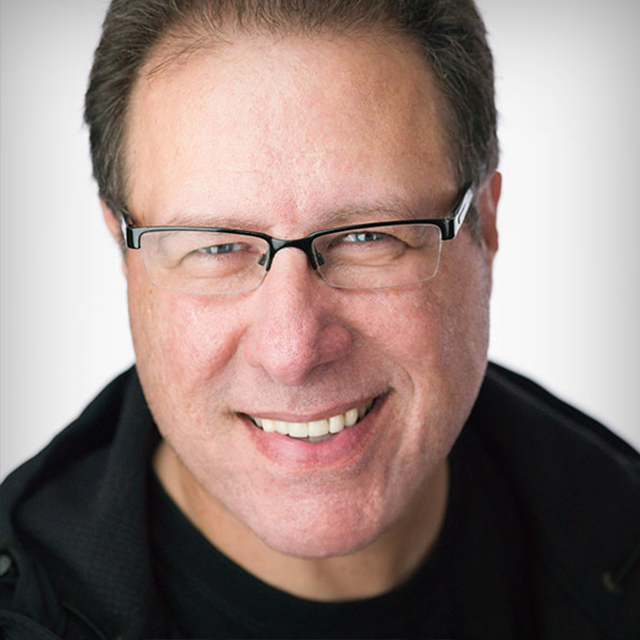 Award-Winning Photoshop, Photography & Lightroom Author
Scott is the President and CEO of KelbyOne, is also the original "Photoshop Guy", is the editor and publisher of Photoshop User Magazine, Conference Technical Chair for the Photoshop World Conference, Training Director and instructor for KelbyOne Live Seminars, and author of a string of bestselling technology and photography books.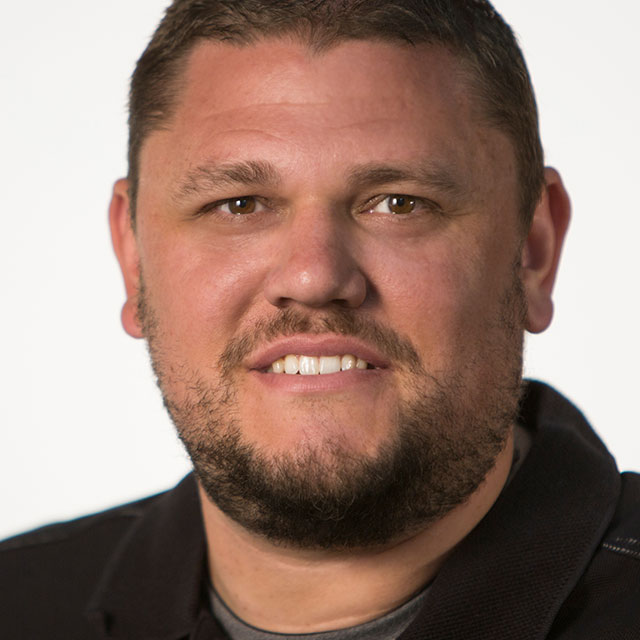 Space Flight Photographer
Erik is the Vice President of Operations for KelbyOne, and a passionate rocket launch photographer. His goal is to create images that help educate people about the space industry, and inspire them to learn more about the beauty of space exploration. His passion was ignited in 2015 by seeing the SpaceX Falcon 9 booster land successfully. He felt like from that moment, he had to be part of documenting and capturing the beauty and inspiration of spaceflight and has never looked back. He has recently pushed his work farther by working with Plotaverse to heighten his images with motion.
Take Your Skills to The Next Level Want Unlimited Access to Our 900+ Courses?
Become a Member today!
LEARN MORE