What's the Right Canon Lens for the Job? Scott's Top Picks, When and Why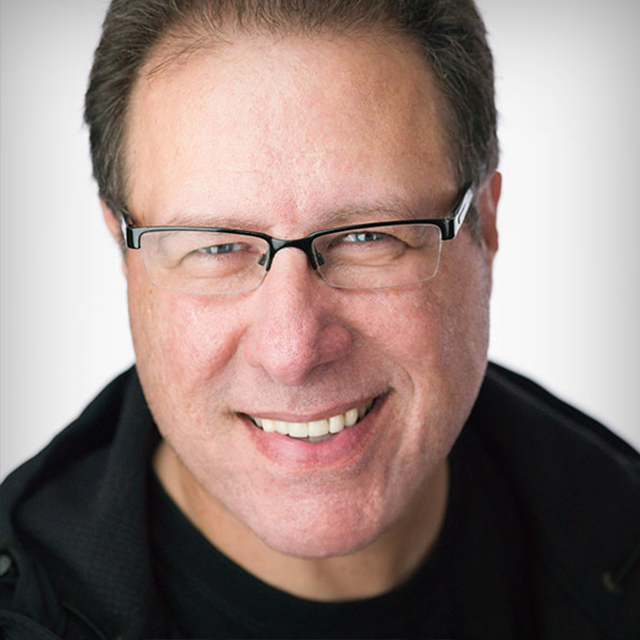 with Scott Kelby
Free
JOIN NOW
Join our free membership and get this course, plus 25 additional courses on topics including sports, lighting, retouching, Plotaverse motion, and even creating videos in Lightroom.
lessons:
11 Course Lessons
watched:
4113 Member Views
What's the Right Canon Lens for the Job? Scott's Top Picks, When and Why
with Scott Kelby
Heads up Canon shooters, this is a class just for you! Join Scott Kelby as he shares his recommendations for which lenses he suggests using for each different genre of photography. These are the same recommendations he gives friends who ask him these types of questions all the time. From landscapes to weddings and astrophotography to street photography, Scott discusses the reasons behind each lens choice and gives suggestions for full frame, mirrorless, and crop sensor camera bodies. By the end of the class you'll find that there are just a few key lenses that will probably cover the majority of your favorite photography scenarios.
Our Courses Are all Broken Down Into Small Lessons
Creating Easy Breaks and Stopping Points
lesson 1:
Things to Know Up Front
(free course preview)
Join Scott as he introduces the class and starts the lay down the foundation with a few things you should know up front.
9min, 13sec
Here are a few of Scott's favorites for shooting landscapes.
16min, 20sec
lesson 3:
Astrophotography
When pointing your lens up at the night sky, here are a few lenses to consider.
7min, 10sec
Choosing the right lens for a portrait can make all the difference.
7min, 52sec
When shooting sports you want to be able to get right into where the action is happening.
13min, 34sec
Here are Scott's go-to lenses for shooting a wedding.
4min, 58sec
When traveling you might want to consider a mirrorless body to lower the weight you are carrying.
5min, 6sec
This genre has a lot of similarities to shooting sports. It is all about getting close.
4min, 50sec
lesson 9:
Street Photography
When you want to be discrete, here are a few options to consider.
3min, 15sec
One option is to convert an existing lens to macro, and then there are dedicated lenses.
5min, 4sec
This specialized genre has some specialized gear for capturing the best images.
6min, 3sec
We've Scoured The Planet For The Best In Their Trade
Those who make learning easy and fun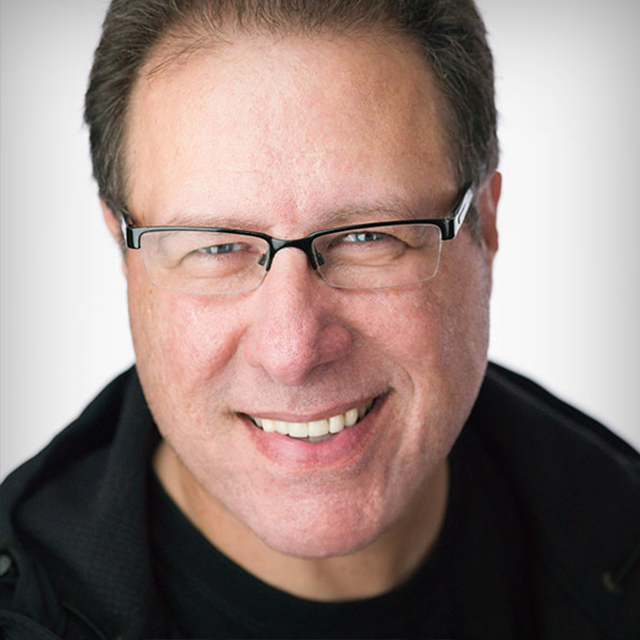 Award-Winning Photoshop, Photography & Lightroom Author
Scott is the President and CEO of KelbyOne, is also the original "Photoshop Guy", is the editor and publisher of Photoshop User Magazine, Conference Technical Chair for the Photoshop World Conference, Training Director and instructor for KelbyOne Live Seminars, and author of a string of bestselling technology and photography books.
Take Your Skills to The Next Level
Want Unlimited Access to Our 900+ Courses?
Become a Member today!
LEARN MORE