What's the Right Canon Lens for the Job? Scott's Top Picks, When and Why
Watch What's the Right Canon Lens for the Job? Scott's Top Picks, When and Why
Heads up Canon shooters, this is a class just for you! Join Scott Kelby as he shares his recommendations for which lenses he suggests using for each different genre of photography. These are the same recommendations he gives friends who ask him these types of questions all the time. From landscapes to weddings and astrophotography to street photography, Scott discusses the reasons behind each lens choice and gives suggestions for full frame, mirrorless, and crop sensor camera bodies. By the end of the class you'll find that there are just a few key lenses that will probably cover the majority of your favorite photography scenarios.
Lesson 1 : Things to Know Up Front
Lesson 2 : Landscape
Lesson 3 : Astrophotography
Lesson 4 : Portrait
Lesson 5 : Sports
Lesson 6 : Wedding
Lesson 7 : Travel
Lesson 8 : Wildlife
Lesson 9 : Street Photography
Lesson 10 : Macro Lenses
Lesson 11 : Architectural
Scott Kelby | Award-Winning Photoshop, Photography & Lightroom Author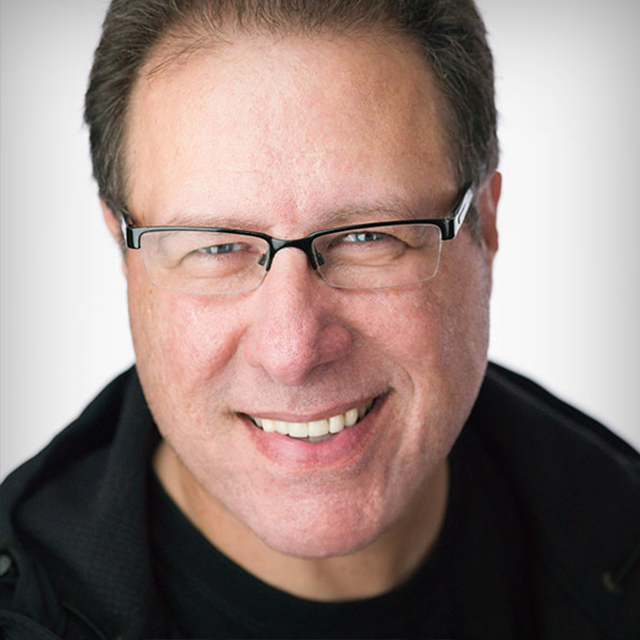 Scott is the President and CEO of KelbyOne, is also the original "Photoshop Guy", is the editor and publisher of Photoshop User Magazine, Conference Technical Chair for the Photoshop World Conference, Training Director and instructor for KelbyOne Live Seminars, and author of a string of bestselling technology and photography books.
Other Courses with Scott Kelby
---
Watch This Course & More When You Become A KelbyOne Member — Free:
This is for people who are wondering if this is too good to be true. So, we put together 14 of our favorite full‑length courses for you to see for yourself. You're going to learn some cool stuff and we've got some helpful goodies for you, including:
A copy of Photoshop User Magazine
A copy of Lightroom Magazine
Access to our live weekly webcast—The Grid and our blog, the Insider
The best part? We don't require a credit card to sign up. Just create an account login, give us your name and email and you are on your way to better photography.