Advanced Portrait Editing Techniques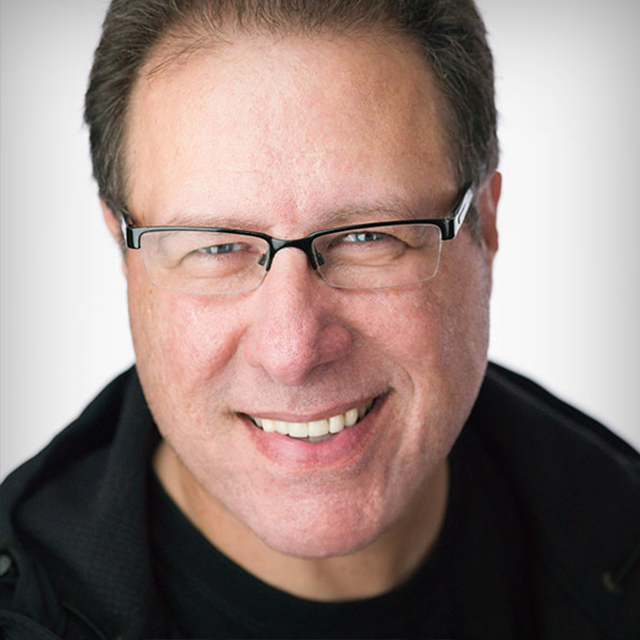 with Scott Kelby
$29
BUY COURSE
Take your Photoshop and Lightroom Classic portrait workflow to the next level! Building on his previous class,
Intermediate Lighting Setups with Profoto
, Scott Kelby steps...
READ MORE
JOIN NOW
With 900+ courses, a monthly magazine, community forums, discounts, free presets, brushes, and more, you'll see why KelbyOne is where photography clicks.
lessons:
7 Course Lessons
watched:
2637 Member Views
Advanced Portrait Editing Techniques
with Scott Kelby
Take your Photoshop and Lightroom Classic portrait workflow to the next level! Building on his previous class, <em>Intermediate Lighting Setups with Profoto</em>, Scott Kelby steps through his editing routine for the final images from the ballerina shoot. In this class you'll learn the steps Scott takes for completing the compositing of the plate shots, cleaning up distractions from the backgrounds, making tonal value adjustments, completing the silhouette shots, adjusting color, and so much more. Be sure to watch the first class to see how each photo was made on location, then come back and see the final images come to life.
BUY COURSE
Our Courses Are all Broken Down Into Small Lessons
Creating Easy Breaks and Stopping Points
lesson 1:
Editing the Plate Shots
(free course preview)
Scott introduces the class, and sets the stage for the the plate shot workflow.
14min, 14sec
lesson 2:
Background Cleanup
After completing the second plate shot, Scott goes through additional editing techniques to finish the image.
8min, 56sec
lesson 3:
Editing the Silhouette Shot
To finalize the silhouette shot there are a few editing steps that need to be taken.
10min, 10sec
lesson 4:
Variation on the Silhouette
Building on the techniques from the previous lesson Scott works through the edit with the light at a higher power.
6min, 5sec
lesson 5:
Editing the Dramatic Lighting Shot
For this shot the dancer leapt into the air and Scott captured her frozen in motion, but there are a few areas to clean up.
11min, 4sec
lesson 6:
Dressing Room Edit
The dressing room was a challenging place to shoot, and the images needed some editing.
16min, 15sec
lesson 7:
Final Dressing Room Edits
Scott wraps up the class with a couple of quick edits from the dressing room and the hallway right outside.
9min, 5sec
We've Scoured The Planet For The Best In Their Trade
Those who make learning easy and fun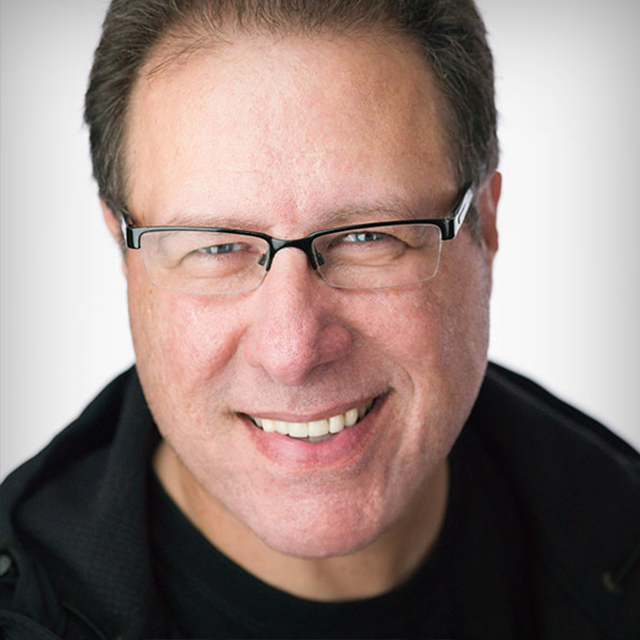 Award-Winning Photoshop, Photography & Lightroom Author
Scott is the President and CEO of KelbyOne, is also the original "Photoshop Guy", is the editor and publisher of Photoshop User Magazine, Conference Technical Chair for the Photoshop World Conference, Training Director and instructor for KelbyOne Live Seminars, and author of a string of bestselling technology and photography books.
Take Your Skills to The Next Level
Want Unlimited Access to Our 900+ Courses?
Become a Member today!
LEARN MORE