Mastering the Adjustment Brush Tool in Lightroom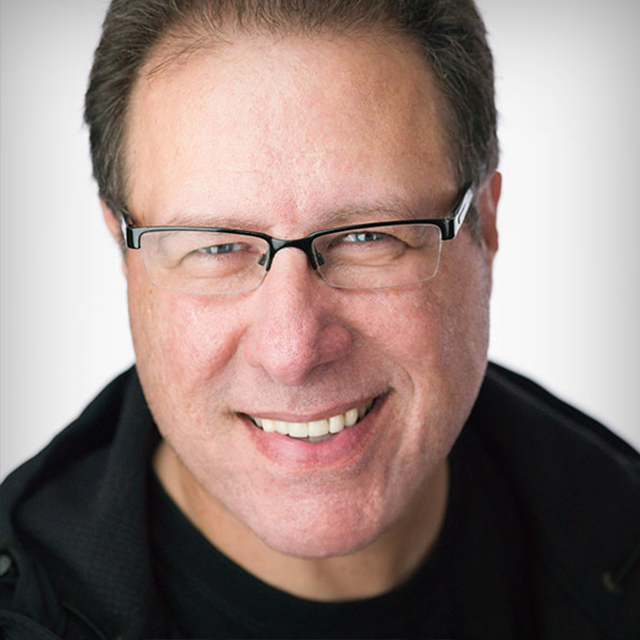 with Scott Kelby lessons:
10 Course Lessons
watched:
2650 Member Views
Mastering the Adjustment Brush Tool in Lightroom
with Scott Kelby
The Adjustment Brush is the tool to take your editing to the next level! Join Scott Kelby for an in-depth look at everything you need to know about using the brush whether you are using Lightroom Classic or the cloud based Lightroom. The Adjustment Brush is part of a family of local adjustment tools that includes the Graduated and Radial Filters, and you'll learn about all three in this class, and how to use them together. From learning the nuances of the brush settings to pro-level tips and tricks, as well as a variety of techniques for masking your brush strokes, you'll come away from this class knowing what works, what doesn't, and how to get the most out of this powerful suite of tools.
BUY COURSE
Our Courses Are all Broken Down Into Small Lessons
Creating Easy Breaks and Stopping Points
lesson 1:
Introduction and Essentials
(free course preview)
Scott introduces the class and discusses what will be covered in the lessons that follow.
6min, 35sec
lesson 2:
Brushing on Multiple Settings
There's more to the adjustment brush than just changing exposure, you can actually adjust any combination of settings within the panel.
4min, 25sec
From changing the brush size to its density, there are a number of ways to configure the brush to get the job done.
8min, 8sec
lesson 4:
Showing Brush Strokes
There are a few tips for helping you see exactly where you've brushed in the photo.
5min, 13sec
Let Lightroom detect the edges of where you are brushing to automatically create a mask only within the object you are adjusting.
5min, 54sec
lesson 6:
Using Multiple Brushes
You can apply as many different brush pins as you need for your project.
8min, 39sec
lesson 7:
Brush Tips and Tricks
Scott shares a few tips and tricks to help you get the most out of using the brush.
10min, 32sec
lesson 8:
Graduated Filter
The Graduated Filter is another powerful local adjustment, and includes a brush option within it.
9min, 28sec
The Radial Filter is another powerful local adjustment, and it also includes a brush option within it.
3min, 35sec
The Range Mask function can be found in all three local adjustment tool in Lightroom Classic.
9min, 27sec
We've Scoured The Planet For The Best In Their Trade
Those who make learning easy and fun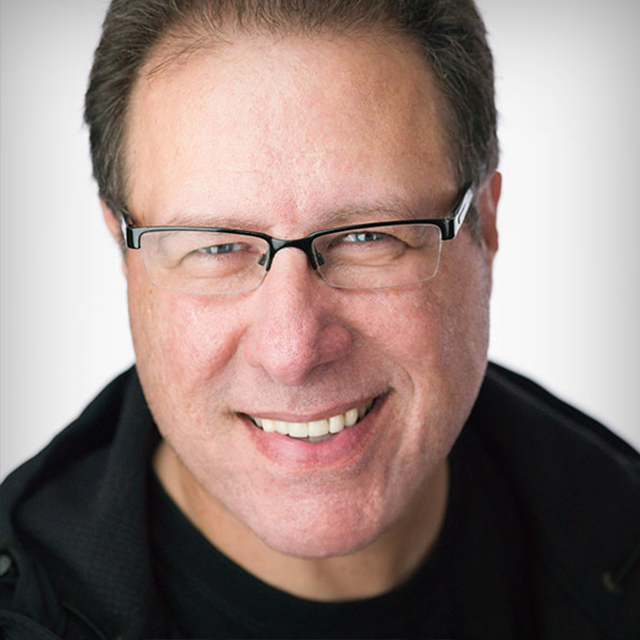 Award-Winning Photoshop, Photography & Lightroom Author
Scott is the President and CEO of KelbyOne, is also the original "Photoshop Guy", is the editor and publisher of Photoshop User Magazine, Conference Technical Chair for the Photoshop World Conference, Training Director and instructor for KelbyOne Live Seminars, and author of a string of bestselling technology and photography books.
Take Your Skills to The Next Level Want Unlimited Access to Our 900+ Courses?
Become a Member today!
LEARN MORE