25 Quick & Easy Portrait Retouching Techniques for Photographers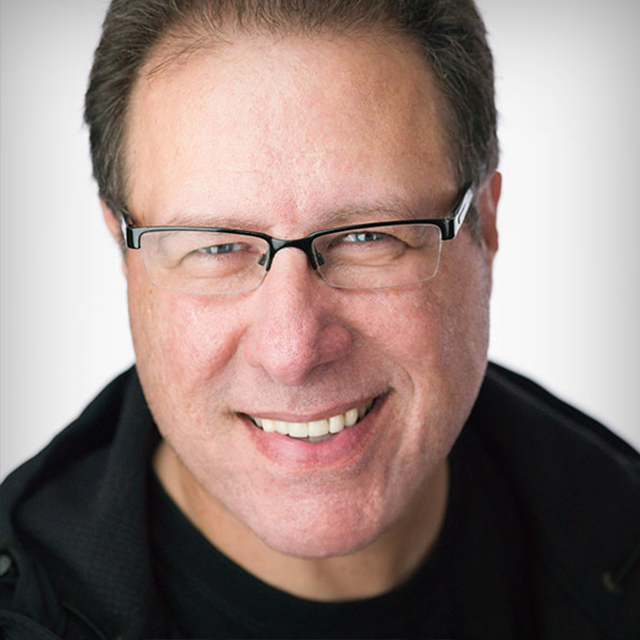 with Scott Kelby lessons:
26 Course Lessons
watched:
2586 Member Views
25 Quick & Easy Portrait Retouching Techniques for Photographers
with Scott Kelby
As photographers we are often faced with having to retouch our own portrait sessions. Join Scott Kelby as he shows you 25 quick and easy portrait retouching techniques designed with photographers in mind. This class is designed so that you can jump into any lesson based on the topic you want to learn. Each lesson is short, sweet, and to the point, so whether you need to learn how to retouch an eyebrow, brighten skin, reduce wrinkles in clothing, add catchlights, or a whole host of other retouching techniques, just find the topics that interest you and dive right in!
BUY COURSE
Our Courses Are all Broken Down Into Small Lessons
Creating Easy Breaks and Stopping Points
lesson 1:
Introduction
(free course preview)
Scott introduces the class and discusses what will be covered in the lessons that follow.
2min, 54sec
lesson 2:
Eyebrow Retouching
Retouching eyebrows is one of those things you don't think about until you see them.
2min, 48sec
Here are a couple of techniques for whitening eyes.
4min, 38sec
Learn how to add a little highlight into someone's eyes.
3min, 10sec
lesson 5:
Removing Red From Whites of Eyes
Learn how to reduce the red veins in someone's eyes.
1min, 44sec
Bring out the color in the iris of someone's eyes.
1min, 51sec
lesson 7:
Adding Catchlights
Learn how to create catchlights in someone's eyes.
3min, 46sec
Here are a couple of techniques for enlarging eyes.
3min, 42sec
lesson 9:
Darkening Outside Edge of Iris
A subtle, but important technique for enhancing eyes.
2min, 53sec
lesson 10:
Removing Wrinkles and Dark Circles Around Eyes
Here are two tips in one lesson that can be used for dark circles and wrinkles.
4min, 38sec
lesson 11:
Adjusting Eye Height
Here's how to make a face look more symmetrical by adjusting the height of an eye that is too low or high.
1min, 33sec
lesson 12:
Changing Eye Color
Shift the color of someone's eyes.
3min, 18sec
lesson 13:
Removing Blemishes
Removing blemishes from skin is one of the most common retouching tasks.
2min, 9sec
lesson 14:
Reducing Visibility of Mole
Learn how to de-emphasize a mole on someone's face.
1min, 42sec
lesson 15:
Smoothing Skin
Here's a technique for smoothing skin.
5min, 45sec
lesson 16:
Reducing Hot Spots on Skin
Here's how to get rid of those shiny spots on people's skin.
2min, 55sec
lesson 17:
Removing Stubble
Give that guy a clean shave with Photoshop.
1min, 45sec
lesson 18:
Reducing Jowls
Tighten up the jaw line in Photoshop.
1min, 32sec
lesson 19:
Brightening Skin
Brighten up a subject's skin.
1min, 7sec
Clean up the flyaway hairs on your subject's head.
4min, 29sec
lesson 21:
Sculpting the Face
Learn one technique to replace all the old school techniques for sculpting a face.
4min, 16sec
lesson 22:
Retouching Teeth
Teeth can use a little attention to improve the look of your subject.
1min, 54sec
lesson 23:
Retouching Clothes
There are always a few things you can do to retouch a subject's clothing.
2min, 39sec
lesson 24:
Reducing Wrinkles in Clothing
Here's how to reduce the visibility of wrinkles in clothing.
4min, 27sec
lesson 25:
Hair Highlights
Here's a technique you can apply to almost every portrait.
1min, 37sec
lesson 26:
Slimming Your Subject
Here are few ways to slim down your subject.
3min, 21sec
We've Scoured The Planet For The Best In Their Trade
Those who make learning easy and fun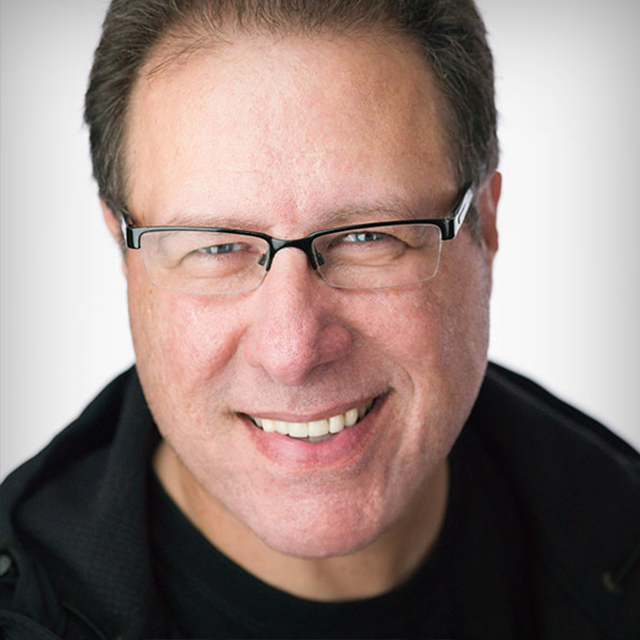 Award-Winning Photoshop, Photography & Lightroom Author
Scott is the President and CEO of KelbyOne, is also the original "Photoshop Guy", is the editor and publisher of Photoshop User Magazine, Conference Technical Chair for the Photoshop World Conference, Training Director and instructor for KelbyOne Live Seminars, and author of a string of bestselling technology and photography books.
Take Your Skills to The Next Level Want Unlimited Access to Our 900+ Courses?
Become a Member today!
LEARN MORE