Editing Your iPhone Travel Photography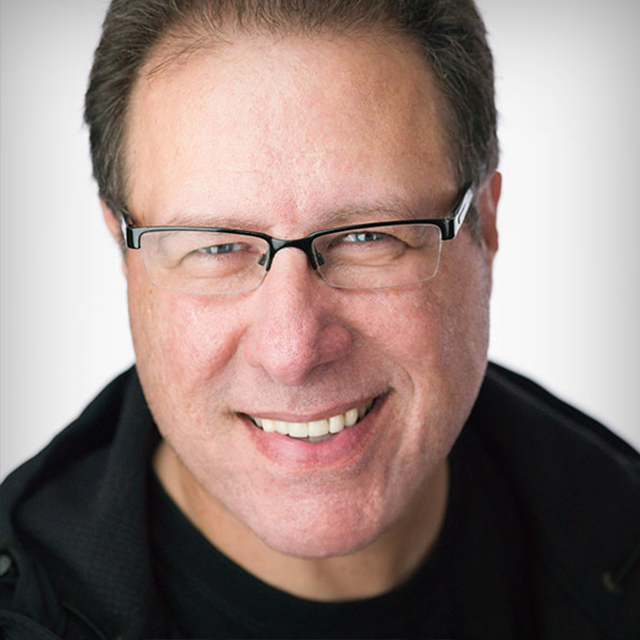 with Scott Kelby lessons:
14 Course Lessons
watched:
1329 Member Views
Editing Your iPhone Travel Photography
with Scott Kelby
Join Scott Kelby for the second part of his series on using your iPhone for travel photography. You'll find Scott sitting poolside with his iPhone and iPad as he takes you through all the steps for getting your photos into Lightroom, tips for editing raw photos, adjusting color and tonality, using Masking for selective edits, dealing with tricky lighting situations, getting edited photos into other apps, and so much more. You'll be amazed at how much you can do with just your phone as a camera and post processing tool!
BUY COURSE
Our Courses Are all Broken Down Into Small Lessons
Creating Easy Breaks and Stopping Points
lesson 1:
Getting Your Photos Into Lightroom
(free course preview)
Scott introduces the class and discusses what will be covered in the lessons that follow, then brings his photos into Lightroom.
6min, 39sec
lesson 2:
When Editing Raw Photos
Some important things to know when shooting raw.
6min, 40sec
lesson 3:
Starting Point for Editing
Here's a reasonable starting place for many photos.
3min, 42sec
lesson 4:
Adjusting Tonality
Scott shares his go to moves for adjusting the tonal values in your photos.
4min, 7sec
Scott shares his technique for being creative with color.
3min, 43sec
lesson 6:
Dealing with Dark Foreground
Using Masking for dealing with dark foregrounds.
3min, 52sec
lesson 7:
Removing Distractions and a Finishing Move
Use the Healing tool to remove distractions and then complete the edit with a few finishing moves.
6min, 4sec
lesson 8:
Tricky Lighting Situations
Scott shows how he deals with tricky lighting situations.
10min, 31sec
lesson 9:
Editing Food Photos
Switching to food photos Scott shares his approach to editing food photography.
5min, 18sec
Scott takes one of his panoramic photos and works through some edits.
4min, 46sec
lesson 11:
Start to Finish Raw Edit
Taking one of the raw photos in vertical format Scott walks through all the steps of his edit.
7min, 40sec
lesson 12:
Useful Lightroom Workflow Tips
Scott shares a few additional things you'll want to know to help you in your workflow.
3min, 5sec
lesson 13:
Export and Open in Other Apps
Once done in Lightroom you may want to edit in other apps.
4min, 4sec
lesson 14:
Using Touch Retouch
Scott wraps up the class with a look at another app that's great for certain situations.
4min, 2sec
We've Scoured The Planet For The Best In Their Trade
Those who make learning easy and fun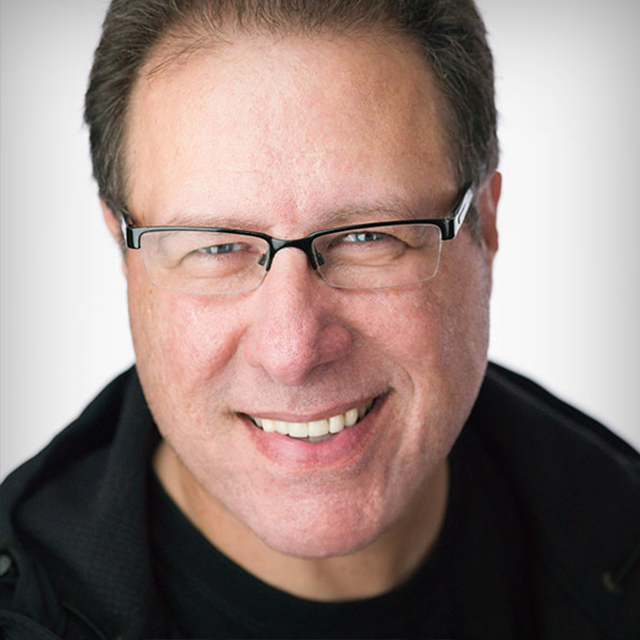 Award-Winning Photoshop, Photography & Lightroom Author
Scott is the President and CEO of KelbyOne, is also the original "Photoshop Guy", is the editor and publisher of Photoshop User Magazine, Conference Technical Chair for the Photoshop World Conference, Training Director and instructor for KelbyOne Live Seminars, and author of a string of bestselling technology and photography books.
Take Your Skills to The Next Level Want Unlimited Access to Our 900+ Courses?
Become a Member today!
LEARN MORE