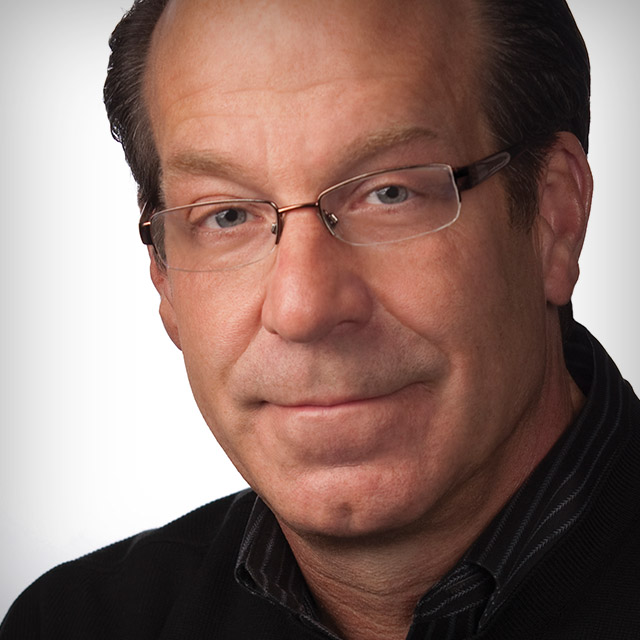 Senior Portraits: Lighting Techniques
Lesson 1: Introduction
Published: September 2009
with James Schmelzer
About Course
James has been photographing high school portraits for over 30 years. In this course, James shares his best techniques and hottest tricks that have made his style of photography an incredible success!

DISCUSS

Have a question or comment about this course? Join the conversation today!

Discuss this Course

No materials available for this course

Hi my name is James Schmelzer

master craftsman photographer from Detroit,

Michigan, and you're in my

photography studio today Elite Photographic.

We specialize in doing high school senior portraits.

I've been photographing high school

senior portraits for more than

30 years, and so there's

a wealth of knowledge that I've learnt

throughout all those 30 years that I

would love to share with you on this video.

So welcome to Kelby Training

and on this video I'm going

to show you the different techniques

and things that I've learnt throughout the years on lighting.

A quality portrait is

all about quality lighting.

I know there is a lot of

very creative photographers out there, but

I look at their work they really

don't have the lighting down, lighting

is what makes quality in a portrait.

It's the lighting patterns on the

face, it's the direction of

the light and the quality of

the light, so there are

some theory behind lighting. How

do you know how far away to put the light from your subject?

How do you know what's the best side of them to put it on

and

working with reflectors, and soft boxes, and umbrellas.

That's the theory of lighting

and there's also the patterns

of light on the face, is

it a split light, a broad

light, a short, a butterfly, a rembrandt, what

is it? All these things

are on this video on how

to learn how to control your light.

So I hope this video helps

you and remember the high

school senior business can be a very lucrative

business and all you have

to do is get quality and

remember quality is quality

in lighting so I hope this video helps.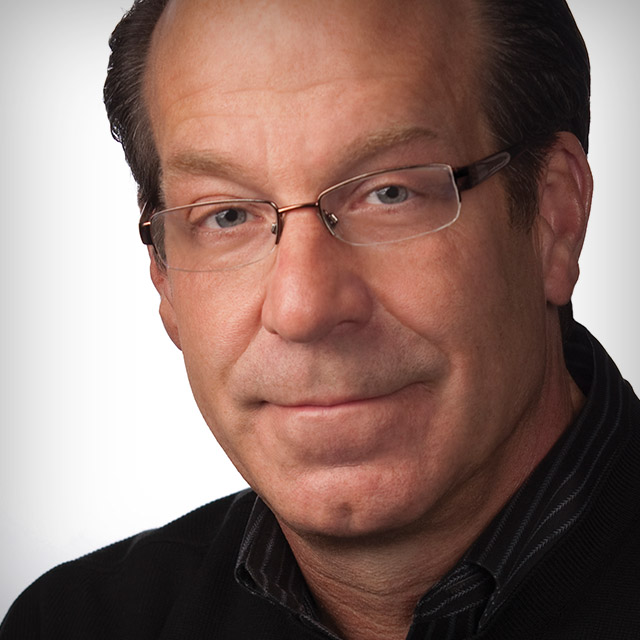 James Schmelzer
James Schmelzer is an award winning photographer, lecturer, and has been the technical representative for F.J. Westcott Company for over 25 years. James has been actively involved in designing new light modifier products as well as creating instructional videos demonstrating control of light. He conducts workshops, speaks at seminars, and demonstrates lighting at tradeshows. He's also the author and creator of the Quality of Light video series. James has been a member of the Professional Photographers of America, where he holds the Master Craftsman Photographer Degree. He also holds a Master's Degree with the Wedding & Portrait Photographers International. James is owner of Elite Photographic Studio in Shelby Township, Michigan where he specializes in High School Senior portraits and Weddings.