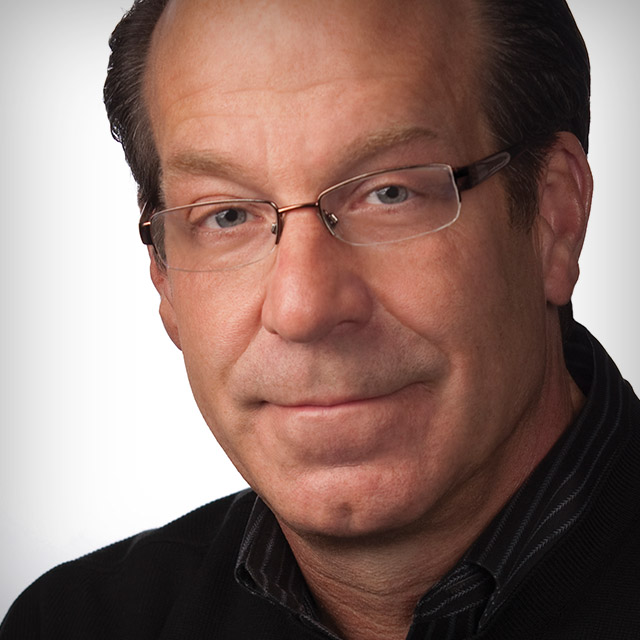 Outdoor Lighting for Senior Portraits
Lesson 1: Direct Sunlight into Shade Using a Reflector
Published: January 2010
with James Schmelzer
About Course
Professional photographer James Schmelzer has made a career shooting of high school senior portraits. In this course, James demonstrates some of the techniques he has learned for controlling and shaping light while shooting outdoors and using natural light.

DISCUSS

Have a question or comment about this course? Join the conversation today!

Discuss this Course

No materials available for this course

Hi, my name is James Schmelzer,

Master Craftsman Photographer from Detroit

Michigan, and this video

from Kelby training is an

outdoor lighting for senior portraits.

Each one of these video segments

are going to take you through different

types of light quality and

controlling the light outside, and

again as you're photographer, you're going

to want to be able

to take pictures out there all day

long, so by learning subtractives,

additives, flash, reflectors, umbrellas,

so even as we're shooting this

video right now you can

see that this is a lighting techniques.

I have a blue bulb and a

Smith-Victor reflector and a

black gobo over ahead, so again,

I could take portraits out here

all day long and make it

look like sunny, a sunny day

even though it's an overcast day

just by learning, the different

types of lighting that are

available to control utdoor

lighting.

Okay here we are on location,

and what we're going to

try to do is take a

photograph of our subject at the Hunt Club here.

Now what we're looking for, is

to try to find sunlight next

to the shade, now we

have our subject in the sunlight

right now you can see, that

there is a lot of light here

to control, it's much easier

to take your subject, put him

in the shade, but when you're

in the shade

you got to watch for these

blotchy marks, so you

got to find a good shade where

the blotchies are gone, then

we're going to take the sunlight and

put it back into the shade,

so let's take a look at

how we take this photograph. Okay

here our subject Katelyn, you

can see we have her in

position here and we

have the sunlight next to

the shade now what you're

trying to find, the reason

why you're looking for the sunlight

next to the shade is that

we're going to use

a reflector, to put the

light back into the shade,

but we don't want that

reflector to have to throw

the light too far. So if

the sunlight is too far

away, that reflector has to

really try to pump up

a lot of light, to compensate

for how bright that background is

because you don't want the background too much

brighter than your subject. Now right now

you can see there is some mixed

light coming in here and this

ray here is what we call

blotchies or patterns of

light that are scheming across the

face. When you're outside

obviously, you want to

try to shoot, but when

the sun's behind the subject, which

is back over there, but a

little bit to the East of us,

but since we have this

tree right here, we're going

to try to take this photograph

where it has some foreground and

the background, so I'm going

to use part of this tree

in my shot, but we're

going to bring Katelyn into the

shade some more, till we

see these marks get rid off

here, so keep coming Katelyn, there,

and back up just a little

bit more, okay now we

have a position where she has

all nice clean light. So

now what we're going to do is

we're going to have our assistant

here, this looks good it kinds of covers your face.

Now we have our assistant over here

and notice how she is

working a little hard today, because

she has got to lift her arms

up and make sure that reflector

is up high, coming down on

45 degree angle, a lazy

assistant has got the reflector down

too low, because light always

comes on a 45 degree

angle and she's close

enough to the shade,

where that doesn't have to

really throw the light

very far, so now let's

take a look at what this

reflectors doing on the face

so we know what's the correct position.

I see a lot of assistance

where they just put the reflector there

to add light, but there

not really putting the pattern

of light in the correct position,

so the best thing that I

can tell you, is that

when you're looking at the face,

Kaitlyn tilt just a little bit and

this time look at me as if I'm the camera.

Now, when that reflector starts to

put a shadow here in her face,

you don't want that shadow to

fall into the eye, so Sandra

walk that way so they

can see, now Kaitlyn

look direct here, see now

that eye is dead, now Sandra

come back, until you see the

light going into that eye,

but don't let that shadow go

into the white of the eye, and

that's where you're figuring out what's the correct position of that,

this is called a loop shadow, so

you are looking at the patterns

on the face, to get the

correct shadow on the face,

now we're just going to check the hair.

So it's always like this, get

it out of the neck, take this, give it a little spin,

this is going to fly that

might look pretty, keep this

color popped, she is

good and now we're just going to take light meter reading.

I'm just going to put my camera

on automatic, and we're

going to set to ISO

to 100, and now the

reflector's on, I can

take my out of

focus is off, now that

I've got the camera in position

I'll aim it back to where

I'm going to take the photograph from

and that's how we do our white balance.

Okay now me as a

photographer if she turns her

face this way and that shadow starts

to go back and her eye is dead again,

it's up to me also if

you have your assistant and the

two of you are trying to work

together, I can just

tell her keep your face back

here and keep all those

eyes lit. So it's a

team effort with you and

your assistant to make sure

that the lighting's being good and

it's working out with your shadows.

Now you can see in this image

that there's no lighting on the

face, it's kind of flat,

now watch as we take the

reflector, aim the

reflector in, and now watch as we take the reflector off.

Okay in this first image,

we can see just the

RAW light before we tamed

it and redirected it.

In this image we've taken the

subject and placed her

into the shade, but we still

need to build up the lighting

and crack down our white balance.

Now we see the result, of

leaving your camera on Auto

White Balance versus using

the Expo Disc, to correctly

white balance your image. Now

here's the result of taking

our subject, putting our subject

in the shade, white balancing the

camera and using a reflector

to build up the lighting pattern, but

it's till not three dimensional

enough, so let's take a look at the next image.

Now by adding shrubs to

the side and tree branches

over our subject, we've created a

natural vignette to give

our subject sense of purpose,

and 3 dimension to give

this image, more depth, with

the lighting, and by controlling

the environment around our subject.

This is the final image.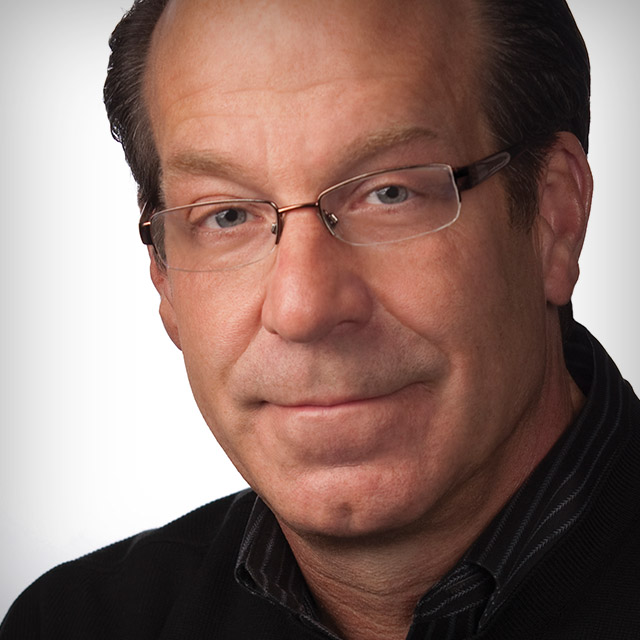 James Schmelzer
James Schmelzer is an award winning photographer, lecturer, and has been the technical representative for F.J. Westcott Company for over 25 years. James has been actively involved in designing new light modifier products as well as creating instructional videos demonstrating control of light. He conducts workshops, speaks at seminars, and demonstrates lighting at tradeshows. He's also the author and creator of the Quality of Light video series. James has been a member of the Professional Photographers of America, where he holds the Master Craftsman Photographer Degree. He also holds a Master's Degree with the Wedding & Portrait Photographers International. James is owner of Elite Photographic Studio in Shelby Township, Michigan where he specializes in High School Senior portraits and Weddings.