Outdoor Lighting for Senior Portraits
Or become a member to get unlimited access to this course & over 800 others
Watch Outdoor Lighting for Senior Portraits
Professional photographer James Schmelzer demonstrates techniques for controlling and shaping natural light in a variety of outdoor settings as well as pose ideas and tips for getting the best senior portraits. <br> <br> This class is perfect for the intermediate looking for lighting techniques and ideas for locations and poses for portraits.
Lesson 1 : Direct Sunlight into Shade Using a Reflector
Lesson 2 : Blocking Light with Natural Gobos
Lesson 3 : Subtractive Light Control
Lesson 4 : Softening Raw Light Using a Diffuser
Lesson 5 : Lighting and Posing on Railroad Tracks
Lesson 6 : Choosing the Correct Side of a Building
Lesson 7 : Evening Portraits
Lesson 8 : Matching the Background and the Outfit
Lesson 9 : Natural Light with Reflector Fill
Lesson 10 : Lighting for Urban Scenes
Lesson 11 : Portraits at the Park
Lesson 12 : Creating an Outdoor Studio
Lesson 13 : Beach Portraits
James Schmelzer | Award-Winning Photographer & Technical Rep for Westcott Lighting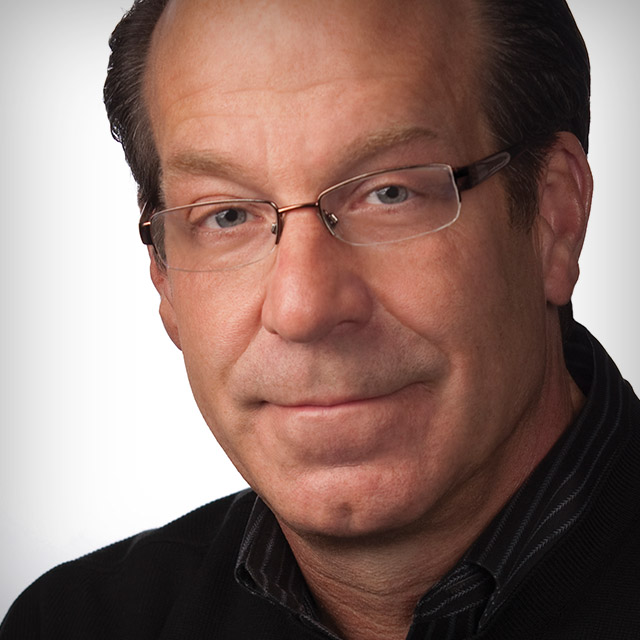 James is an award-winning photographer, lecturer, and a technical representative for F.J. Westcott Company. James has been actively involved in designing new light modifier products as well as creating instructional videos demonstrating control of light. He's also the creator of the Quality of Light video series as well as a member of the Professional Photographers of America, where he holds the Master Craftsman Photographer Degree.
Other Courses with James Schmelzer
---
Get This Course and More with Our
Plus Membership

— Pay Only $9.99/Mo
This is for people that are ready to move from individual tutorials to full blown courses from world‑class instructors. Beyond the 300+ courses, the Plus plan offers guided learning to help you get the most out of your education and start getting results right way.
or save 20% with our annual $96 plan