Studio Photography Techniques Using Constant Lighting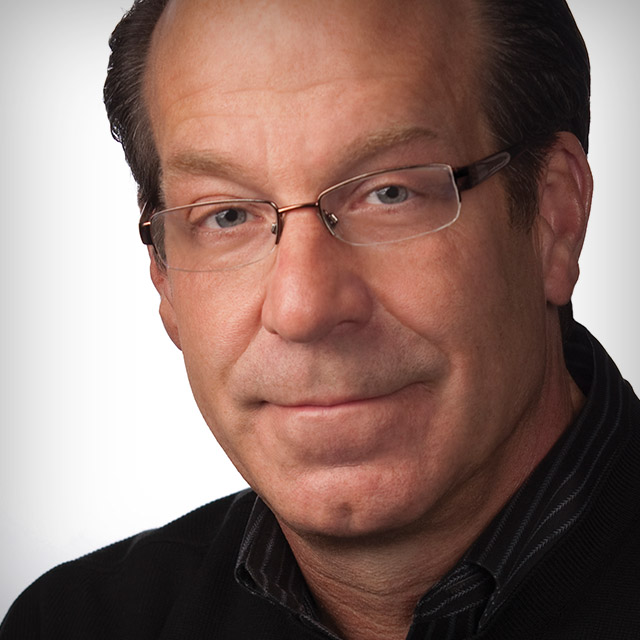 with James Schmelzer
$29
BUY COURSE
Are you ready to take your lighting skills to the next level? Join Master Craftsmen Photographer James Schmelzer as he guides you through the transition from strobes to using const...
READ MORE
JOIN NOW
With 900+ courses, a monthly magazine, community forums, discounts, free presets, brushes, and more, you'll see why KelbyOne is where photography clicks.
lessons:
12 Course Lessons
watched:
1451 Member Views
Studio Photography Techniques Using Constant Lighting
with James Schmelzer
Are you ready to take your lighting skills to the next level? Join Master Craftsmen Photographer James Schmelzer as he guides you through the transition from strobes to using constant lighting sources. We no longer need to use strobes all of the time, and constant lighting gives us the ability to better read the lighting on the face. James starts off with an introduction into lighting theory, then takes you through the step-by-step process of setting up various types of constant lighting sources, and ways to create different effects with some of the lights that are available today. Constant lighting sources make it fun and easy to experiment, and you'll leave the class feeling inspired to try some of the techniques in your own photography!
BUY COURSE
Our Courses Are all Broken Down Into Small Lessons
Creating Easy Breaks and Stopping Points
lesson 1:
Introduction
(free course preview)
Join James in studio as he provides an overview of what this class is about.
2min, 12sec
lesson 2:
Lighting Theory
Using a set of daylight balanced fluorescent lights James provides some fundamental lessons in lighting your subject.
12min, 45sec
lesson 3:
Distance From the Subject
One of the most important decisions you make with lighting is how far away from the subject you place the light.
9min, 30sec
lesson 4:
Adding a Reflector
Reflectors are a versatile lighting tool that come in a variety of sizes and colors.
3min, 26sec
A hair light adds shine to the hair and helps to separate the subject from the background.
13min, 33sec
lesson 6:
Large Silver Umbrella
The silver umbrella is better for fashion or clothing when you need a lot of brilliance from your light source.
8min, 30sec
lesson 7:
Lighting Your Background Separately from your Subject
Lighting a subject wearing white in front of a white background can be a real challenge.
7min, 4sec
lesson 8:
Using a Spotlight
For more impact you can use a spotlight. Spotlights can be used with grids, barn doors, or alone.
4min, 40sec
A Fresnel lens on a light is the same type of lens found on a lighthouse, which allows you to focus and concentrate your light and create some cool effects.
3min, 6sec
lesson 10:
More Spotlight Effects
Here's another way to use the spotlight as the main light with hair lights for separation from the background.
2min, 14sec
lesson 11:
Clamping a Softbox
Creating a V shape out of a softbox using clamps reduces the spread of the light to create darker shadows under the nose.
4min, 2sec
The hair lights are used more for creating an edge of light along the subject in a classic sports type of look.
7min, 44sec
We've Scoured The Planet For The Best In Their Trade
Those who make learning easy and fun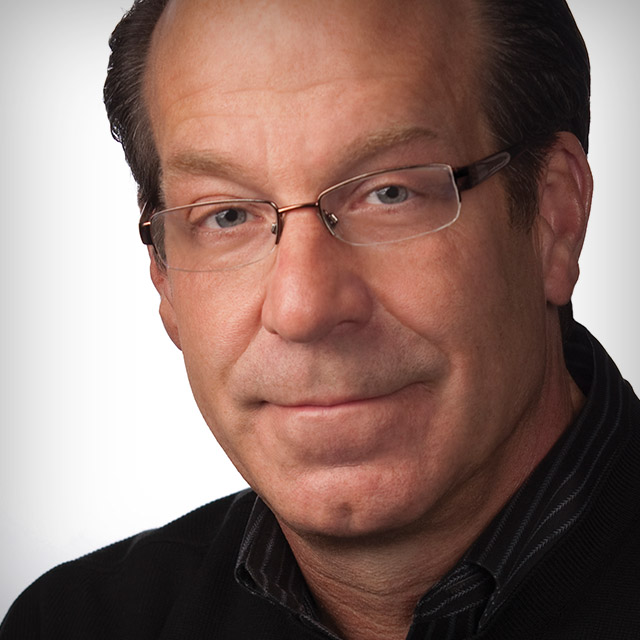 meet
&nbspJames Schmelzer
Award-Winning Photographer & Technical Rep for Westcott Lighting
James is an award-winning photographer, lecturer, and a technical representative for F.J. Westcott Company. James has been actively involved in designing new light modifier products as well as creating instructional videos demonstrating control of light. He's also the creator of the Quality of Light video series as well as a member of the Professional Photographers of America, where he holds the Master Craftsman Photographer Degree.
Take Your Skills to The Next Level
If You like this course, Check Out These Similar Courses
Want Unlimited Access to Our 900+ Courses?
Become a Member today!
LEARN MORE