Working with Speedlites: One Flash Photography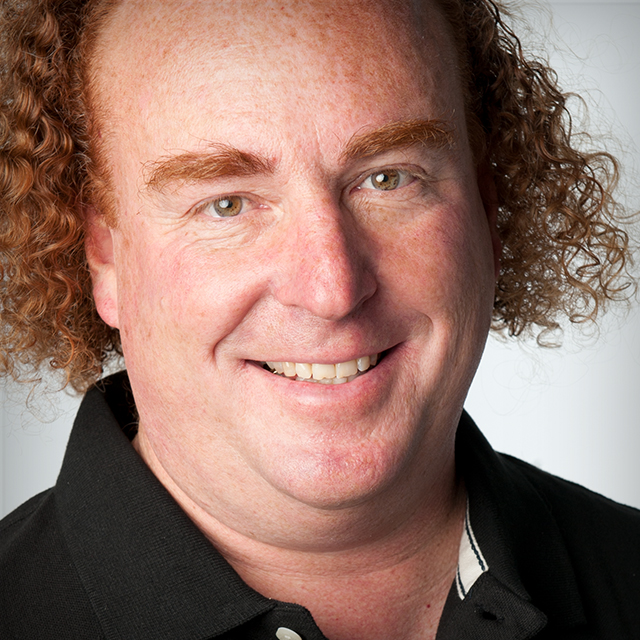 with Syl Arena lessons:
13 Course Lessons
watched:
2830 Member Views
Working with Speedlites: One Flash Photography
with Syl Arena
Canonistas rejoice! Professional photographer, avowed Canon user, and author of the Speedliter's Handbook, Syl Arena has joined the ranks at KelbyTraining.com to share his vast knowledge of Canon Speedlites. In this class, Syl starts at the beginning with the basics and one flash, and then takes you through everything you need to know; from technique to gear, to master the Speedlite and take better pictures almost immediately.
BUY COURSE
Our Courses Are all Broken Down Into Small Lessons
Creating Easy Breaks and Stopping Points
lesson 1:
Basic Gear Guide
(free course preview)
If you're just getting into Speedlites, you don't need to buy everything. Syl gives you a good list of gear to get you started.
11min, 41sec
lesson 2:
Camera Settings and Shutter Speeds
After adjusting the exposure and aperture to get an understanding of how the camera sees the ambient light, Syl shows you how adjusting the shutter speed affects both the Speedlight and ambient light. Key point: The shutter speed controls the ambient light.
12min, 57sec
lesson 3:
Know Your Speedlite
Syl goes over some different Speedlite models, gives his take on them and tells you what you can do with them in relation to your Canon camera.
4min, 45sec
lesson 4:
Buttons and Functions
Learn the various buttons and functions of 580EX2 and 430EX2 Speedlites.
8min, 32sec
lesson 5:
Know Your Modes
Syl takes you through the mode reel on your camera to help you break out of the "green box mode" and explore how the different modes can apply when adding Speedlites.
7min, 44sec
lesson 6:
Color Temperature
Speedlites have the color temperature of a noon-day sun. Learn how to affect the color temp with gels and white balance.
6min, 13sec
lesson 7:
Going Off-Camera
In order to create interesting light, you need to create interesting shadows. Take things up a notch with an ETTL cord and some basic gear for off-camera flash and better, more dramatic shadows.
14min, 18sec
lesson 8:
ETTL Flash Mode
Syl goes over the settings for ETTL mode on your Speedlite and your camera – Good for when your subject-to-flash distance constantly changes.
7min, 53sec
lesson 9:
Manual Flash Mode
Syl goes over the settings for Manual mode on your Speedlite and your camera – Good for when your subject-to-flash distance doesn't change.
6min, 53sec
lesson 10:
First and Second Curtain Synch
A neat demo to show you how to time when your flash fires under low light situations.
6min, 7sec
lesson 11:
Slow-Speed Synch
Not quite technically the right name for the technique but that's what everyone calls it.
11min, 6sec
lesson 12:
High-Speed Synch Fill-Flash
Syl shows you how to use a Speedlite in bright light for a fill-flash look with the high-speed synch.
3min, 16sec
This is what makes Syl the amazing instructor he is. He's even tested various batteries to let you know what works best!
10min, 51sec
We've Scoured The Planet For The Best In Their Trade
Those who make learning easy and fun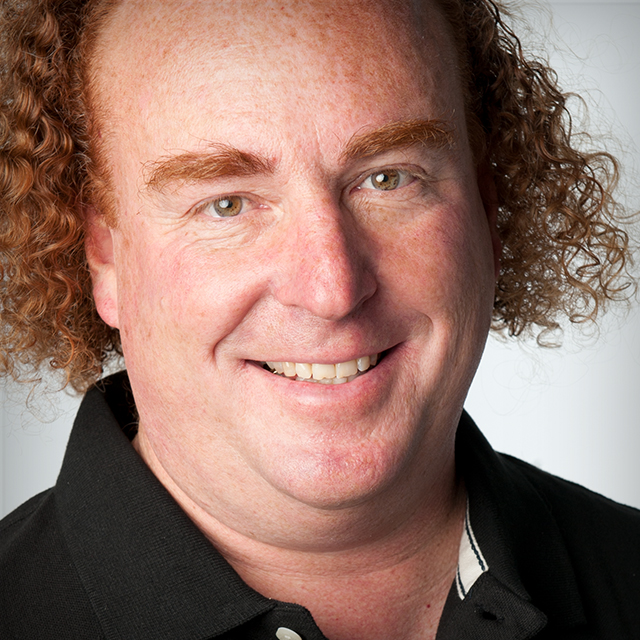 Bestselling Author & Canon Flash Guru
Syl Arena has wandered the world of photography for over four decades with his desire to explore and push the boundaries of photography. Through his passion for innovation, he has become the voice for such creative flash techniques as high-speed sync, gang light, and moving the wireless master off camera. His Speedliter's Handbook is an international best seller containing nearly 400-pages on Canon flash techniques.
Take Your Skills to The Next Level Want Unlimited Access to Our 900+ Courses?
Become a Member today!
LEARN MORE