Working with Speedlites: Multiple Flash Photography
Watch Working with Speedlites: Multiple Flash Photography
The Canon Speedlite learning continues! Avowed "Canonista" and author of the Speedliter's Handbook, Syl Arena kicks up the action with more advanced lighting techniques using multiple flashes. In this class, Syl takes you through the how and the why you should take the Speedlite off the top of your camera and explore off-camera flash starting with one Speedlite and moving to multiple flash scenarios.
Lesson 1 : Introduction
Lesson 2 : Manual Flash and Gear
Lesson 3 : ETTL Flash and Gear
Lesson 4 : One-Light Portraits
Lesson 5 : More Soft Light Techniques
Lesson 6 : Triggering a One-Light Outdoor Portrait
Lesson 7 : Setting the Master Speedlite
Lesson 8 : Setting the Slave Speedlight(s)
Lesson 9 : Putting it All Together
Lesson 10 : Creating Beauty Light
Lesson 11 : Making a Key and Accent Light Set-Up
Lesson 12 : How to Photograph a Group
Lesson 13 : After Dark
Syl Arena | Bestselling Author & Canon Flash Guru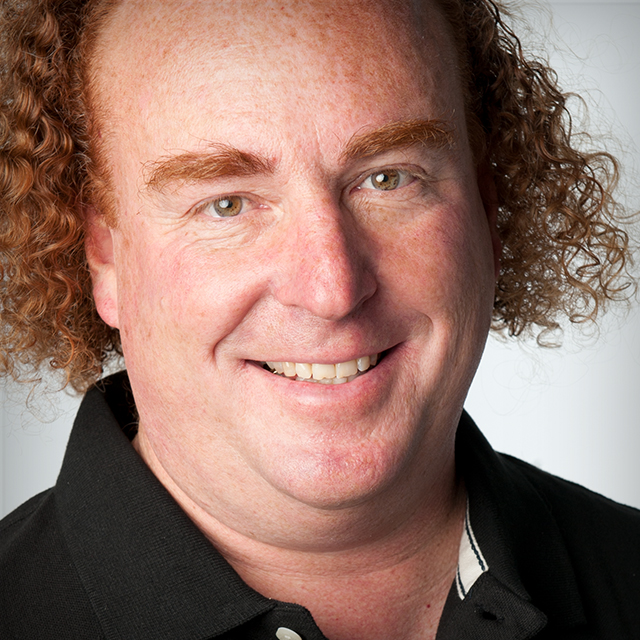 Syl Arena has wandered the world of photography for over four decades with his desire to explore and push the boundaries of photography. Through his passion for innovation, he has become the voice for such creative flash techniques as high-speed sync, gang light, and moving the wireless master off camera. His Speedliter's Handbook is an international best seller containing nearly 400-pages on Canon flash techniques.
Other Courses with Syl Arena
---
Can't Decide Which Course to Buy?
Get unlimited access to 800+ Courses When You Become a Pro Member
This plan is for those who want to move ahead even faster by getting totally immersed in our educational experience. This is our complete plan that includes everything to supercharge your learning. Pro members have access to the entire course library including new courses weekly, private webcasts, our super helpful community, all the magazines, a creative toolkit packed with brushes, presets, eBooks, and other freebies, partner discounts, quick tutorials, and our one‑on‑one help desk.
or save $40 with our $199 annual plan