Digital SLR Basics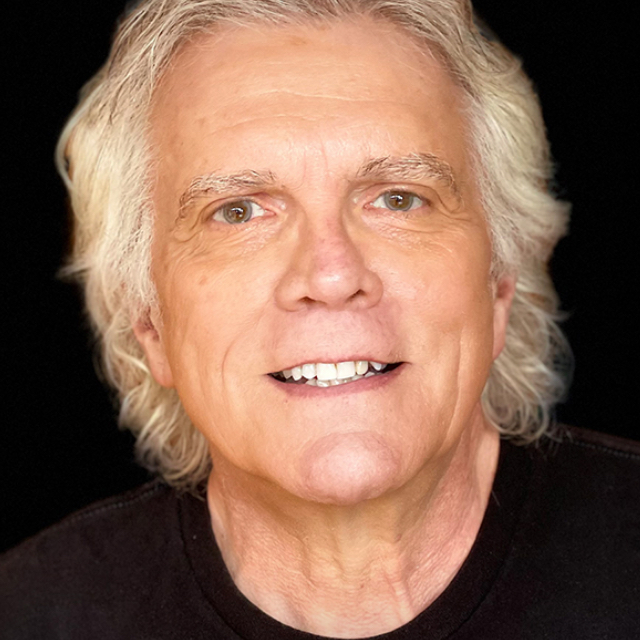 with Rick Sammon lessons:
10 Course Lessons
watched:
1230 Member Views
Digital SLR Basics
with Rick Sammon
New to digital SLR photography? You've come to the right place! Join professional photographer Rick Sammon as he walks through ways to fine-tune your pictures through exposure, metering, focus modes, ISO and flash. Rick also shares his own images to explain your options and his artistic choices. Through this video you're reminded to picture the world in your own unique way and have the control on your camera to capture your vision. <br> <br> This class is perfect for someone just getting started with digital SLR photography.
BUY COURSE
Our Courses Are all Broken Down Into Small Lessons
Creating Easy Breaks and Stopping Points
lesson 1:
Introduction
(free course preview)
Photographer Rick Sammon introduces his new class on digital SLR cameras
1min, 7sec
lesson 2:
The SLR Advantage
Compact digital cameras are great, but for the ultimate in creative control, you need a SLR. Check out this lesson to learn why!
6min, 56sec
Rick talks about what you get as you move up the price ladder of digital SLR cameras.
6min, 17sec
lesson 4:
Camera Settings
The ISO's effect on image quality and why RAW Rules are two of the topics covered in this basic, but important, lesson.
9min, 14sec
Hey! Just because you have an auto focus camera, it does not mean that the camera knows where to focus. This lesson focuses on focus
8min, 16sec
You see a scene one way, your camera sees it another way. In this lesson, Rick explains how to make them match.
11min, 18sec
lesson 7:
Challenging Exposure Situations
If you like a challenge, you like shooting in challenging exposure situations. Armed with the info in this lesson, you'll master tricky lighting conditions – easily with your +/- exposure compensation control.
5min, 47sec
lesson 8:
Flash Exposures
This is the lesson where you learn how to make your flash pictures look like natural light pictures. Say goodbye to harsh, unflattering shadows.
5min, 7sec
lesson 9:
Checking Your Exposures
A quick look at your camera's histogram and overexposure warning can help ensures a good exposure – if you know what you are looking at. Rick explains these LCD displays in easy to understand terms.
3min, 49sec
lesson 10:
It All Starts in Your Camera, Right?
Okay, so this is a trick question. Learn why in this fun and information lesson.
16min, 43sec
We've Scoured The Planet For The Best In Their Trade
Those who make learning easy and fun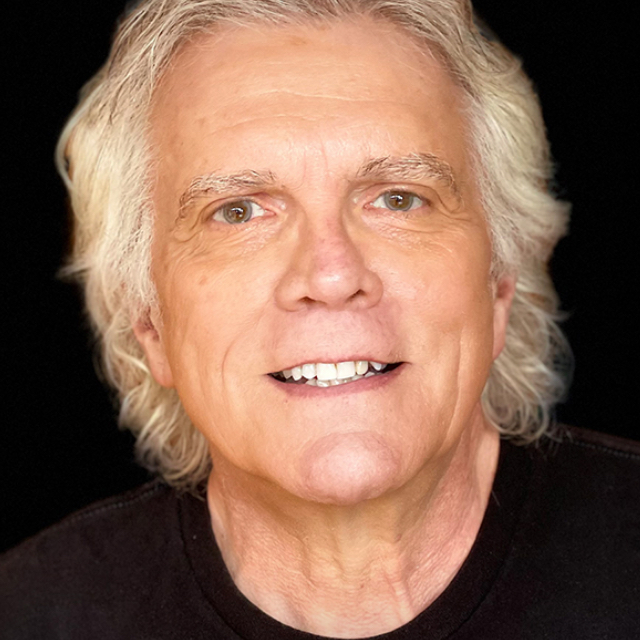 Canon Explorer of Light & Travel Photography Expert
Canon Explorer of Light and award-winning photographer Rick Sammon is one of the most active photographers on the planet. With over 40 years of experience he divides his time between creating images, giving seminars, developing online classes, leading workshops, and making personal appearances. Rick's enthusiasm for digital imaging is contagious and it's his mission to make digital photography fun, creative, exciting, and rewarding for others.
Take Your Skills to The Next Level Want Unlimited Access to Our 900+ Courses?
Become a Member today!
LEARN MORE