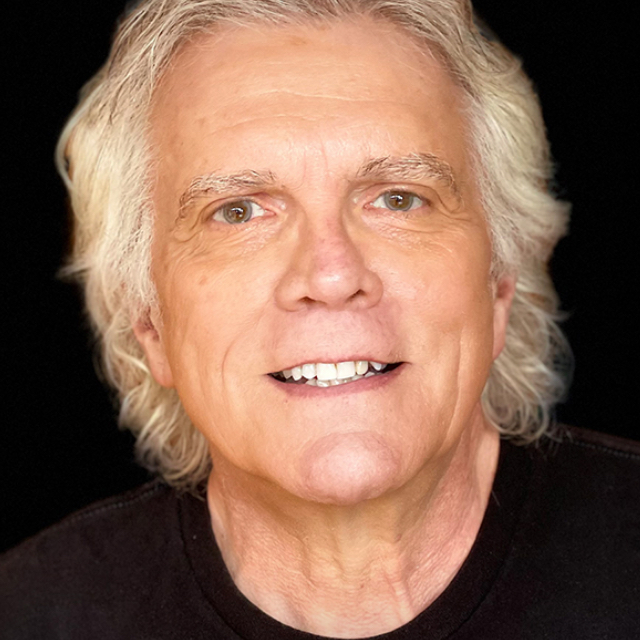 Digital SLR Basics
Lesson 1: Introduction
Published: October 2008
with Rick Sammon
Duration: 1 hour 14 minutes
About Course
New to digital SLR photography? Cool! In this class Rick shows you how use all those buttons and dials to fine-tune your pictures and to capture with your camera what you see with your mind's eye. Like Rick's other classes here on Kelby training, each part is illustrated with Rick's beautiful images.

DISCUSS

Have a question or comment about this course? Join the conversation today!

Discuss this Course

No materials available for this course

Hey I'm Rick Simon thanks

so much for joining me here on kelbytraining.com.

Welcome to my class on digital SLR basics.

Now, in this class we're going to cover a lot of things.

Check this out we are

going to talk about exposure modes, metering

modes, focus modes, lenses, ISO

and image quality settings and camera

settings, flash photography and much much more.

So you're going to learn a lot and you are going to have a lot of fun.

Now to make it

easier for you, actually to

make it easier for me too,

I've divided this class into

eight parts, so you may

want to watch the parts

all together, or you may

want to watch each individual part.

 It's really up to you.

Now, this class is called

Digital SLR Basics.

if you want more information, you could

look at my other class here

on kelbytraining.com Exploring Digital Photography.

So, let's get going with Part One.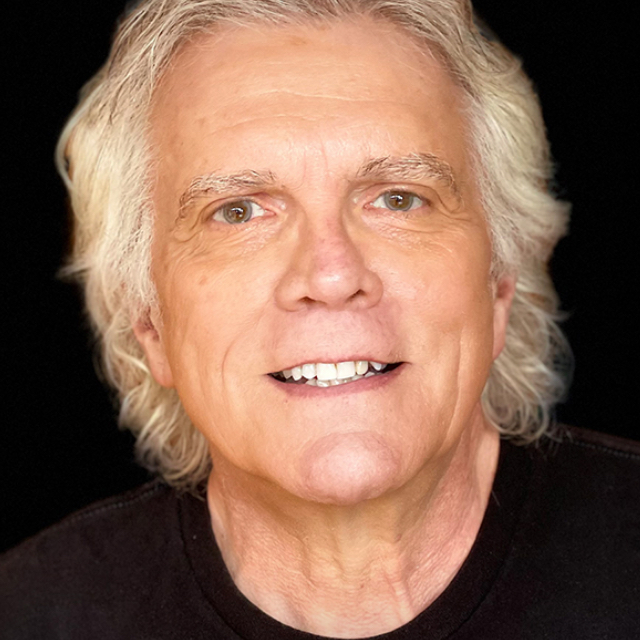 Rick Sammon
Canon Explorer of Light and award-winning photographer Rick Sammon loves his day job. A tireless, prolific and inspirational image-maker, Rick, called by some "The Godfather of Photography," is one of the most active photographers on the planet – dividing his time between creating images, giving seminars, developing on-line classes for KelbyOne, leading photo workshops, and making personal appearances. Rick's enthusiasm for digital imaging is contagious. He is a man on a mission – a mission to make digital photography fun, creative, exciting and rewarding for others. Rick's latest (and 36th) book is Creative Visualization for Photographers. With nearly 40 years of experience, this self-taught photographer has many accomplishments – and many more anticipated for the road ahead. As Rick suggests, "When you are through changing, you are through." See www.ricksammon.com for more information. Rick can be contacted at mailto:ricksammon@me.com