Photoshop Quick Tips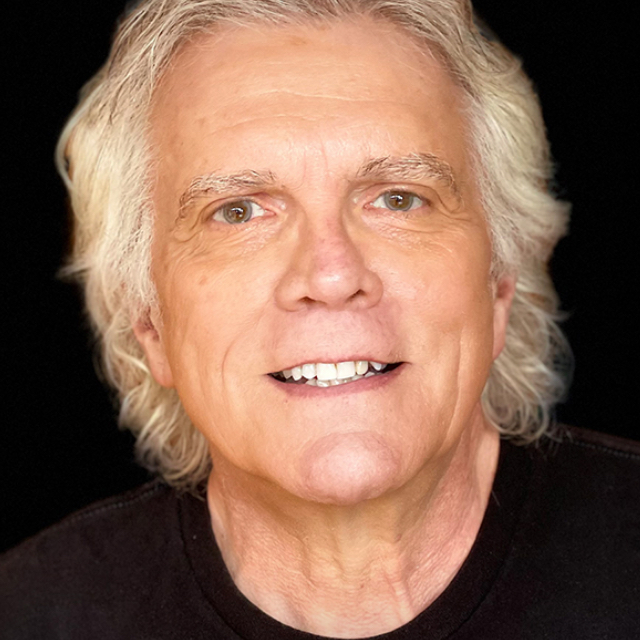 with Rick Sammon lessons:
29 Course Lessons
watched:
792 Member Views
Photoshop Quick Tips
with Rick Sammon
Learn how to turn your snapshots into great shots in Photoshop in minutes, actually in about 3 minutes or less! This fast-paced set of lessons is designed for those who want to get great results immediately, without using a stack of adjustment layers and super-sophisticated techniques.
BUY COURSE
Our Courses Are all Broken Down Into Small Lessons
Creating Easy Breaks and Stopping Points
lesson 1:
Introduction
(free course preview)
An introduction to the course from instructor Rick Sammon
40 sec
lesson 2:
Creating the Panning Effect
Here is a quick and easy method to add a sense of motion to a still image. It is a cool use for the Motion Blur filter.
3min, 34sec
lesson 3:
Wow Them With the Telephoto Lens Effect
Got big glass? If not, this technique creates the effect of shooting with a long telephoto lens set at a wide aperture. It is a great effect for wildlife and portraits.
2min, 50sec
lesson 4:
Recreating the Original Scene
Our eyes see 11 f-stops. Our cameras only see 5-6 f-stops. This lesson demonstrates how to recreate in Photoshop what we see with our eyes.
3min, 10sec
lesson 5:
Infrared Photoshop Style
Sure, IR converted cameras are cool. But here is a quick technique for creating the IR effect in Photoshop.
1min, 22sec
lesson 6:
Correct Perspective
If you do not have $1,500 to spend on a perspective control (PC) lens, this lesson is for you. Use the Transform tool to correct the keystone effect in seconds.
2min, 8sec
lesson 7:
Faking the Full-frame Fisheye Effect
Love those fisheye shots with a curved horizon line? It is an effect you can easily create in Photoshop, from photos taken with a standard lens.
1min, 42sec
lesson 8:
Fading a Filter
Have a creative bent? Use Fade Filter to create endless, custom and creative effects with any filter.
2min, 19sec
lesson 9:
Make Your Subject Stand Out
Hey, if darkening the edges of an image was good enough for Rembrandt, it is good enough for us Photoshop Users. Check it out!
3min, 18sec
lesson 10:
Playing with Polar Coordinates
This artistic effect, created with Polar Coordinates, is a big hit in my seminars and workshop. Works great with flowers.
1min, 49sec
lesson 11:
Magical Mirror Effect
It is all done with mirrors. Well, except if you use Photoshop to create the magical mirror effect. Create a cool image and reflect on it for a while.
3min, 20sec
Add pizzazz to an image by creating the in-camera zooming effect. Make your shots jump off the page (or your site) using the Radial Blur filter.
4min, 8sec
lesson 13:
Art History Brush Lesson
There is no history lesson here, just a quickie on how to use the Art History Brush to turn a picture into a painting.
2min, 14sec
lesson 14:
Photoshop Diet
Better than the South Beach Diet, the Photoshop Diet is free with Photoshop. Take pounds off your subjects with a few clicks of a mouse.
1min, 54sec
lesson 15:
Black and White and Color in the Same Image
Reducing the color in a scene makes an image more creative because we remove some of the reality. Awaken the artist within with this cool technique.
2min, 43sec
lesson 16:
Outtake to Keeper
Don not be so eager to press the delete button on your camera. Here is just one quick example of how to save a shot, especially if it is tilted!
7min, 27sec
lesson 17:
Hand Color an Image
Learn how to use your mouse or stylus to hand-color an image using a Color Layer. Create your own works of art.
3min, 21sec
Use the History Log, the Notes Tool, and Adjustment Layers for total recall. Never lose track of your adjustments and enhancements again.
4min, 5sec
lesson 19:
Make a 1960 Pop Art Poster
Like the Pop Art work of Peter Max? Simulate that look with the Posterize effect and the Liquify filter. Cool man!
3min, 25sec
Add film grain, darken the edges, and desaturate the high-tech images from your digital camera. Make 'em look as though they were taken with a film camera decades ago.
4min, 8sec
lesson 21:
Save A Backlit Shot
Okay, so the Shadow/Highlight adjustment is a pretty basic adjustment. Still, it's a power adjustment that can improve your images. Try it, you'll like it.
3min, 22sec
lesson 22:
Simulating Rear-curtain Sync
This is a cool effect that guarantees the motion effect you get with in-camera rear-curtain synch. In-camera, it can be hit or miss.
2min, 27sec
lesson 23:
Snapshot to Art Shot
Take an okay snapshot and transform it into a creative image using the Diffuse Glow filter and artistic brushes. It's another quick and easy idea for creative image-makers.
3min, 34sec
lesson 24:
Suitable for Framing
Add some creative presentation to your photos by adding a frame
8min, 24sec
lesson 25:
Basic Enhancements in the Enchanted Islands
Follow along with these steps of a basic photo enhancement using pictures from the Galapagos Islands
15min, 53sec
lesson 26:
Fly-out Arrow Fun
Take a tour of the fly-out arrows and explore the other menu options available in Photoshop
18min, 15sec
lesson 27:
Cool RAW File Image Processor
Processing RAW files in Photoshop
3min, 6sec
lesson 28:
Fun with Photomerge
A quick look at some of the fun you can have with Photoshop's photomerge feature
6min, 6sec
Don't forget to download the lesson images so that you can practice these techniques
25 sec
We've Scoured The Planet For The Best In Their Trade
Those who make learning easy and fun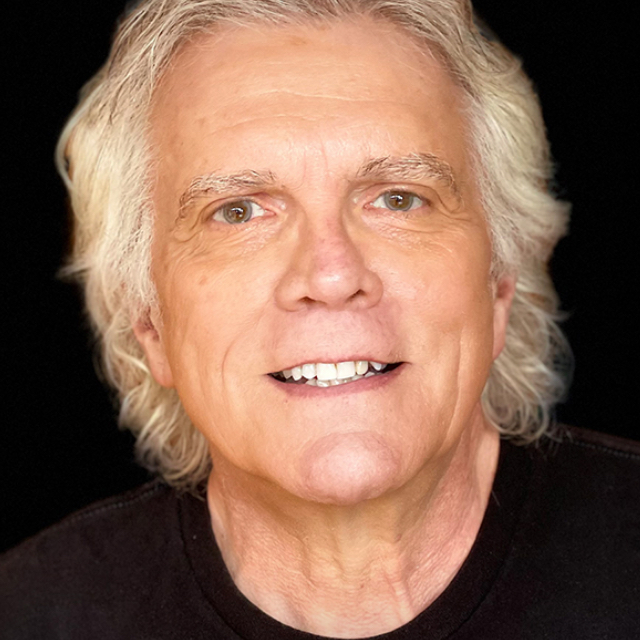 Canon Explorer of Light & Travel Photography Expert
Canon Explorer of Light and award-winning photographer Rick Sammon is one of the most active photographers on the planet. With over 40 years of experience he divides his time between creating images, giving seminars, developing online classes, leading workshops, and making personal appearances. Rick's enthusiasm for digital imaging is contagious and it's his mission to make digital photography fun, creative, exciting, and rewarding for others.
Take Your Skills to The Next Level Want Unlimited Access to Our 900+ Courses?
Become a Member today!
LEARN MORE