Photoshop Quick Tips
Or become a member to get unlimited access to this course & over 800 others
Watch Photoshop Quick Tips
Learn how to turn your snapshots into great shots in Photoshop in minutes, actually in about 3 minutes or less! This fast-paced set of lessons is designed for those who want to get great results immediately, without using a stack of adjustment layers and super-sophisticated techniques.
Lesson 1 : Introduction
Lesson 2 : Creating the Panning Effect
Lesson 3 : Wow Them With the Telephoto Lens Effect
Lesson 4 : Recreating the Original Scene
Lesson 5 : Infrared Photoshop Style
Lesson 6 : Correct Perspective
Lesson 7 : Faking the Full-frame Fisheye Effect
Lesson 8 : Fading a Filter
Lesson 9 : Make Your Subject Stand Out
Lesson 10 : Playing with Polar Coordinates
Lesson 11 : Magical Mirror Effect
Lesson 12 : Zoom It!
Lesson 13 : Art History Brush Lesson
Lesson 14 : Photoshop Diet
Lesson 15 : Black and White and Color in the Same Image
Lesson 16 : Outtake to Keeper
Lesson 17 : Hand Color an Image
Lesson 18 : Total Recall?
Lesson 19 : Make a 1960 Pop Art Poster
Lesson 20 : New to Old
Lesson 21 : Save A Backlit Shot
Lesson 22 : Simulating Rear-curtain Sync
Lesson 23 : Snapshot to Art Shot
Lesson 24 : Suitable for Framing
Lesson 25 : Basic Enhancements in the Enchanted Islands
Lesson 26 : Fly-out Arrow Fun
Lesson 27 : Cool RAW File Image Processor
Lesson 28 : Fun with Photomerge
Lesson 29 : Conclusion
Rick Sammon | Canon Explorer of Light & Travel Photography Expert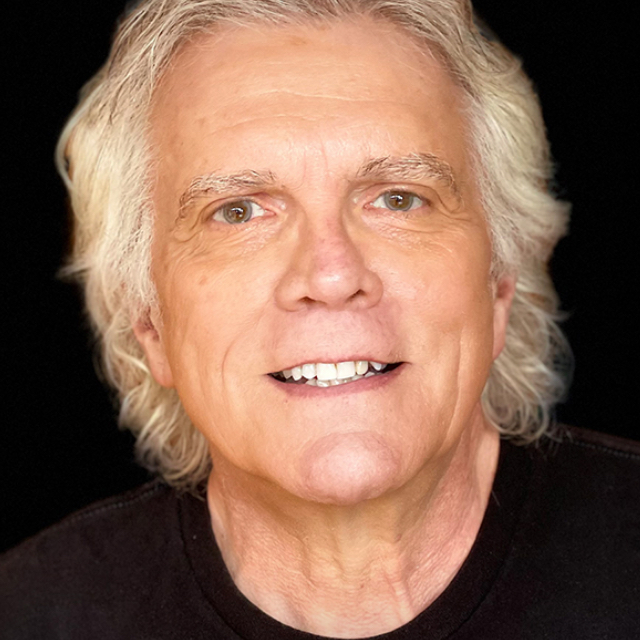 Canon Explorer of Light and award-winning photographer Rick Sammon is one of the most active photographers on the planet. With over 40 years of experience he divides his time between creating images, giving seminars, developing online classes, leading workshops, and making personal appearances. Rick's enthusiasm for digital imaging is contagious and it's his mission to make digital photography fun, creative, exciting, and rewarding for others.
Other Courses with Rick Sammon
---
Get This Course and More with Our
Plus Membership

— Pay Only $9.99/Mo
This is for people that are ready to move from individual tutorials to full blown courses from world‑class instructors. Beyond the 300+ courses, the Plus plan offers guided learning to help you get the most out of your education and start getting results right way.
or save 20% with our annual $96 plan