Adventures in Closeup Photography with Rick Sammon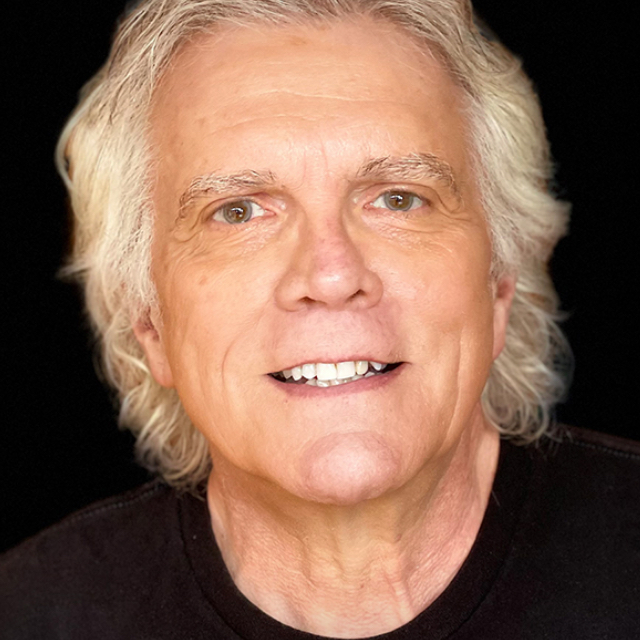 with Rick Sammon lessons:
14 Course Lessons
watched:
1907 Member Views
Adventures in Closeup Photography with Rick Sammon
with Rick Sammon
We are actually thinking of calling this class Rick Sammon Live because it is basically the slide presentation Rick gives around the country and around the world. It includes his best photographs and best tips and his best jokes! For each and every slide, you get a cool tip, either photography or Photoshop. See Rick in action from the comfort of your own home.
BUY COURSE
Our Courses Are all Broken Down Into Small Lessons
Creating Easy Breaks and Stopping Points
lesson 1:
Introduction
(free course preview)
Rick introduces himself in this classroom setting and prepares the students for the course.
57 sec
lesson 2:
Light: The Main Subject in Every Photograph
Our eyes see a dynamic range of about 11 f-stops, our camera sees only 5-6 f-stops. Learn how to see, control and play with the light for picture-perfect images.
6min, 51sec
lesson 3:
Capture the Light
Understanding the light and learning how to control the light
5min, 24sec
lesson 4:
Working in Multiple Ranges
Working with high dynamic range and double processed images
10min, 54sec
lesson 5:
Make Pictures, Just Don't Take Pictures
Just do not take pictures, make pictures. You are the director of the shoot. You just need to take control
20min, 35sec
lesson 6:
Relationship with Your Subjects
How to interact with the people you are photographing. Showing the pictures and sending the pictures
17min, 41sec
lesson 7:
People Pictures: The Camera Looks Both Ways
It is true, the camera really does look both ways. In picturing the subject, you are also picturing a part of yourself. You will find ideas here for getting the reactions you want from your subjects
19min, 20sec
lesson 8:
People Photography Tech Talk
Check out how to use different lenses, daylight fill-in flash, reflectors and diffusers to create professional looking photographs. Also see how Rick keeps it fun!
22min, 26sec
lesson 9:
Wildlife Photography
Rick has photographed wildlife in Botswana, Galapagos, Kenya and Namibia. See his best photos and read his best tips here
20min, 35sec
lesson 10:
Chilly Adventures! Shooting in the Snow
From the Sub-Arctic to Antarctica, Rick has photographed polar bears, penguins and spectacular landscapes and seascapes. If you shoot in the snow, or plan to, this lesson is for you
9min, 44sec
lesson 11:
Adventures in Close-up Photography
Get up close and personal with small creatures. Learn how to use macro lenses and right lights for larger-than-life images
7min, 20sec
lesson 12:
Landscape and Scenic Photography
Love outdoor photography? Want to learn how to create dramatic landscape and scenic images? Check out Rick's full color and IR images in this lesson and learn his secrets
17min, 18sec
lesson 13:
Photographing Festivals
What fun! Learn how to capture the action and excitement of any festival, and see how Rick recorded a festival in Bhutan
10min, 20sec
lesson 14:
Enter Photoshop
It is all here! Ricks quickest tips on how to use Photoshop to turn your snapshots into great shots!
25min, 19sec
We've Scoured The Planet For The Best In Their Trade
Those who make learning easy and fun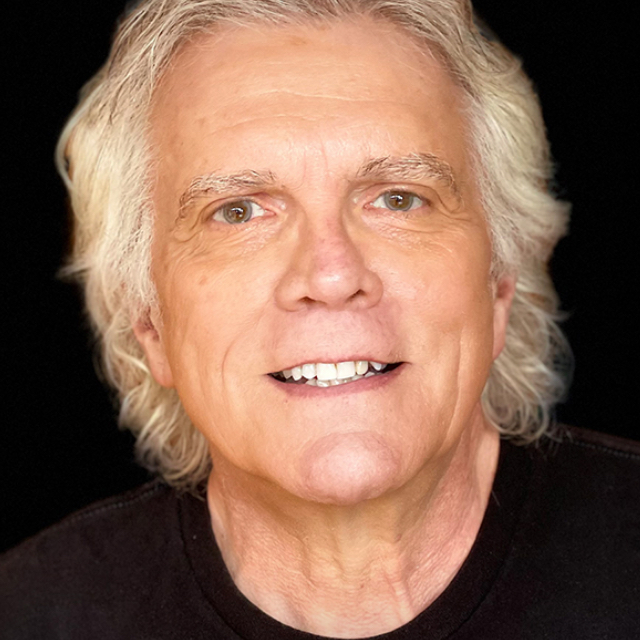 Canon Explorer of Light & Travel Photography Expert
Canon Explorer of Light and award-winning photographer Rick Sammon is one of the most active photographers on the planet. With over 40 years of experience he divides his time between creating images, giving seminars, developing online classes, leading workshops, and making personal appearances. Rick's enthusiasm for digital imaging is contagious and it's his mission to make digital photography fun, creative, exciting, and rewarding for others.
Take Your Skills to The Next Level Want Unlimited Access to Our 900+ Courses?
Become a Member today!
LEARN MORE