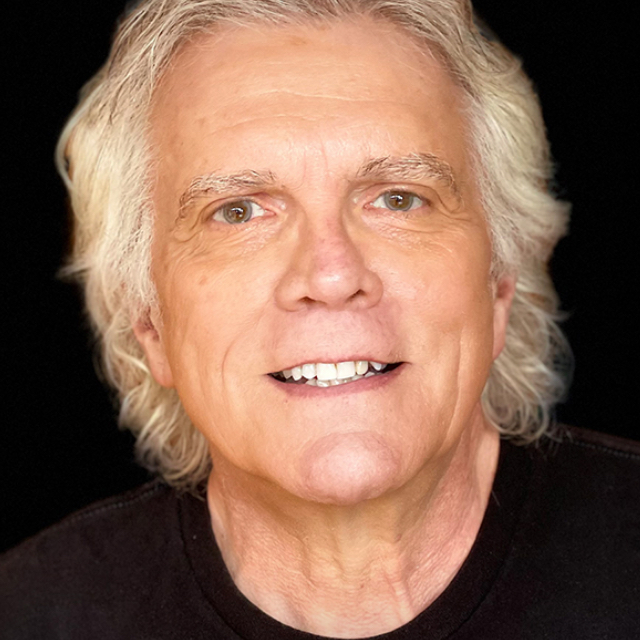 Adventures in Closeup Photography with Rick Sammon
Lesson 1: Introduction
Published: September 2008
with Rick Sammon
Duration: 3 hours 14 minutes
About Course
We are actually thinking of calling this class Rick Sammon Live because it is basically the slide presentation Rick gives around the country and around the world. It includes his best photographs and best tips and his best jokes! For each and every slide, you get a cool tip, either photography or Photoshop. See Rick in action from the comfort of your own home.

DISCUSS

Have a question or comment about this course? Join the conversation today!

Discuss this Course

No materials available for this course

Well, thank you all

for coming to my here on

Kelby training exploring the digital photography.

What I am going to do is tell

you just about everything I know

about digital photography and photography

in general, because today digital

photography is photography, you

know there is a whole new generation

of people out there who've never

shot film anybody here shoot film?

Why?

Digital photography is so

powerful, anyone here who shoot JPEG files?

Why?

Excellent question.

I mean raw files as

you'll see here, just so much

more powerful, so these are

just some of the things we are going to explore in this class.

Now I have divided this class into

10 parts, so we're

going to take a break during each

part and again, you can ask questions.

This makes it a lot more

fun for me as the

presenter, and it makes it a lot more interactive.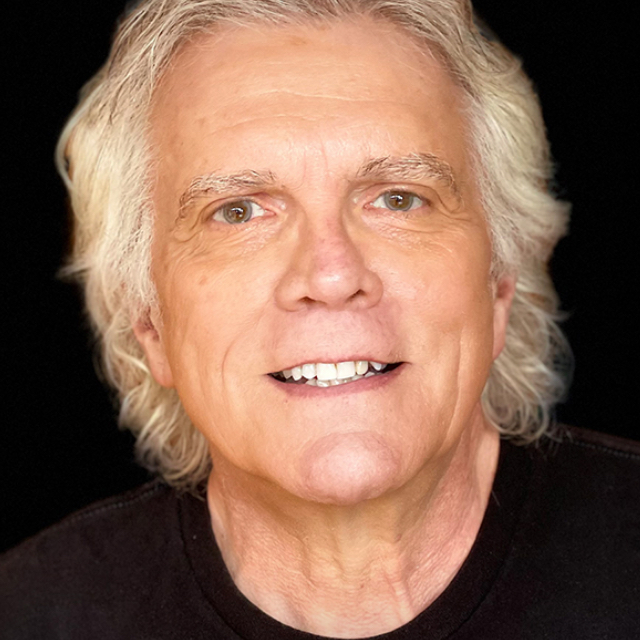 Rick Sammon
Canon Explorer of Light and award-winning photographer Rick Sammon loves his day job. A tireless, prolific and inspirational image-maker, Rick, called by some "The Godfather of Photography," is one of the most active photographers on the planet – dividing his time between creating images, giving seminars, developing on-line classes for KelbyOne, leading photo workshops, and making personal appearances. Rick's enthusiasm for digital imaging is contagious. He is a man on a mission – a mission to make digital photography fun, creative, exciting and rewarding for others. Rick's latest (and 36th) book is Creative Visualization for Photographers. With nearly 40 years of experience, this self-taught photographer has many accomplishments – and many more anticipated for the road ahead. As Rick suggests, "When you are through changing, you are through." See www.ricksammon.com for more information. Rick can be contacted at mailto:ricksammon@me.com