The Canon 40D and 50D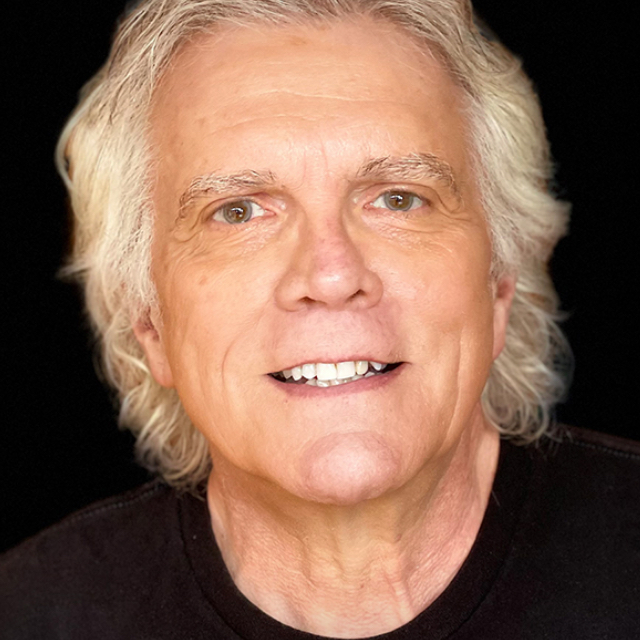 with Rick Sammon lessons:
19 Course Lessons
watched:
351 Member Views
The Canon 40D and 50D
with Rick Sammon
Join professional photographer Rick Sammon as he walks you through key features of these two Canon DSLR cameras and teaches you how to shoot like a professional. <br> <br> This class is perfect for someone who needs to set up their camera or compare features to another camera.
BUY COURSE
Our Courses Are all Broken Down Into Small Lessons
Creating Easy Breaks and Stopping Points
lesson 1:
Introduction
(free course preview)
Rick introduces himself and talks about what he will cover in this course
2min, 44sec
lesson 2:
Recipe for Digital Photographs
The top 10 elements that go into creating a quality photograph
15min, 56sec
lesson 3:
Must Know Info, Part 1
There are some things that you really need to know about your camera in order to get the most out of it
7min, 47sec
lesson 4:
Must Know Info, Part 2
Understanding the histogram and color modes
4min, 59sec
lesson 5:
Must Know Info, Part 3
This lesson covers lens f-stop settings, filter flare, and camera care
5min, 31sec
lesson 6:
Shared and Unique Features of 40D and 50D
Comparing and contrasting the two DSLRs from Canon
5min, 20sec
lesson 7:
Batteries, Memory Cards, and LCD Brightness
Going over these basic features of any digital SLR camera.
1min, 39sec
lesson 8:
Camera Settings
Exploring the exposure dial and Rick's reasons why you should be shooting in creative mode
1min, 9sec
lesson 9:
Setting the ISO
Evaluating the conditions and choosing the proper ISO setting
2min, 40sec
Rick recommends shooting in Raw file mode
1min, 54sec
Making sure your camera is capturing the proper colors by setting the white balance
5min, 1sec
lesson 12:
Exposure Modes
Learning the exposure modes and how to set them up properly
8min, 49sec
lesson 13:
Drive, Focus, and Metering Modes
Setting the self-timer, the drive modes, the focus modes, and metering modes in the camera
6min, 51sec
lesson 14:
Exposure Compensation and Highlight Alert
Tips on adjusting exposure quickly and easily
2min, 21sec
lesson 15:
Flash Photography
Using the auto flash, accessory flashes, and balancing the flash with the available light
7min, 13sec
lesson 16:
Custom Functions
How to customize the camera settings for your use
4min, 59sec
When to use Live View and how to activate it on the camera
2min, 3sec
lesson 18:
Plugs and Connections
Going over the terminals and connectors on these two cameras
3min, 33sec
lesson 19:
Going Through the Menus
In this final class, Rick gives an overview of all of the menu items
6min, 33sec
We've Scoured The Planet For The Best In Their Trade
Those who make learning easy and fun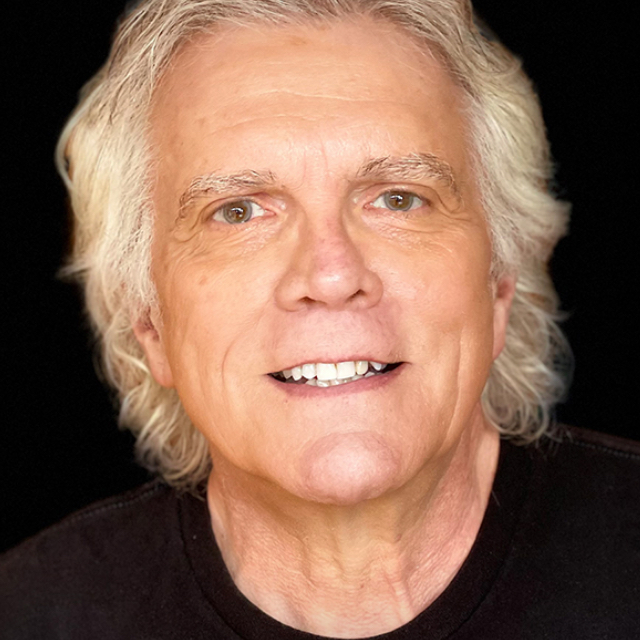 Canon Explorer of Light & Travel Photography Expert
Canon Explorer of Light and award-winning photographer Rick Sammon is one of the most active photographers on the planet. With over 40 years of experience he divides his time between creating images, giving seminars, developing online classes, leading workshops, and making personal appearances. Rick's enthusiasm for digital imaging is contagious and it's his mission to make digital photography fun, creative, exciting, and rewarding for others.
Take Your Skills to The Next Level Want Unlimited Access to Our 900+ Courses?
Become a Member today!
LEARN MORE