Light The Main Element in Every Photograph
Or become a member to get unlimited access to this course & over 800 others
Watch Light The Main Element in Every Photograph
Whether shooting in the studio, on location, or just for fun, photography is all about the light. Professional photographer Rick Sammon teaches you how to envision the end result for your photograph and then the tools of how to capture it. He walks through how the camera and lens work together to capture light, different was to control light, and then how to play with lighting in post-processing. <br> <br> This class is perfect for a beginner or intermediate photographer to understand how to see, capture, and control light.
Lesson 1 : Introduction
Lesson 2 : An Overview of Light
Lesson 3 : Our Eyes vs. Our Cameras
Lesson 4 : Contrast Range of Light
Lesson 5 : How Digital Cameras Record Light
Lesson 6 : What Lenses Do to Light
Lesson 7 : Thoughts on the Histogram
Lesson 8 : Controlling Light
Lesson 9 : Speedlites/Lighting
Lesson 10 : Working and Playing with Light in Lightroom and Photoshop
Lesson 11 : High Dynamic Range Photography
Lesson 12 : Painting with Light
Rick Sammon | Canon Explorer of Light & Travel Photography Expert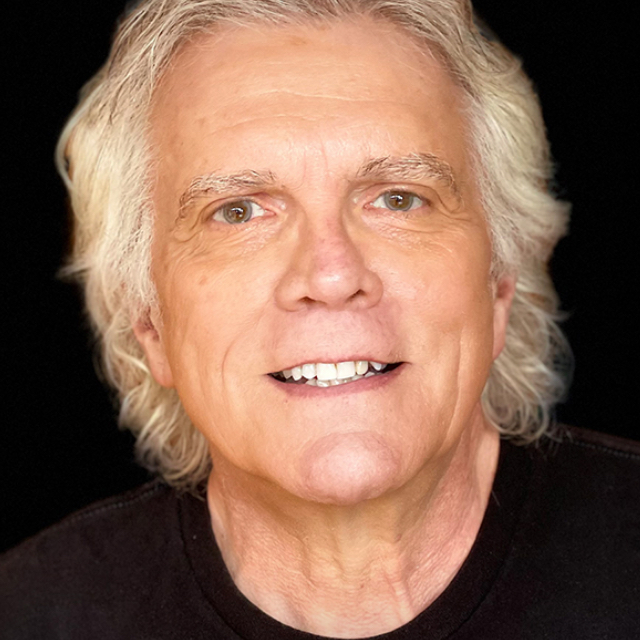 Canon Explorer of Light and award-winning photographer Rick Sammon is one of the most active photographers on the planet. With over 40 years of experience he divides his time between creating images, giving seminars, developing online classes, leading workshops, and making personal appearances. Rick's enthusiasm for digital imaging is contagious and it's his mission to make digital photography fun, creative, exciting, and rewarding for others.
Other Courses with Rick Sammon
---
Get This Course and More with Our
Plus Membership

— Pay Only $9.99/Mo
This is for people that are ready to move from individual tutorials to full blown courses from world‑class instructors. Beyond the 300+ courses, the Plus plan offers guided learning to help you get the most out of your education and start getting results right way.
or save 20% with our annual $96 plan