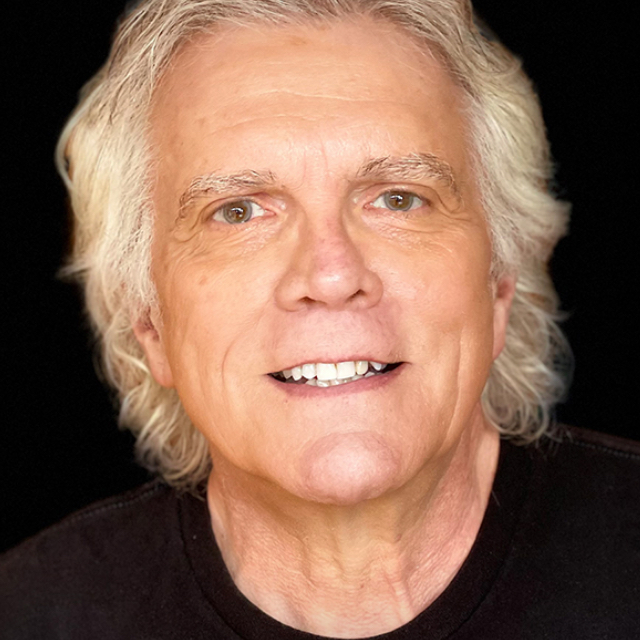 Light The Main Element in Every Photograph
Lesson 1: Introduction
Published: August 2012
with Rick Sammon
Duration: 2 hours 1 minute
About Course
No matter what kind of photography you are into, from black and white and wildlife to working in the studio, it's all about the light. Join Rick Sammon, a Canon Explorer of Light, and learn just how important light is to every photograph. You'll learn about the importance of envisioning the end result, how the camera and lens work together to capture the light, different ways you can control the light, and so much more. See the light and play with the light!

DISCUSS

Have a question or comment about this course? Join the conversation today!

Discuss this Course

No materials available for this course

Hey I'm Rick Sam and

thank you so much for joining

me for my latest class here on

Kelby Training Light the main element in every photograph.

Now I'm very excited about this

class because this class has something for you.

Whether you shoot in the studio,

whether you like travel photography, whether

you love to photograph wildlife, if

you go on location, when you

go out in the city and

shoot day or night, if

black and white, photography is

your passion and if you use Photoshop and Lightroom.

I have stuff in this class

for you so my friend

you've come to the right

place because it's all about the light.

Seeing the light, working with the light, and playing with the light.

Now in this class, I

have divided this class into 10 topics.

There's a lot of information in

here so I want you

to take notes, class topics.

We are going to start with an

introduction and overview of

light but then, we're going

to talk about the difference between

what our eyes see and

what our cameras see, big difference.

Seeing light is another topic

number three, How Digital Cameras See Light.

I'm going to to cover what lenses

do to light, we're going to cover some thoughts on the histogram.

You probably heard, what's a good histogram?

Well we're going to cover those

points too, we're going to

talk about controlling the light

and I have more, speedlites and

natural lighting indoors and out.

We are going to talk about light in

Photoshop and Lightroom, we're going

to talk about HDR, I'm known

for my HDR pictures and we're

going to talk about painting with light.

All that information in my latest class right here on kelbytraining.com.ok,

let's start with an introduction, The Overview of Light.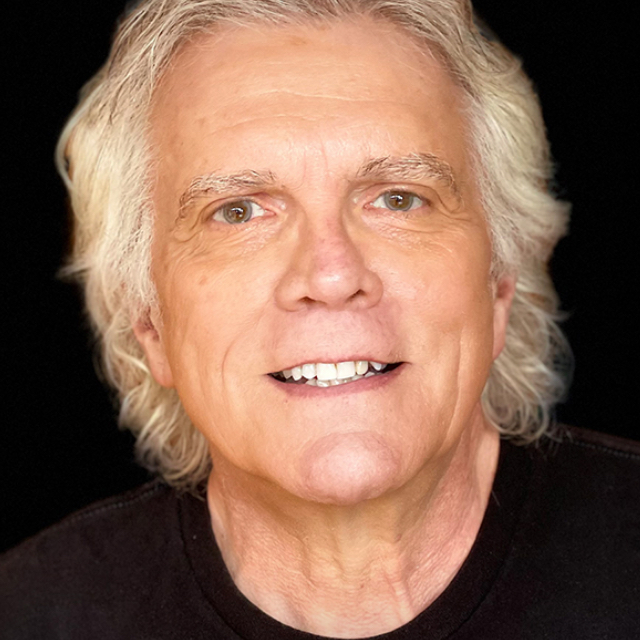 Rick Sammon
Canon Explorer of Light and award-winning photographer Rick Sammon loves his day job. A tireless, prolific and inspirational image-maker, Rick, called by some "The Godfather of Photography," is one of the most active photographers on the planet – dividing his time between creating images, giving seminars, developing on-line classes for KelbyOne, leading photo workshops, and making personal appearances. Rick's enthusiasm for digital imaging is contagious. He is a man on a mission – a mission to make digital photography fun, creative, exciting and rewarding for others. Rick's latest (and 36th) book is Creative Visualization for Photographers. With nearly 40 years of experience, this self-taught photographer has many accomplishments – and many more anticipated for the road ahead. As Rick suggests, "When you are through changing, you are through." See www.ricksammon.com for more information. Rick can be contacted at mailto:ricksammon@me.com