How to Stay Motivated in Photography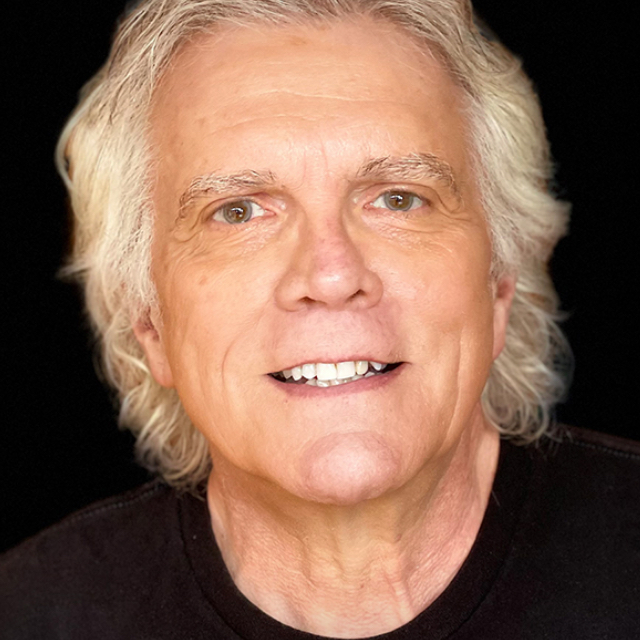 with Rick Sammon lessons:
11 Course Lessons
watched:
3076 Member Views
How to Stay Motivated in Photography
with Rick Sammon
We all need motivation from time to time, because if you're not motivated you're not going to get out to get the picture. Join Rick Sammon to get motivated and stay inspired. In this class Rick shares his top ten techniques for getting inspired and staying motivated. From finding new sources of inspiration to staying healthy and seeing the world, Rick provides and engaging set of tasks and resources you can start using today. This presentation was given in front of a live studio audience and includes a question and answer session at the end.
BUY COURSE
Our Courses Are all Broken Down Into Small Lessons
Creating Easy Breaks and Stopping Points
lesson 1:
Steal
(free course preview)
Join Rick as he introduces the class, discusses what will be covered in the chapters that follow, and dives right into the discussion on what he means when he says steal.
12min, 52sec
You want to share your work on social media so that you can listen to how others react to your work.
12min, 52sec
lesson 3:
Search and Join
Search out the work of the master photographers. Join different communities of other photographers and artists.
6min, 1sec
Learn the power of your camera and the power of what you can do in post-processing.
10min, 49sec
lesson 5:
Levels of Learning
Rick explains the four levels of learning and the importance of setting goals.
20min, 2sec
You need to be open to change as that leads to growth.
7min, 7sec
Going to new places is an opportunity to be inspired and motivated.
1min, 46sec
If you're not having fun, you're doing something wrong.
1min, 3sec
When we look for pictures, rather than just seeing scenery, we will view the world differently.
3min, 46sec
Walking is an important way to stay healthy and it will give you time to think.
2min, 34sec
Rick wraps up the class with a Q&A session from the live studio audience.
9min, 21sec
We've Scoured The Planet For The Best In Their Trade
Those who make learning easy and fun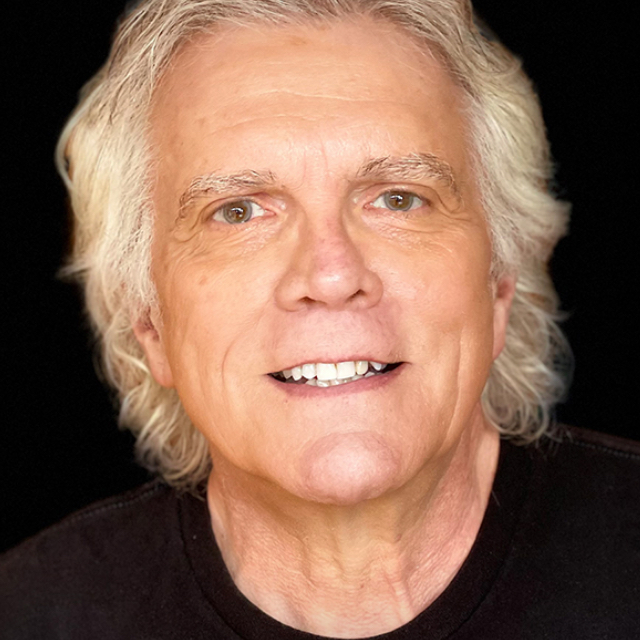 Canon Explorer of Light & Travel Photography Expert
Canon Explorer of Light and award-winning photographer Rick Sammon is one of the most active photographers on the planet. With over 40 years of experience he divides his time between creating images, giving seminars, developing online classes, leading workshops, and making personal appearances. Rick's enthusiasm for digital imaging is contagious and it's his mission to make digital photography fun, creative, exciting, and rewarding for others.
Take Your Skills to The Next Level Want Unlimited Access to Our 900+ Courses?
Become a Member today!
LEARN MORE